NCKU professor wins award for reproductive science research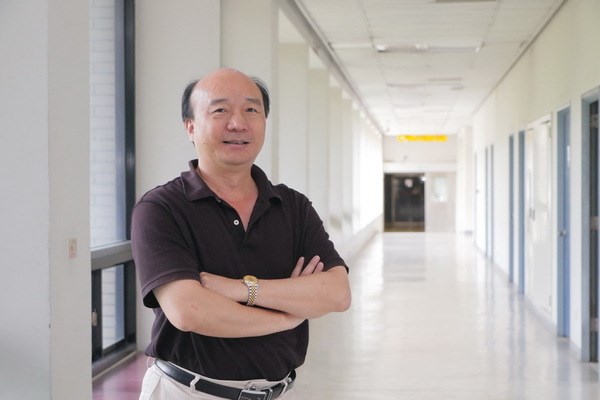 Tainan, Sept. 26 (CNA) National Cheng Kung University (NCKU) professor Tsai Shaw-jenq (蔡少正), a prominent authority on endometriosis, has been recognized by the U.S.-based Society for the Study of Reproduction (SSR) for his contributions to the reproductive sciences.
Tsai has received the annual Fuller W. Bazer SSR International Scientist Award, which honors achievements in research and research training by a reproductive scientist working outside of North America, NCKU said in a press release Saturday.
According to the university, Tsai was honored mainly for his work on endometriosis, a painful disorder in which tissue similar to the tissue that normally lines the uterus -- the endometrium -- grows outside the uterus.
The condition often causes infertility, and remains incurable, though surgical and other treatment options exist.
In 2012, with scientists from Japan, Korea, China and Turkey, Tsai founded the Asian Society of Endometriosis and Adenomyosis, which now has members from 14 countries, the statement said.
Meanwhile, in an award citation on its website, the SSR noted that Tsai's research is primarily focused on the molecular mechanisms underlying human diseases, including cancer, polycystic ovarian syndrome and endometriosis.
Tsai has published more than 120 papers in academic journals, which have been cited more than 6,150 times, according to the citation.
He was also the recipient of the 2014 Distinguished Scientist Award from the Society for Experimental Biology and Medicine and of the 2019 Most Cited Paper in Cancer Research award from the American Association for Cancer Research, the statement said.
Tsai received his Ph.D. from the University of Wisconsin and has taught in NCKU's Department of Physiology since 1998.