Tea compound targeted as potential coronavirus inhibitor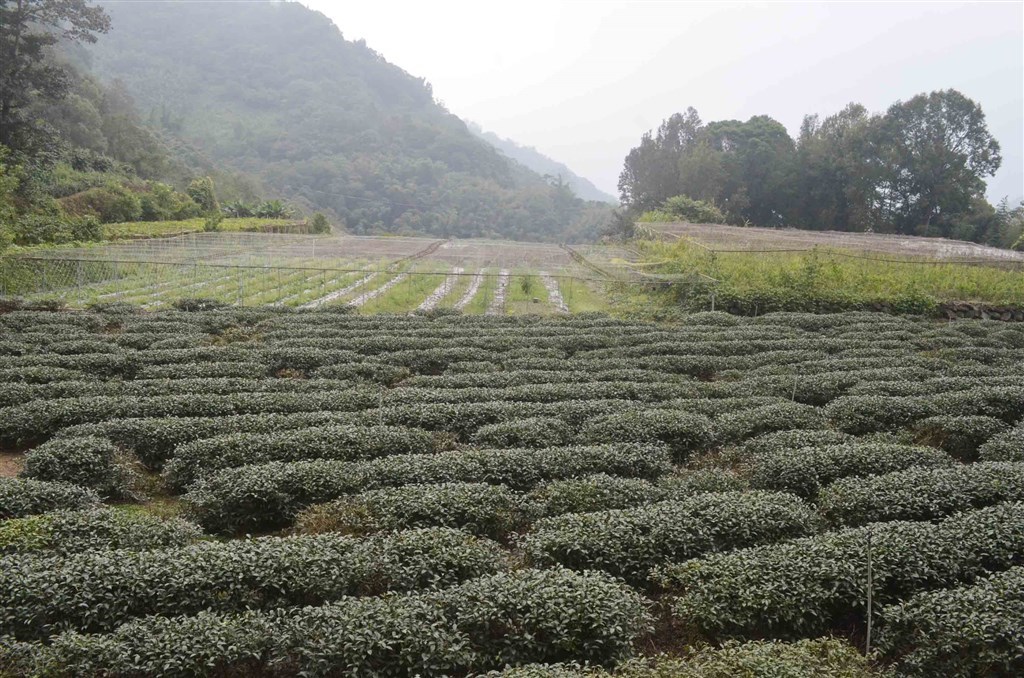 Taipei, March 25 (CNA) Researchers in Taiwan have identified an antioxidant compound in locally grown black tea leaves, as a potential inhibitor of protease activity in SARS‐CoV‐2, the virus that causes the coronavirus disease 2019 (COVID-19), Chiayi Chang Gung Memorial Hospital said Wednesday.
A Taiwanese research team led by Wu Ching-yuan (吳清源), head of the hospital's Department of Traditional Chinese Medicine, used a high-performance computing system to identify potential antiviral components and herbals in traditional plants, the university said in a statement that day.
After undertaking research, the team found that theaflavin, a polyphenolic compound in black tea, shows broad‐spectrum antiviral activity against several viruses and could be used as a lead compound for the development of a severe acute respiratory syndrome coronavirus 2 (SARS‐CoV-2) inhibitor that targets an enzyme known as RNA-dependent RNA polymerase (RdRp).
In coronaviruses, RdRp is an important protease that catalyzes the replication of RNA from RNA template and is an attractive therapeutic target, according to Wu.
SARS-CoV-2 virus RdRp is also a primary target for the antiviral drug, remdesivir. which has been identified by the World Health Organization (WHO) as the most promising drug currently available for the treatment of COVID-19, Wu noted.
Remdesivir works by inhibiting RdRp, which many RNA viruses -- including coronaviruses -- use to replicate themselves.
The antiviral effects of theaflavin are similar to those of remdesivir, Wu said.
However, the exact in vivo effect is still unclear, and further research is needed to confirm the mechanism whereby theaflavin targets SARS‐CoV‐2, Wu stressed.
The findings were published by the American Society for Microbiology March 13 in the Journal of Medical Virology, according to the Chiayi hospital.