Taiwan agencies set to address aftermath of Honduran ties cut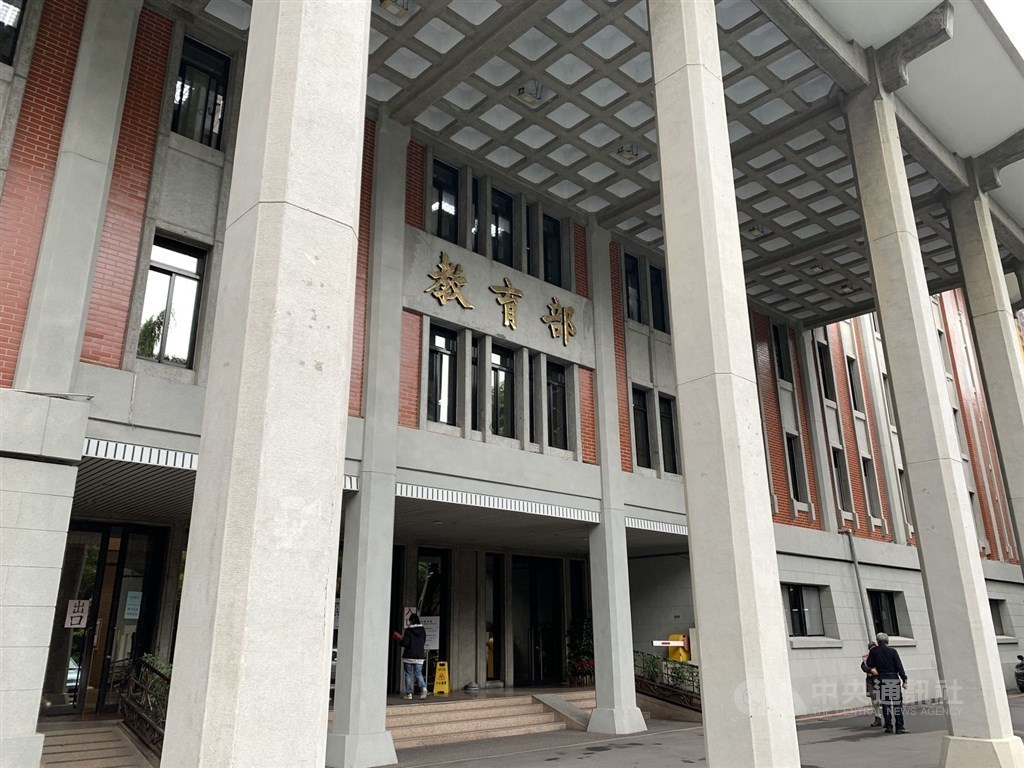 Taipei, March 26 (CNA) Taiwan's government ministries have started to take action to deal with the ending of 82 years of diplomatic relations with Honduras on Sunday, including helping military exchange personnel in the two countries and Honduran students in Taiwan.
The Ministry of Foreign Affairs (MOFA) announced earlier Sunday that Taipei had severed diplomatic ties with Tegucigalpa, the ninth diplomatic ally that has switched allegiance to Beijing during the nearly seven years President Tsai Ing-wen (蔡英文) has been in power.
The move came shortly after the Central American nation announced that it had formally cut ties with the Republic of China (ROC), Taiwan's official name, about 10 days after Honduran President Xiomara Castro said her administration would pursue formal relations with Beijing.
Taiwan found it "deeply regrettable" that the Honduran government had disregarded the decades-long friendship between Taiwanese and Hondurans, Foreign Minister Joseph Wu (吳釗燮) said at a press conference.
Wu also said that 61 Taiwanese staffers with the ROC embassy and technical missions in Honduras and their dependents will be brought back to Taiwan as soon as possible.
He did not expect the cut in ties to affect the lives of the roughly 100 Taiwanese expatriates residing in the Central American country, the minister said.
Wu also noted that there were 175 Honduran students in Taiwan at present who are expected to depart Taiwan after the end of the semester.
According to Ministry of Education (MOE) statistics, a total of 359 Honduran nationals are studying at colleges and universities in Taiwan during the 2022-2023 academic year, including 220 degree pursuers, 138 learning Chinese, and one on an exchange program.
Among them, 104 have received scholarships offered by MOFA, while no one is on an MOE scholarship.
In a written statement, the MOE told CNA that it would respect MOFA's decision on whether or not to continue its scholarships for the Honduran students.
The MOE said it would also "ask the schools concerned at a proper time to strengthen their care and guidance for the students."
During similar diplomatic splits in recent years, scholarships for students from countries that broke ties with Taiwan were withdrawn, leaving each university to decide whether to provide scholarships on its own.
This means that some of the students might be unable to finish their studies in Taiwan due to a lack of funding.
Yuan Hsiao-wei (袁孝維), executive director for international affairs at National Taiwan University, hoped MOFA would keep its scholarships for Honduran students in place, but if that were not possible, the school would do its best to help its 31 Honduran students finish their studies.
Meanwhile, the Ministry of National Defense said there are five Taiwanese cadets who are getting military training in Honduras, while 39 Hondurans are studying at military schools in Taiwan.
The ministry will assist those cadets and their dependents return to their home countries.
In terms of Taiwan's free trade agreement with Honduras that was signed in 2007, the Ministry of Economic Affairs (MOEA) said Honduras has benefited from the pact more than Taiwan, with its exports to Taiwan up 4.65-fold since the agreement was signed.
Whether it will be kept after the cutting of diplomatic ties will be decided after an assessment it conducts with MOFA, the MOEA said Sunday.
According to MOEA data, Taiwan exports to Honduras amounted to US$63.16 million in 2022, a mere 0.01 percent of Taiwan's total exports, while Taiwan imported US$128.85 million worth of goods from Honduras, mainly coffee beans and frozen whiteleg shrimps.
The imports from Honduras in 2022 accounted for 0.03 percent of Taiwan's total, the data showed, and 88 percent of the imports were fish and crustaceans, molluscs and other aquatic invertebrates.
Related News
March 26: Taiwan, Honduras end diplomatic ties
March 26: 'No more dollar diplomacy,' says Tsai as Honduras cuts ties
March 26: Hondurans in Taiwan reckon with future after diplomatic split
March 26: Taiwan's FM describes Honduran financial demands as akin to bribery
March 26: Taiwan FM suspects timing of Honduran ties cut linked to president's US trip
March 25: Hondurans gather in Taipei to highlight long 'friendship' with Taiwan
March 25: Taiwan has tried its best to aid Honduras: MOFA
March 23: Wu accuses China of bribing officials as Honduras switch nears
March 21: Tsai to depart for tour of Guatemala, Belize on March 29