Taiwan, Japan retain current guidelines for fishing in overlapping zones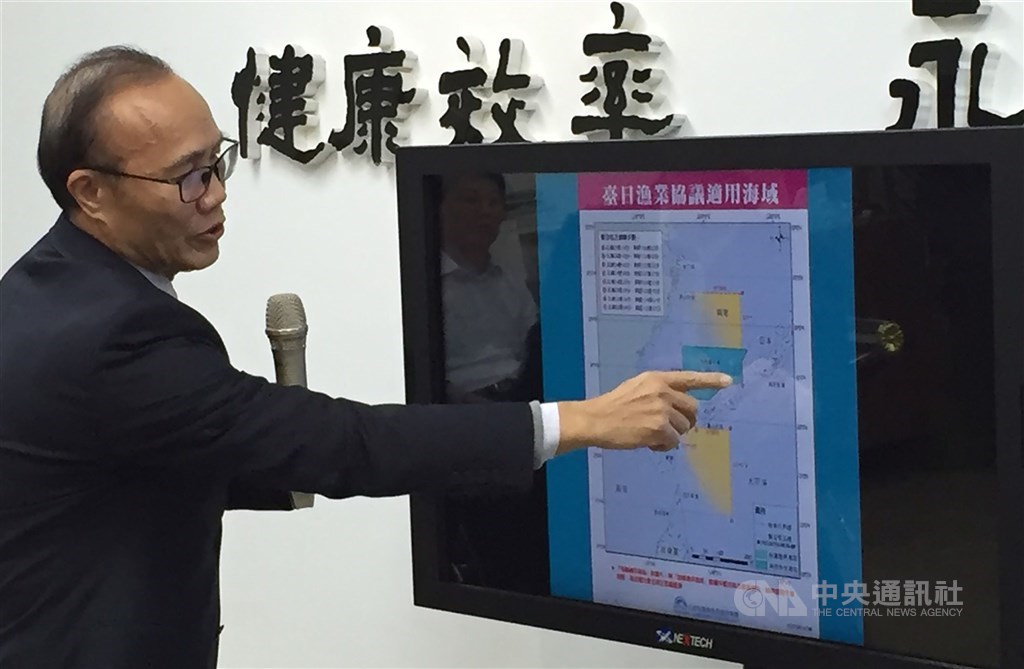 Taipei, March 16 (CNA) Taiwan and Japan have agreed to continued use of the guidelines that have been in place since 2019 for fishing in their overlapping exclusive economic zones (EEZ), in their latest annual meeting on such issues, Taiwan's foreign ministry said Thursday.
At the three-day meeting that started Monday, Taipei was represented by the Taiwan-Japan Relations Association (TJRA), and Tokyo by the Japan-Taiwan Exchange Association (JTEA), which each represents their country's interests on the other side, in the absence of diplomatic ties, according to the foreign ministry.
The two delegations agreed to retain the existing guidelines for fishing in the overlapping areas of their EEZs in the East China Sea, the Ministry of Foreign Affairs (MOFA) said in a press release.
The current guidelines were put in place in April 2019, when the last meeting on fisheries issues was held by the Taiwan-Japan Fishery Committee, MOFA said, adding that the annual bilateral meeting had been suspended since then because of the COVID-19 pandemic.
The Taiwan-Japan Fishery Committee was founded on the basis of the Taiwan-Japan Fisheries Agreement, which was signed in April 2013 to resolve the disputes that often arise between fishermen from the two countries in the overlapping EEZs.
The committee also serves as a forum for resolving disputes over marine resources.