Detention of Yunlin speaker sought in wind power bribery case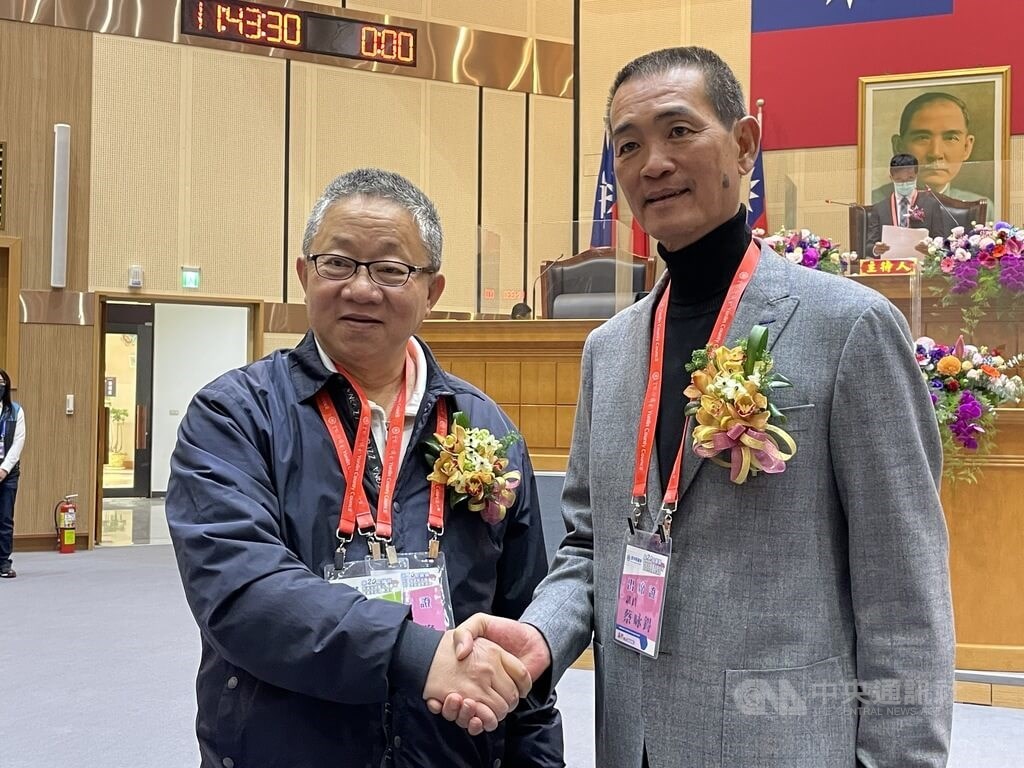 Taipei, March 9 (CNA) Prosecutors said Thursday that they are seeking a court order to detain Yunlin County Council Speaker Shen Tsung-lung (沈宗隆) and four other individuals who allegedly are implicated in a bribery scandal related to wind power firm wpd.
In a statement, the Yunlin District Prosecutors Office said the court order was requested after simultaneous raids Wednesday of 21 locations, including Shen's office and residence and those of other suspects.
During the raids, cell phones, cash, accounting records and other documents were seized, and 27 people were questioned, including Shen, county councilors Wang You-min (王又民), Hsu Liu-pin (許留賓) and Huang Wen-hsiang (黃文祥), and former wpd Taiwan Chairwoman Wang Yun-yi (王雲怡), according to the statement.
Prosecutors said that during a lengthy investigation spurred by a tip-off, they found that wpd had offered over NT$26 million (US$866,000), including bribes that were integrated into construction fees, to Shen and several of his colleagues, through sub-contractors and other middle men.
The bribes were made to help the company obtain licenses to start construction of wind power facilities in Yunlin in 2020 as scheduled, the prosecutors office said.
The councilors allegedly involved in the case were also accused of pressuring other local government officials to amend regulations so as to clear the way for wpd to secure official construction permission, according to the statement.
In the court filing, prosecutors have requested the detention of Shen, Wang You-min, a wpd employee surnamed Pan (潘), and two county councilor assistants, over their alleged involvement in the case, citing the risk of collusion among the suspects, the statement said.
Meanwhile, five persons, including Wang Yun-yi, Hsu and Huang, were released on bail of between NT$150,000 and NT$1 million, after questioning, according to the prosecutors office.
Update
March 10: Yunlin County Council speaker suspected of bribery released on bail