PHOTO ESSAY
/
Inauguration day: Taiwan's newly-elected mayors, county magistrates take office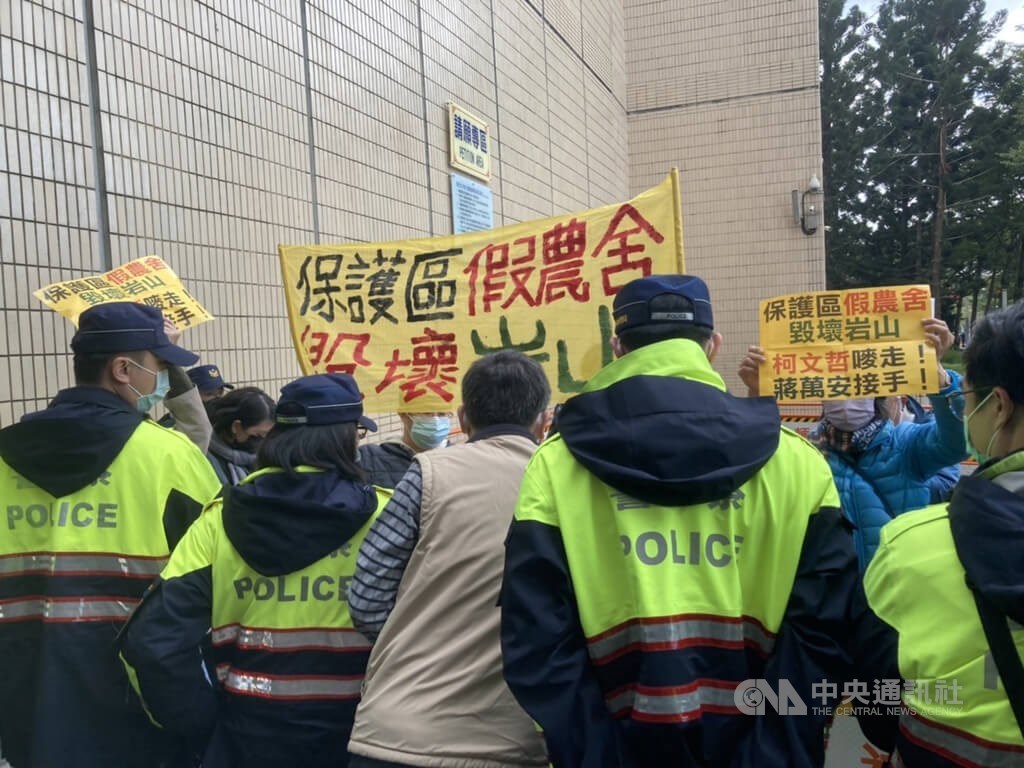 Taipei, Dec. 25 (CNA) The 22 mayors and county magistrates elected in Taiwan's Nov. 26 elections took office Sunday in ceremonies held at city and county government offices around the country.
In accordance with Taiwanese law, the inauguration ceremonies included a reading of the oath of office and the handover of the city or county government's official seal to the new mayor/magistrate, in a process overseen by a representative of the Cabinet.
Taipei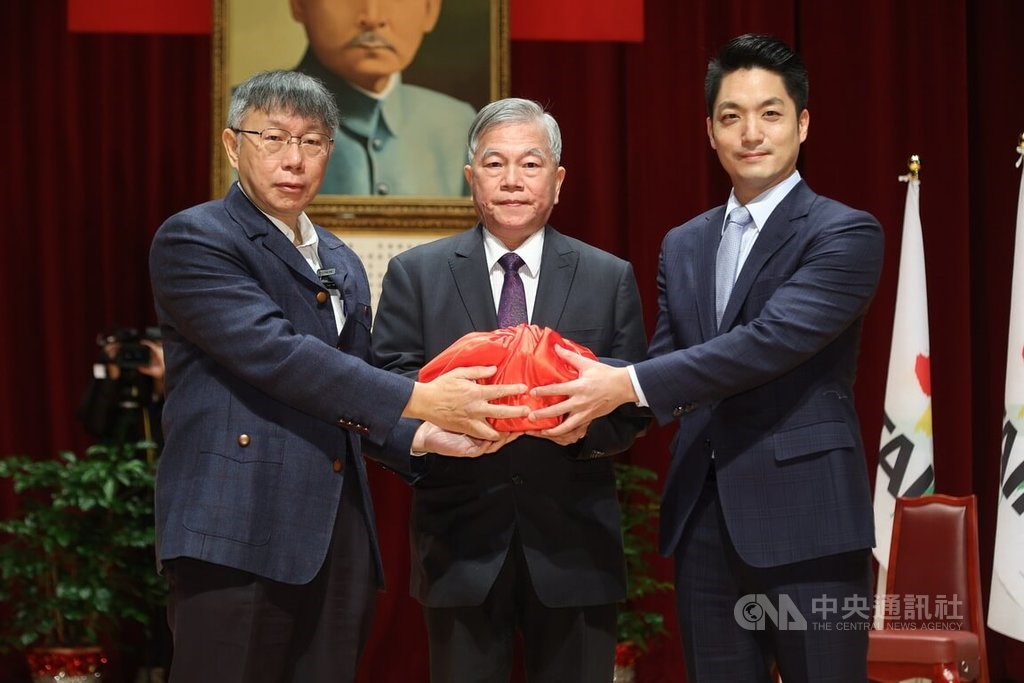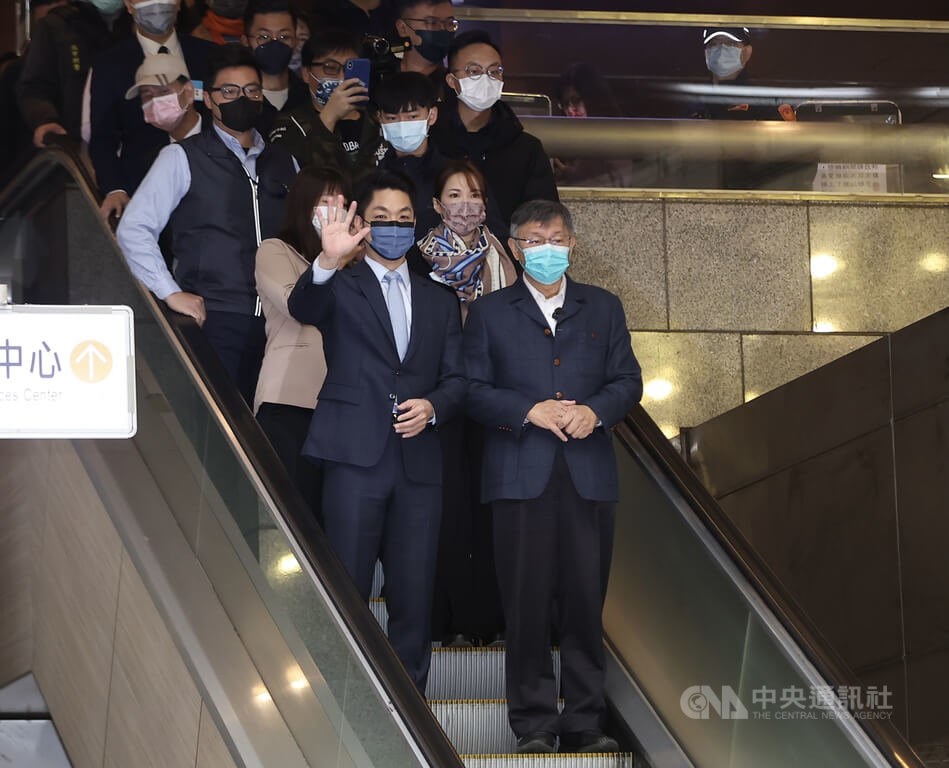 New Taipei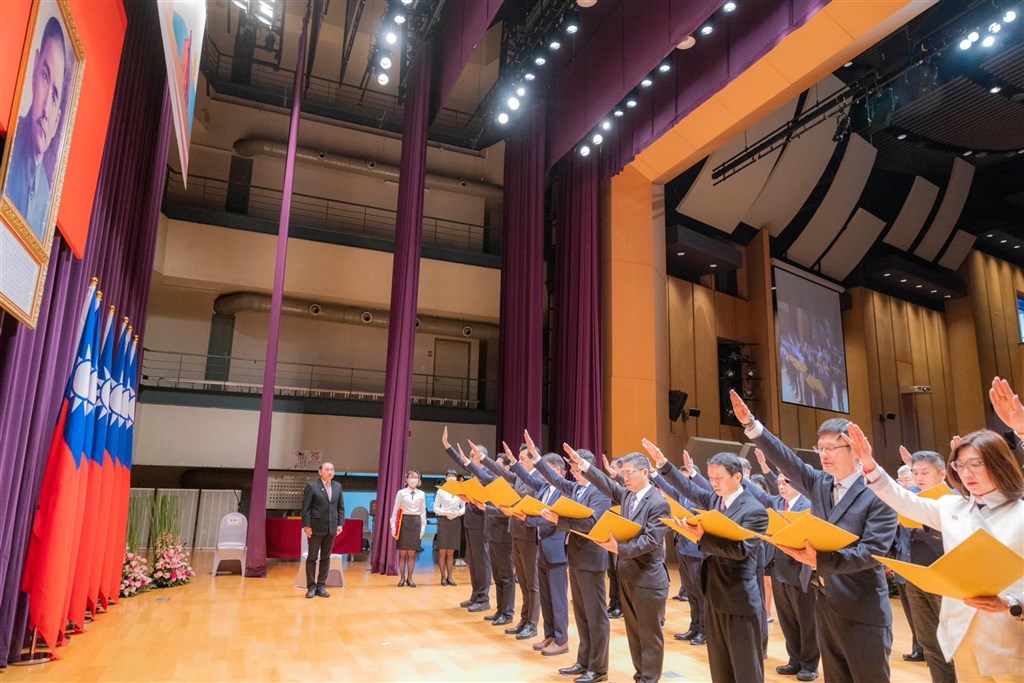 According to Taiwan's Oaths Act, a person taking the oath of office should "stand at attention and face the national flag and portrait of the 'father of the nation' [Sun Yat-sen (孫中山)] and then raise their right hand with the palm open, and their five fingers together and pointing forward."
The text of the oath for mayors and magistrates, also set out in the law, reads as follows:
"I do solemnly and sincerely swear that I will observe regulations, faithfully perform my duties, and contribute to the nation without wasting public money, misusing public officials, engaging in corruption or pursuing personal profit, or receiving bribes. Should I break my oath, I shall be willing to submit myself to the severest punishment. This is my solemn oath."
Taoyuan
After his inauguration, Taoyuan Mayor Simon Chang pledged to "immediately" begin negotiations with the central government on one of his main campaign proposals – the expansion of Taipei and New Taipei's NT$1,280 (US$39) monthly public transportation pass to include Taoyuan and Keelung.
Hsinchu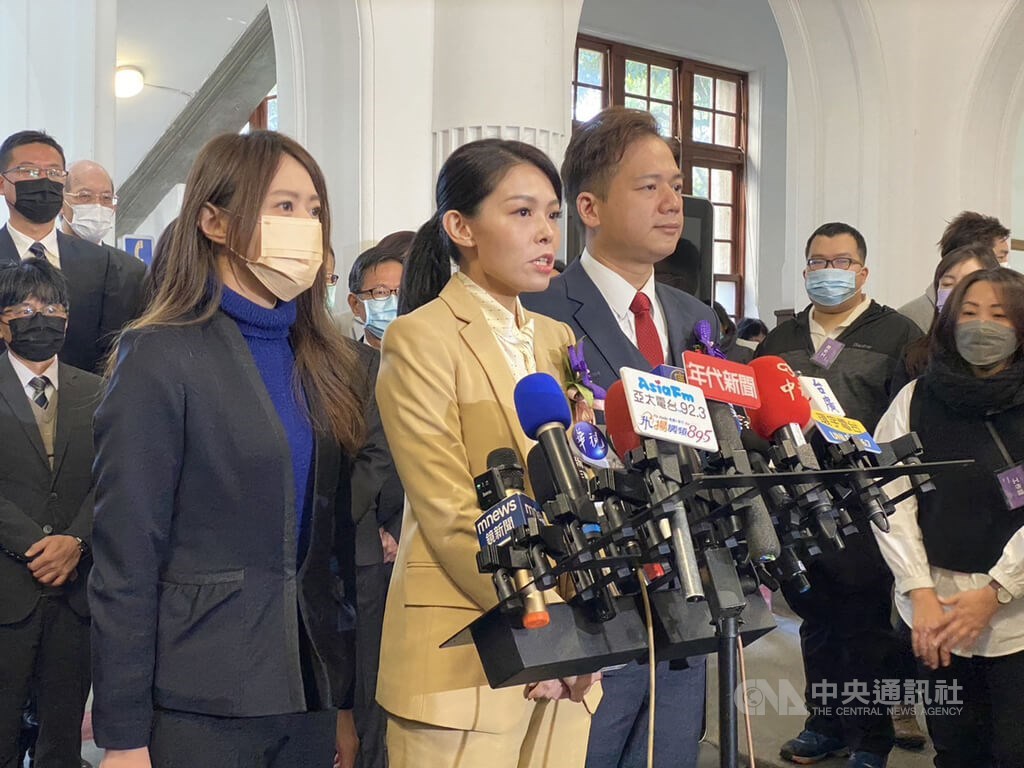 Hsinchu Mayor Kao Hung-an, who was recently named as a suspect in a corruption case stemming from her time as a legislator, told reporters that she "is not worried" about the investigation and will not let it interfere with her duties as mayor.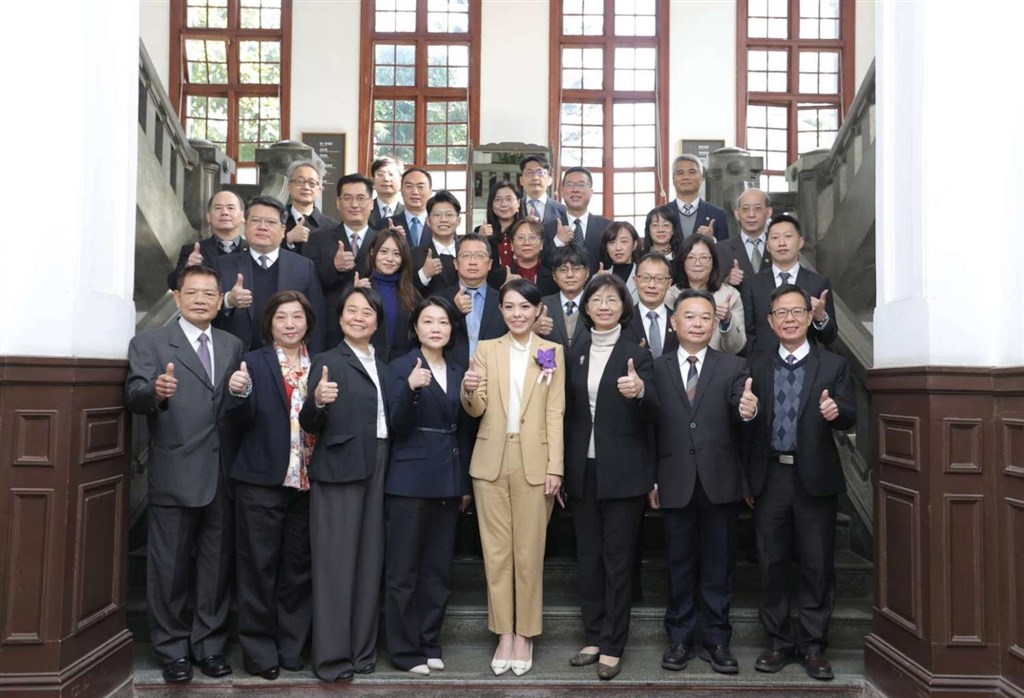 Taichung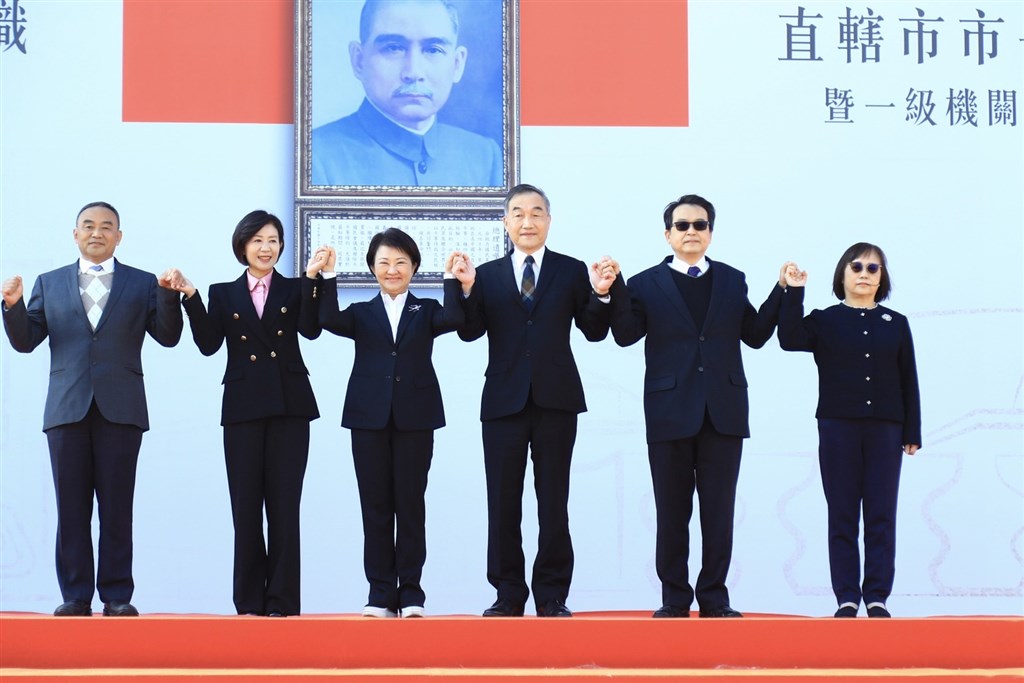 Tainan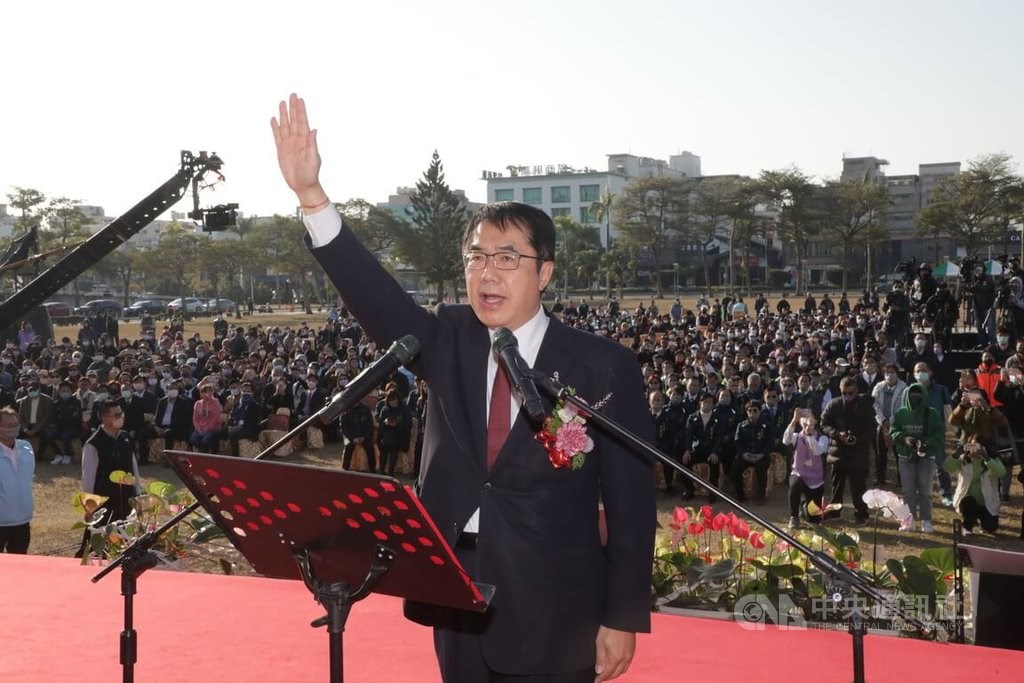 Tainan Mayor Huang Wei-che -- whose government was sent reeling last week after the head of the city's Economic Development Bureau was arrested on suspicion of corruption -- began his second term by signing a "clean government pledge" containing ethics and transparency commitments that will apply to him and members of his administration.
Kaohsiung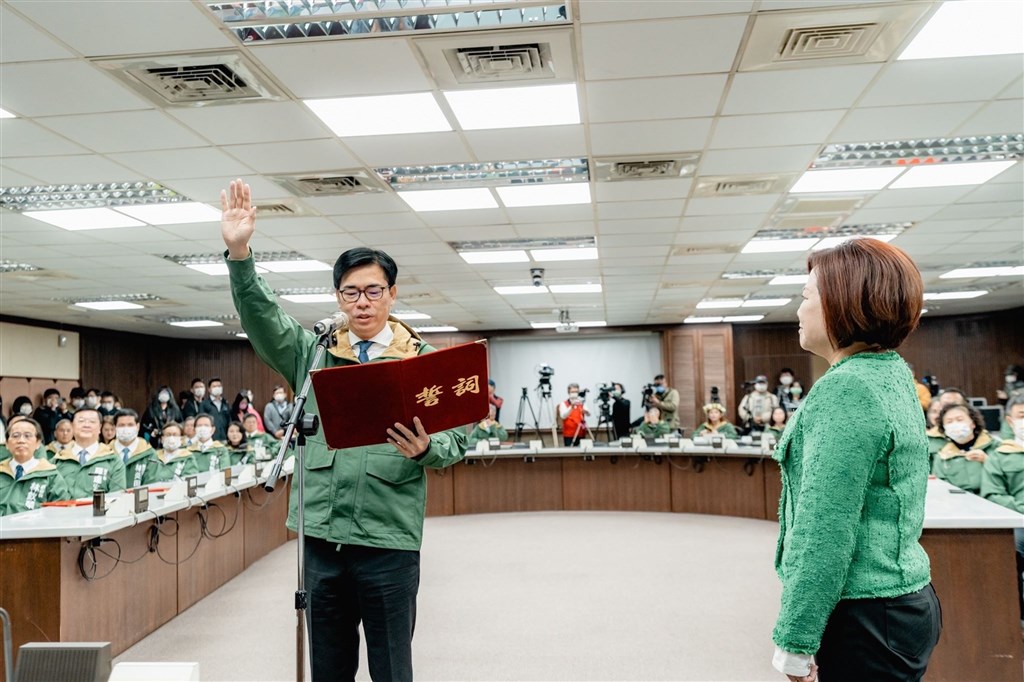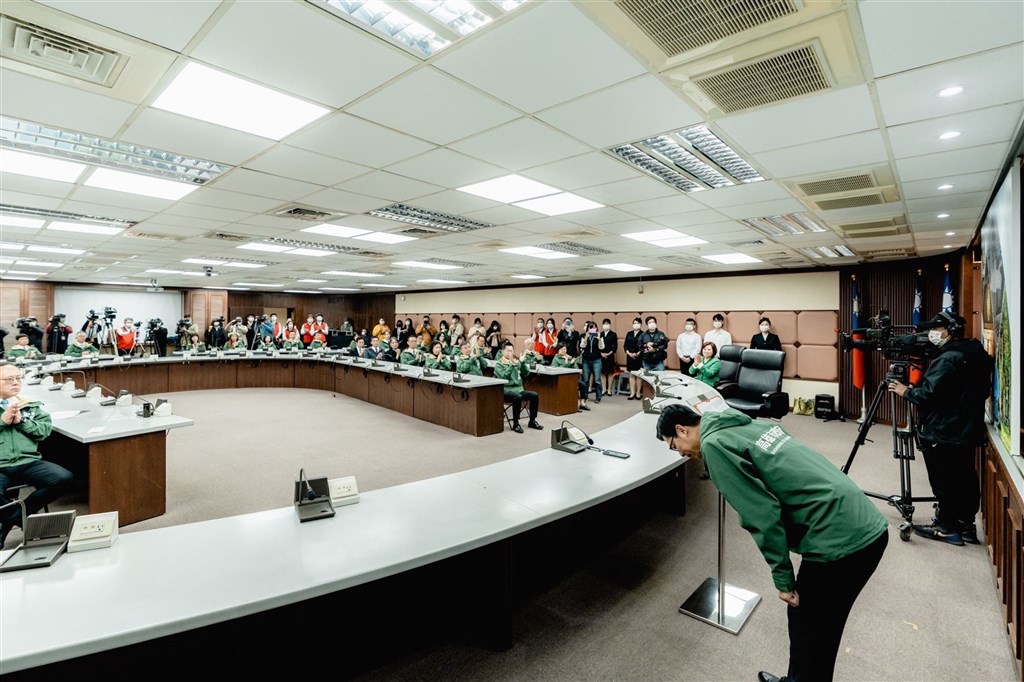 View All