NSC, MND to sit on board of digital ministry's cybersecurity body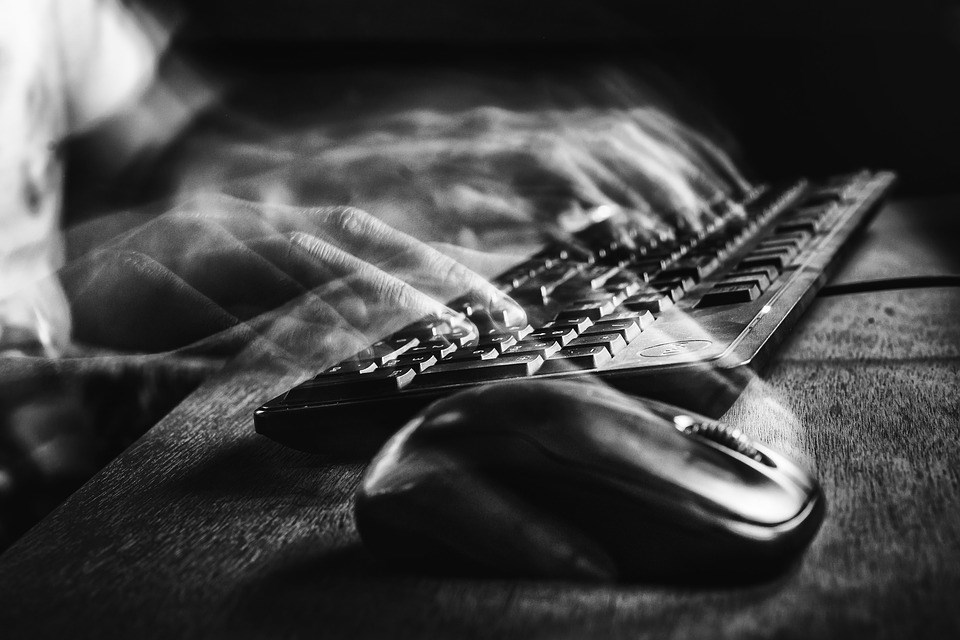 Taipei, Nov. 27 (CNA) The National Security Council (NSC) and the Ministry of National Defense (MND) will assign representatives to serve as board members of the cybersecurity organization under the recently inaugurated Ministry of Digital Affairs (MODA), according to the draft for the establishment of the cybersecurity body.
According to a draft about the establishment of the MODA's National Institute of Cyber Security, which is scheduled to become operational early next year at the soonest, the institute will have seven to 11 board members, with several from government agencies, including the NSC and MND.
In addition, other board members will be cybersecurity scholars and professionals as well as those who have made important contributions to cybersecurity, according to the draft.
After people have been recommended to serve as board members of the cybersecurity body, MODA will make a selection and forward the list to the premier for their appointment, the draft showed.
MODA, which has been given a broad mandate to oversee the development of digital infrastructure and cybersecurity in Taiwan, was inaugurated by President Tsai Ing-wen (蔡英文) on Aug. 27. The new ministry is headed by Audrey Tang (唐鳳), who had served as minister without portfolio in charge of digital affairs under the Tsai administration since October 2016.
The ministry is divided into two administrations -- the Administration for Digital Industries, and the Administration for Cyber Security -- and six departments: digital strategy, communications and cyber resilience, resources management, digital service, democracy network, and plural innovation.
MODA has kicked off the preparatory work for the establishment of the cybersecurity institute, which in its initial stage, will hire about 180 employees from the Executive Yuan's Cybersecurity Center of Excellence, and the National Center for Cyber Security Technology (NCCST), as well as the private sector.
All candidates will have to take an examination before being able to take up their posts at the institute.
In addition, the draft requires employees of the institute to pass a background check and if their work involves national security or special interest, they will have to go through a special background check.
According to the draft, which follows the Act Governing Relations between the People of the Taiwan Area and the Mainland Area, the institute's employees will have to obtain a permit if they plan to travel to China, and will have to report to the institute after they return to Taiwan.
Similar to the NCCST, the institute will have one office in northern Taiwan and another in the south, the draft showed, adding that the organization will work closely with industrial and academic circles to boost its capabilities.