PHOTO ESSAY
/
ROC National Day celebrations around the world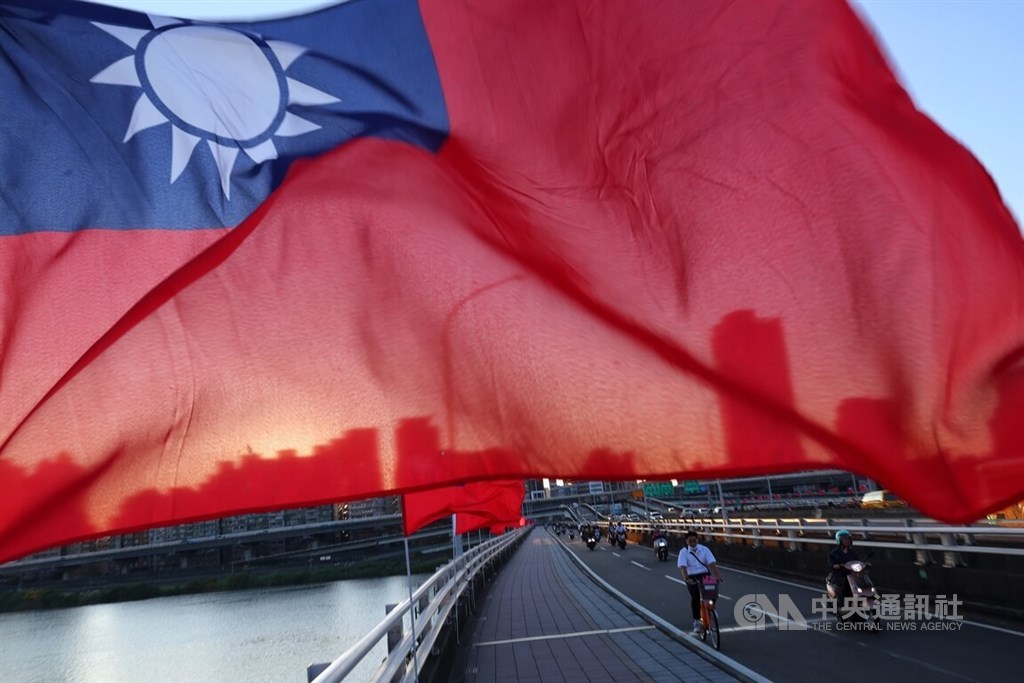 Taipei, Oct. 5 (CNA) Embassies and overseas offices of the Republic of China (Taiwan) around the world celebrated the upcoming Oct. 10 National Day over the past few days with multiple events attended by guests and foreign dignitaries.
On Wednesday, ROC Ambassador to the Holy See Matthew Lee (李世明) pointed out at the embassy's National Day event that 2022 marks the 80th anniversary of diplomatic ties between the two countries.
Holy See Foreign Minister Archbishop Paul Gallagher, expressed the Vatican's appreciation for the humanitarian assistance offered by the embassy and Taiwan, especially during the COVID-19 pandemic.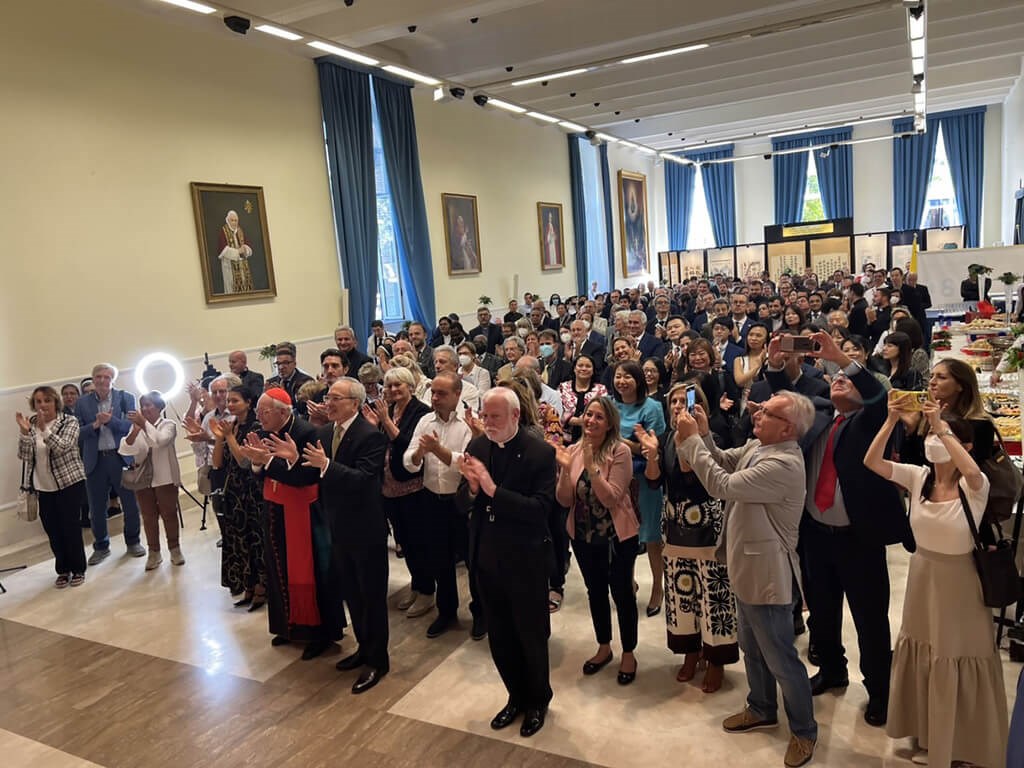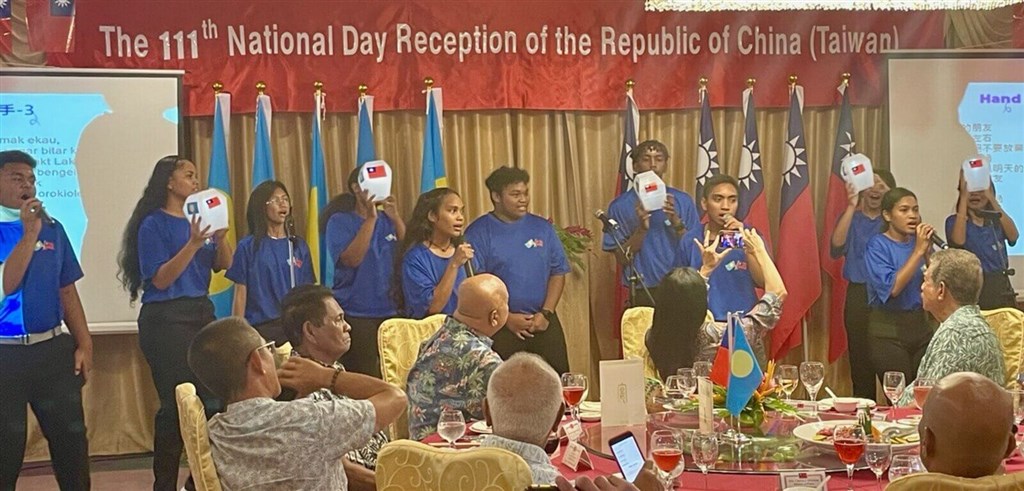 The ROC Embassy in the Republic of Palau held a banquet Tuesday evening, with Ambassador Jessica Chienyi Lee (黎倩儀) saying Taiwan plays an important role in maintaining peace and stability in the Pacific.
Palauan House of Delegates Speaker Sabino Anastacio said the close relationship between the two countries proves that his nation made the right decision when establishing formal diplomatic ties with Taiwan in 1999.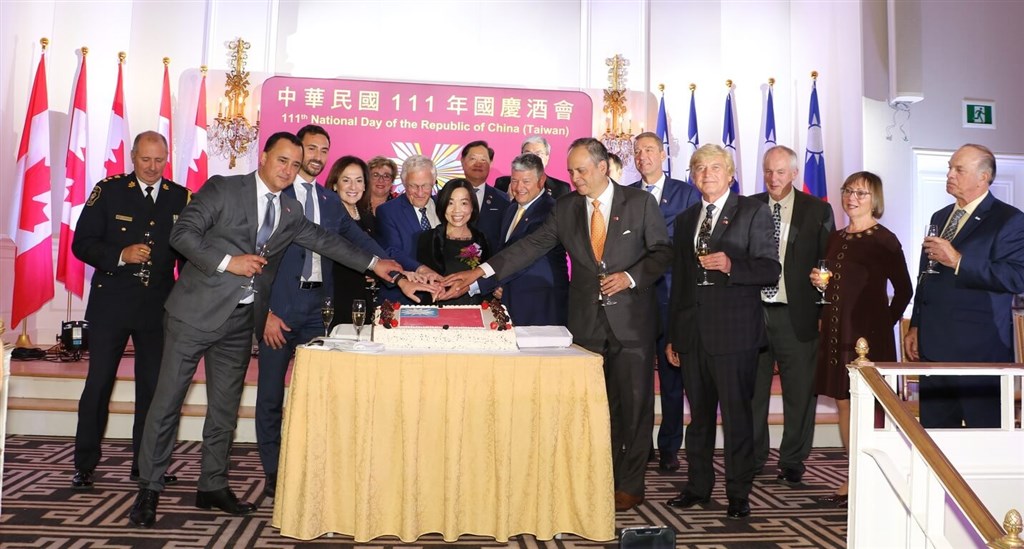 The Taipei Economic and Cultural Office in Toronto held its first in-person National Day event in two years on Monday night, local time, with Canadian lawmaker Scott Aitchison praising Taiwan for its resilience and economic strength.
Chen Jin-ling (陳錦玲), head of the Toronto office, highlighted Taiwan's status as the world's 16th largest trading entity, despite Beijing's efforts to prevent the country's participation in the international community.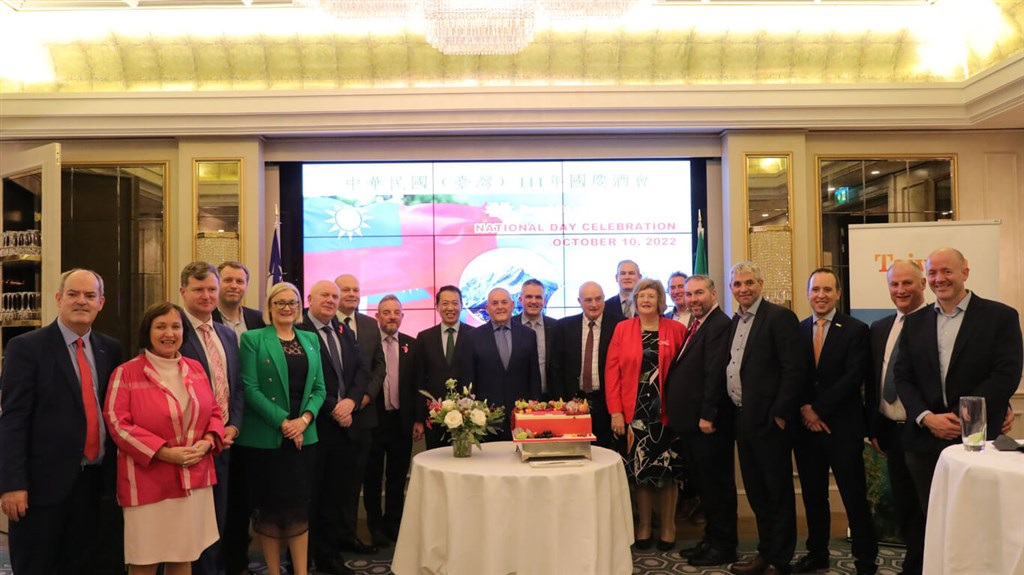 Meanwhile, the Taipei Representative Office in Ireland hosted around 100 guests in Dublin Tuesday night, including Irish Parliamentarian John McGuinness, chairman of the Ireland-Taiwan Parliamentary Friendship Society.
McGuinness said at the event that Taiwan should not be unreasonably deprived opportunities to share its experiences in public health, technology and education with partners around the world.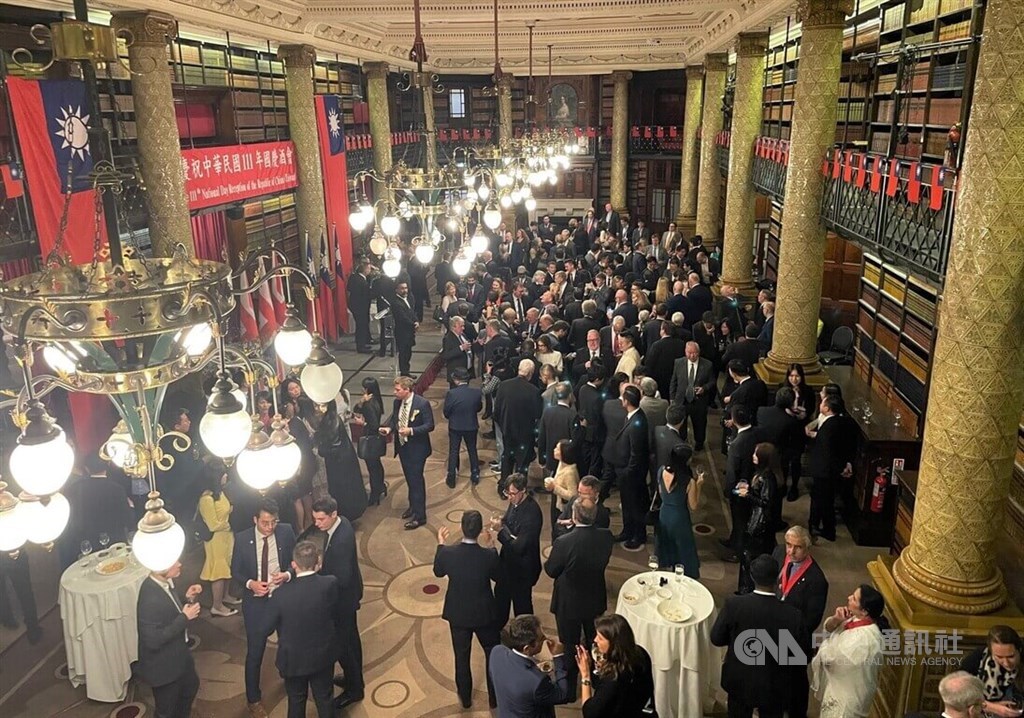 Also on Tuesday night, the Taipei Representative Office in the U.K. held a National Day event in London, attended by Taiwanese expats, British politicians, academics and diplomats from Paraguay, Haiti, Lithuania, and the Czech Republic.
Representative Kelly Wu-chiao Hsieh (謝武樵) said despite the Chinese military's increased efforts to change the status quo between the two sides of the Taiwan Strait, his country will continue working to enhance its self-defense, but also needs support from the United Kingdom and other important partners to protect democracy in Taiwan.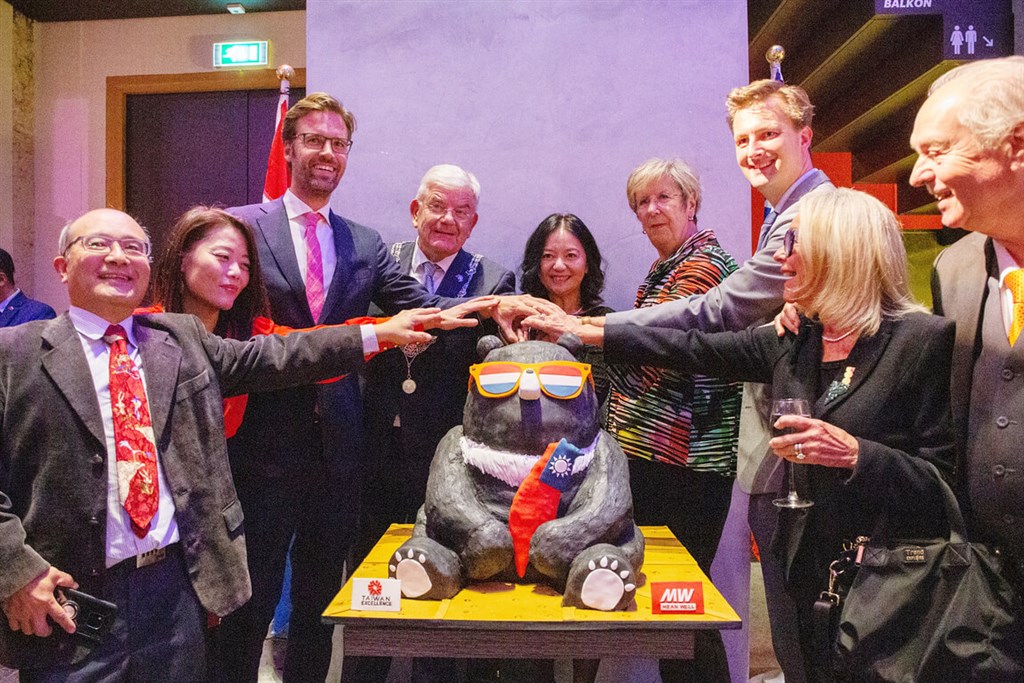 In the Hague, the Taipei Representative Office National Day event in the Netherlands's included performances by Taiwanese group "Chamber X Chamber" and a jazz quartet, with one of the members Julian Wittich, the son of former Dutch Representative to Taiwan Guy Wittich, who also attended the event.
At an event held by the Taipei Representative Office in Helsinki, Finland, Representative Janet Chang (張秀禎) said the 30 percent growth in bilateral trade between Taiwan and Finland in 2021 showcases the two countries' improving relationship.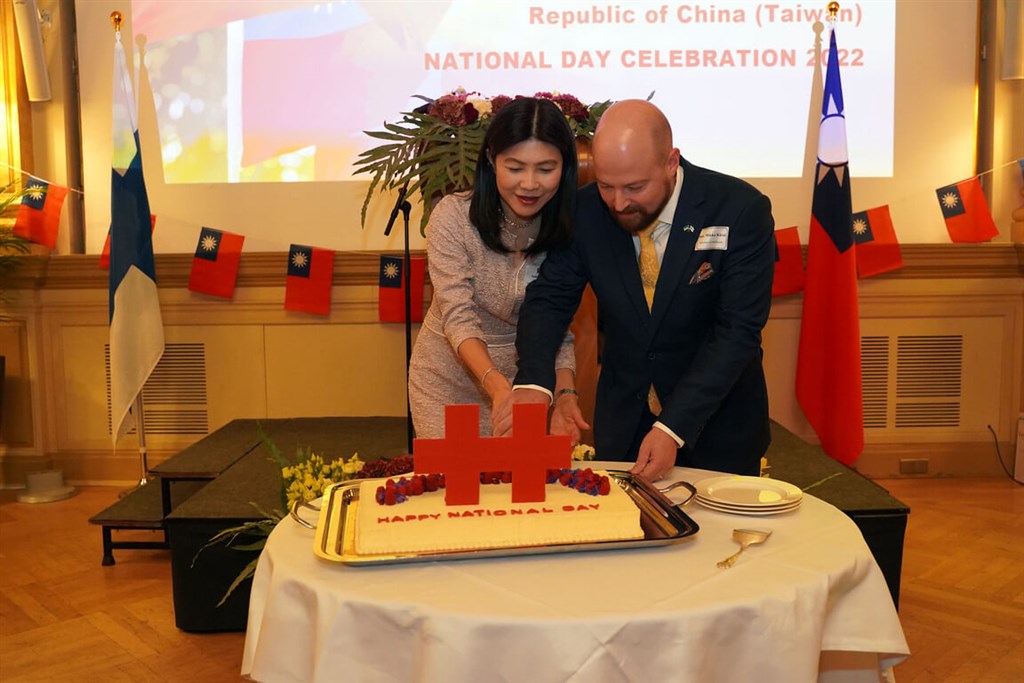 The Taipei Economic and Cultural Mission in Ankara also held a National Day event in the Turkish capital, offering guests bubble tea drinks in a venue bedecked with Hakka-style umbrellas decorated with various floral prints.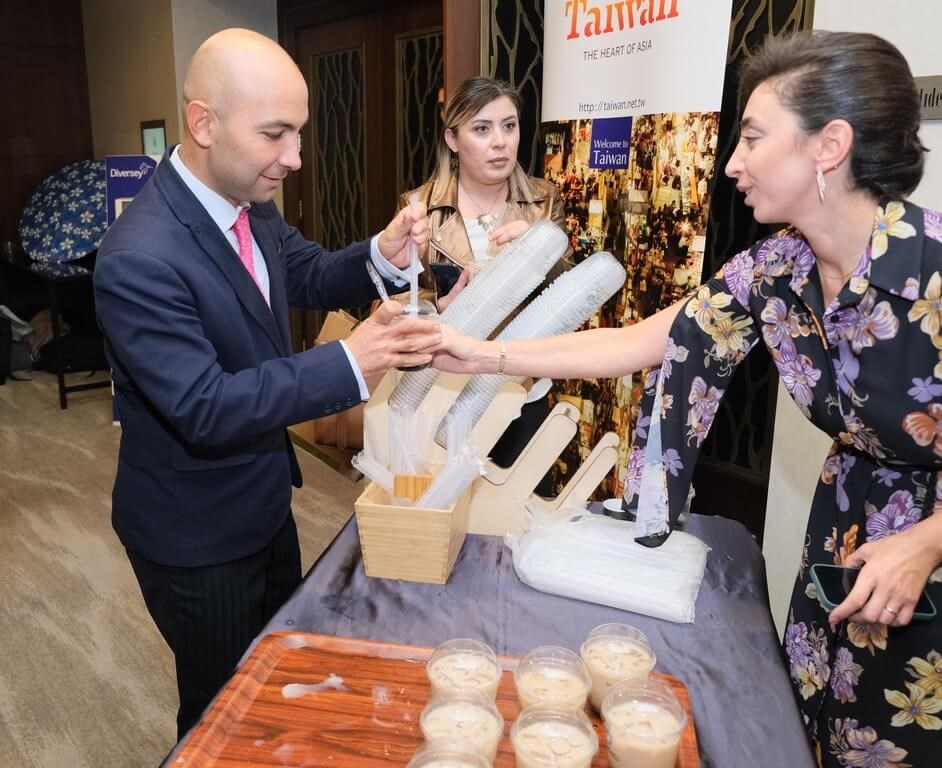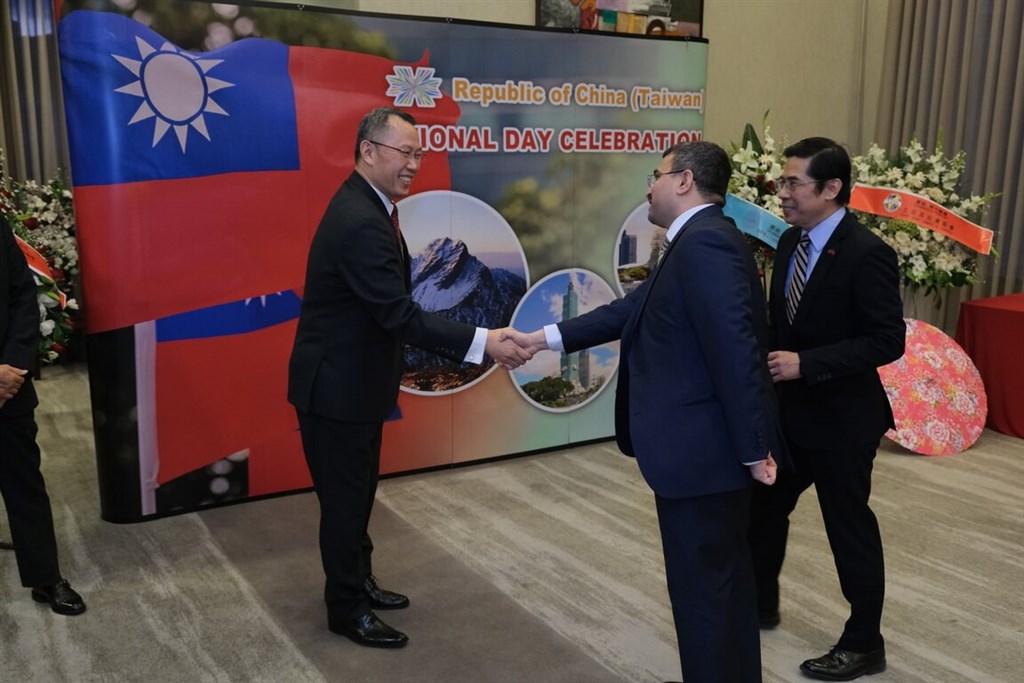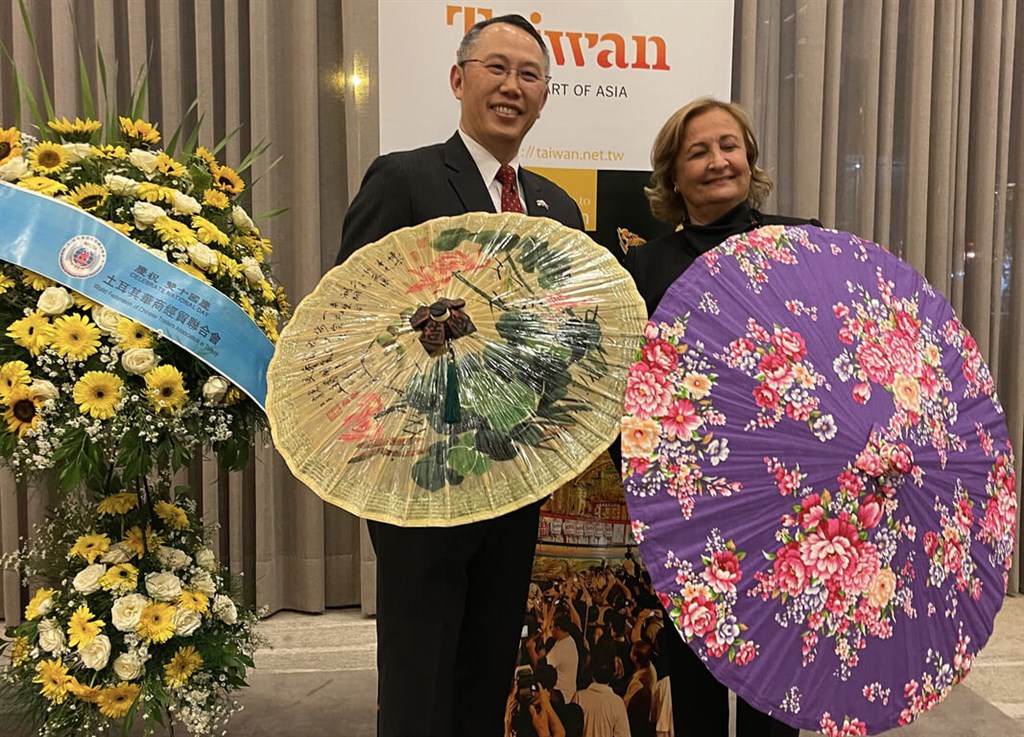 View All