NCC rejects attempts to move TVBS News out of main cable news block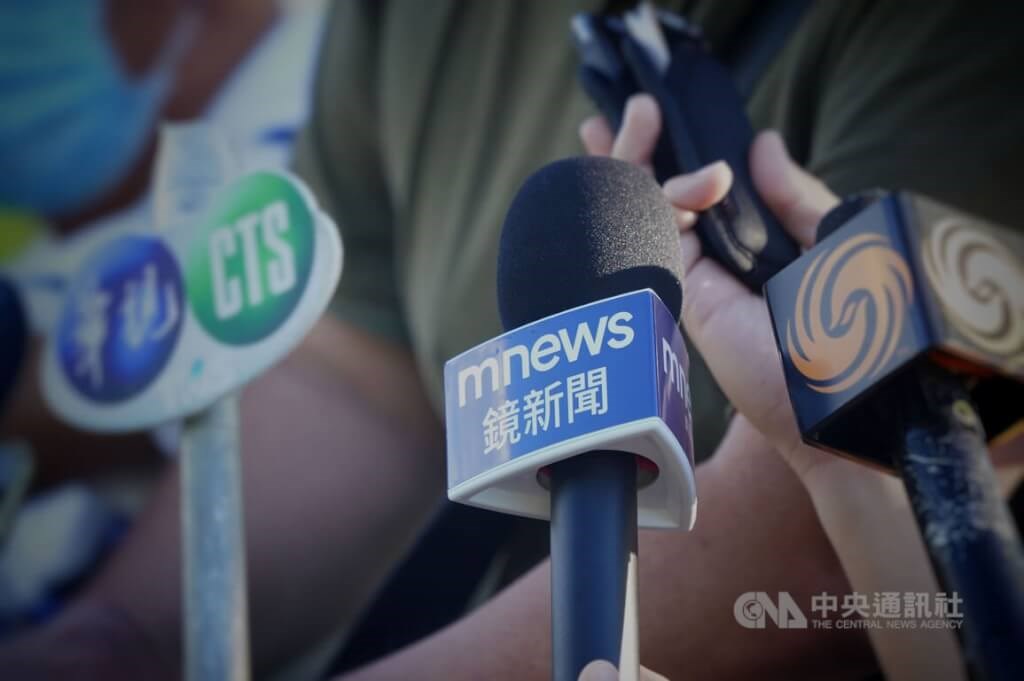 Taipei, Oct. 5 (CNA) The National Communications Commission (NCC) said Wednesday it had refused applications from several major providers to move the opposition-leaning TVBS News from Taiwan's main block of cable news channels.
After eight operators applied to the NCC last month to hand TVBS News' channel 55 slot to rival Mirror TV, NCC Chairman Chen Yaw-shyang (陳耀祥) told a legislative session Wednesday that the changes had been rejected in the interest of consumers' rights, market competition, and content diversity.
In addition, the operators failed to present compelling evidence such as viewer satisfaction surveys, while local governments in Hsinchu and Miaoli counties had expressed opposition to moving TVBS News to channel 149 or 158 during consultations with the regulator, according to NCC Vice Chairman and spokesman Wong Po-tsung (翁柏宗).
Despite the cable providers citing content authorization fee disputes, opposition figures had framed the proposed channel switch as part of a broader attempt by the ruling Democratic Progressive Party (DPP) to sideline TVBS News in favor of Mirror TV.
In September, New Power Party (NPP) Chairwoman Chen Jiau-hua (陳椒華) released audio purportedly of Mirror TV Chairman Pei Wei (裴偉) stating that President Tsai Ing-wen (蔡英文) and Premier Su Tseng-chang (蘇貞昌) had intervened in the NCC's regulatory process.
In the recordings released by Chen, reportedly made at a shareholders meeting in December, Pei tells an audience that "Premier Su has already contacted [NCC Chairman] Chen" regarding Mirror TV's application for a broadcast license, which was granted in January.
Pei goes on to claim that Su "immediately" contacted the NCC chairman and that the premier and the president had been using DPP Secretary-General Hung Yao-fu (洪耀福) as a "representative" in discussions with the regulator.
Su has denied intervening, stating last month that "nothing of the sort" had occurred, and that the government respected the NCC's institutional independence.
The Presidential Office, meanwhile, also denied that Tsai had ever discussed the issue with Su, saying that Tsai has no involvement in "individual cases."
During Wednesday's legislative session, however, opposition Kuomintang (KMT) lawmakers accused Chen and the NCC of political interference, calling on the regulator to "revoke Mirror TV's license" and sack its incumbent chairman.
The political wrangling over TVBS News and Mirror TV comes following the NCC's controversial decision in November 2020 not to renew the broadcast license of the Want Want China Times Media Group-owned CTiTV News, which previously aired on channel 52.
At the time, Chen cited repeated regulatory violations by CTiTV for the NCC's decision to take the unprecedented step of rejecting a license renewal application from a cable news station.
However, noting Want Want China Times' criticism of the DPP and support of China, opposition lawmakers accused the NCC of taking politically motivated action to shut down the station.