ELECTIONS 2022
/
Yilan County chief charged with corruption in land tax exemption case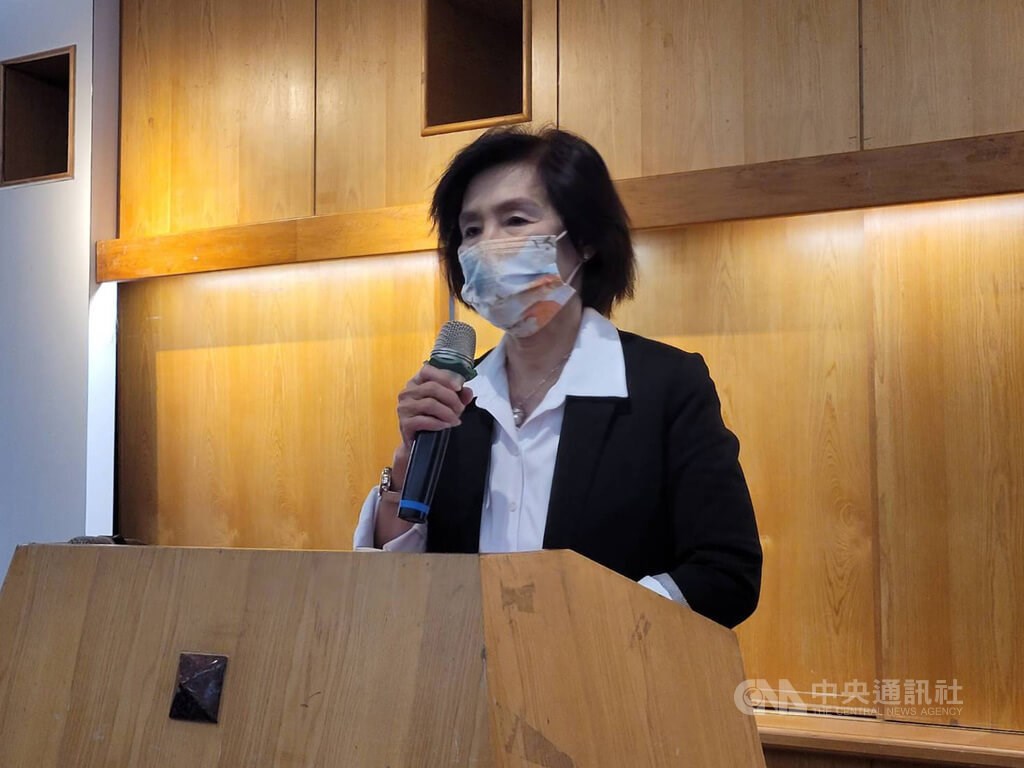 Taipei, Aug. 23 (CNA) Yilan County Magistrate Lin Zi-miao (林姿妙) was indicted Tuesday on corruption charges and other offenses, for her alleged role in a series of shady land tax exemptions and land deals, prosecutors said.
In a press release, the Yilan District Prosecutors Office said 14 other people, including several Yilan County officials and Lin's daughter, were also indicted in the case.
According to the office, prosecutors had summoned Lin and about 30 others on Jan. 13 for questioning about their suspected roles in several cases that were under investigation, including an Yilan County Government land tax exemption case in Luodong Township.
The other cases were related to an urban renewal plan for an area in Luodong and the questionable acquisition of property and other assets, the prosecutors' office said.
Earlier in the year, Lin's predecessor, Derek Chen (陳金德) of the governing Democratic Progressive Party, had accused her of trying to waive the value increment taxes on her family's land, which was included in the area of the county's planned urban renewal project.
In late February, Lin was again questioned by prosecutors, and she was later released on bail of NT$800,000. At the time, the Yilan prosecutors' office said she was suspected of profiting from unscrupulous land deals in Luodong, in violation of the Anti-Corruption Act.
On Tuesday, prosecutors said Lin has since been unable to explain how she obtained a sum of nearly NT$78.45 million (US$2.59 million) in alleged illegal earnings, when her only declared sources of income were her monthly salary of NT$150,000 and rental income of NT$30,000 per month.
In addition to the corruption charges, Lin was also indicted Tuesday on accusations of money laundering, after prosecutors found that she had been depositing some of her alleged ill-gotten gains into the bank accounts of some of her acquaintances, with their permission, according to the press release.
As head of the county government, Lin should be seeking the well-being of Yilan residents and setting an example as a law-abiding and self-sufficient citizen, prosecutors said, adding that they would be asking the court for a heavy sentence.
The magistrate, who was elected in 2018 on the opposition Kuomintang (KMT) ticket, said the charges were trumped up for political expediency.
The indictment came as she was preparing for her re-election campaign, Lin said, adding that she will register as planned on Sept. 1 as the KMT candidate for Yilan magistrate in the November local government elections.
The KMT, meanwhile, said that it respects the judicial process and hopes the court will be impartial in its hearing of the case, thus giving Lin and the other defendants a chance to prove their innocence.
View All