KMT Chairman Chu to visit U.S. in May, speak on cross-strait issues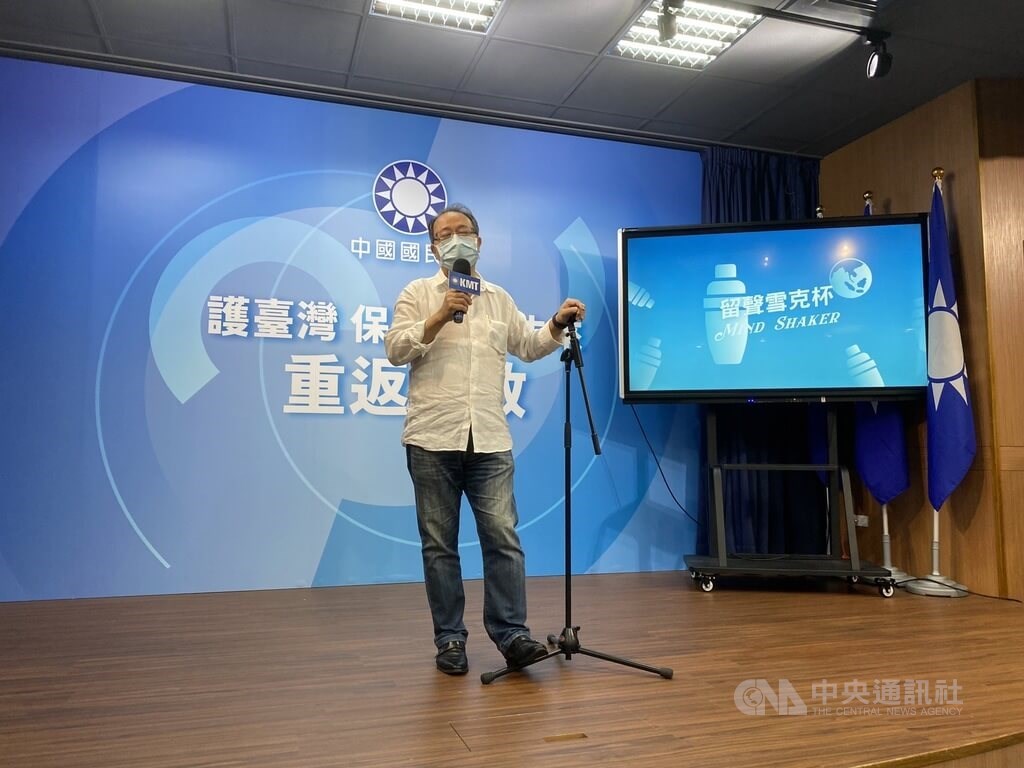 Taipei, April 8 (CNA) Taiwan's main opposition Kuomintang (KMT) said Friday that its chairman Eric Chu (朱立倫) is scheduled to visit the United States at the end of May and will speak about the party's policies on the U.S., China and cross-Taiwan Strait relations.
Chu will hold discussions on those issues with American government officials, scholars and experts in Washington D.C., New York, Boston, San Francisco, and Los Angeles, according to Alexander Huang (黃介正), head of the KMT's Department of International Affairs.
While in Washington, Chu will unveil a plaque to mark the reopening of the KMT's liaison office in the U.S. after a hiatus of more than 13 years, said Huang, who will head the office.
Update: KMT Chairman Eric Chu postpones May visit to U.S. (April 28)
Chu's visit to the U.S. is not for publicity purposes, but rather is aimed at rebranding the party's liaison office in Washington D.C, which was closed in 2008, shortly after the KMT's Ma Ying-jeou (馬英九) was elected president of Taiwan, according to Huang.
While in the U.S., Chu will also give public speeches on the KMT's policies regarding China, the U.S., and cross-strait and international affairs, Huang said.
Those policies are aimed at maintaining the status quo and stability across the Taiwan Strait and enabling interactions between Taiwan and China, in an effort to reduce the risk of a cross-strait crisis, Huang said.
The KMT's cross-strait policy, however, does not include any fine details of Taiwan-China relations, because that is "unrealistic" at this time, given the lack of consensus among the Taiwan people on that issue, he added.