CEC officially announces date of 4 national referendums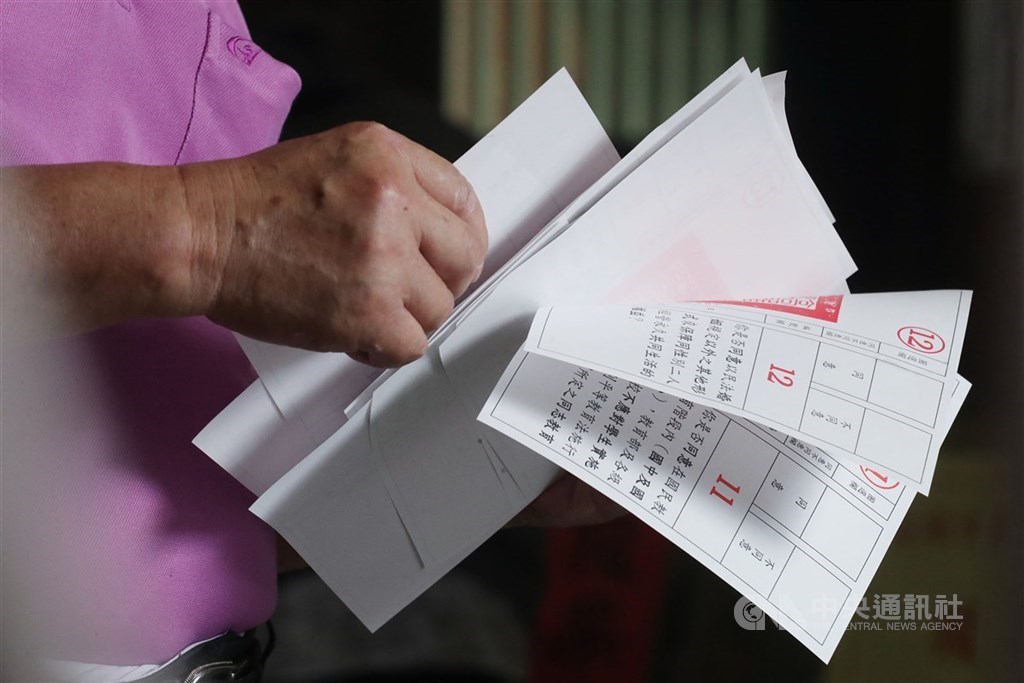 Taipei, May 27 (CNA) The Central Election Commission (CEC) on Thursday officially announced the date of four national referendums that are to be held in Taiwan on Aug. 28.
The referendums include one concerning the protection of a coastal algal reef, one about pork imports containing traces of the leanness-enhancing drug ractopamine and one about referendum scheduling, while the fourth will ask whether the long-mothballed Fourth Nuclear Power Plant in New Taipei should be activated.
The polling stations will be open from 8 a.m. to 4 p.m., the CEC said.
Opinion presentations on the referendum questions will be held from July 24 to Aug. 21, it said, while the list of people eligible to vote will be finalized on Aug. 8 and released by Aug. 24, the CEC said.
The results will be formally announced on Sept. 3, the CEC said, although unofficial results should be known on the night of the vote.
The commission added that Hsinchu City will also hold a local referendum concerning industrial and medical wastewater treatment, with the official voting date also set for Aug. 28.