Tsai Ing-wen to call a DPP meeting after member accused of crimes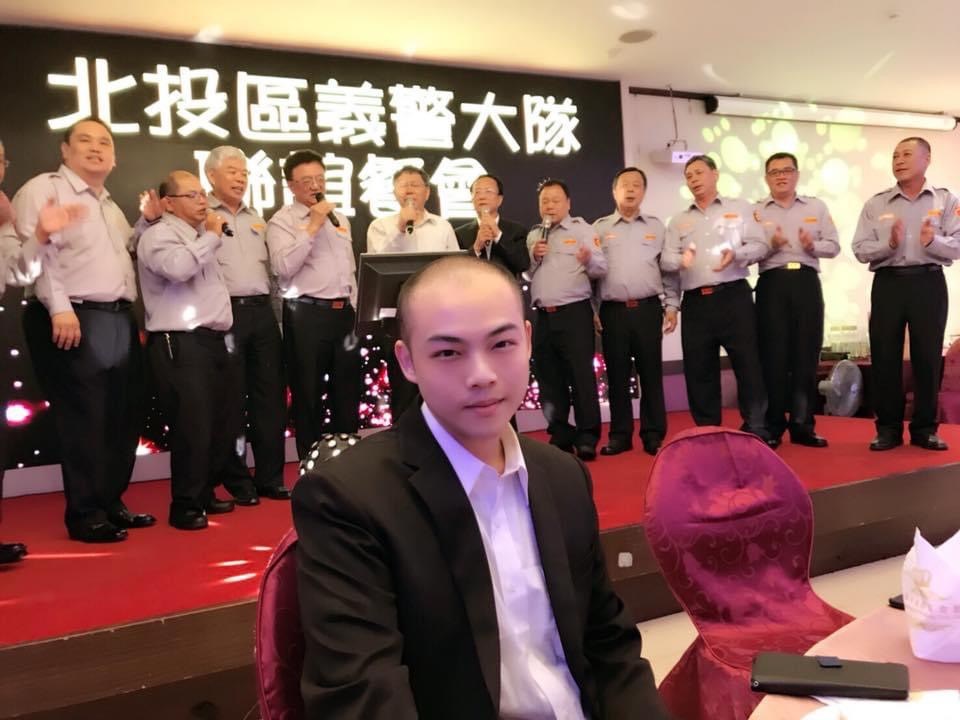 Taipei, May 3 (CNA) President Tsai Ing-wen (蔡英文), who also chairs the Democratic Progressive Party (DPP), will hold a meeting with heads of the party's local chapters across the country on Friday amid recent scandals involving a DPP member.
Tsai and the party members will discuss recent controversies surrounding the DPP and exchange ideas about possible reforms, DPP spokesman Chou Chiang-chieh (周江杰) said in a statement on Monday.
The DPP decided on Saturday to revoke the membership of Chao Chieh-yu (趙介佑), the son of the convener of the DPP Taipei chapter's review committee, Chao Ying-kuang (趙映光), in the wake of Chao Chieh-yu reportedly being detained over fraud and narcotics charges.
According to local media reports, Chao Chieh-yu has also allegedly been involved in assault and kidnapping related to organized crime.
Both Chao Chieh-yu's father and aunt, Chao Hsin-yu (趙心瑜), who also holds a senior post at the DPP Taipei chapter, resigned from their positions after the scandals.
Enoch Wu (吳怡農), head of the DPP Taipei chapter, has said he will not tolerate any member who commits a crime or breaches the party's rules.
Chou apologized for the serious issues the DPP member has been involved in, which he described as having marred the party's reputation.
The DPP has a policy of refusing those who have links to organized crime groups from joining the party, but it appears that the party has fallen short of its rules, said Chou, adding that the party humbly accepted criticism.