Taiwan-Japan annual economic meeting likely to be held in Q1 2021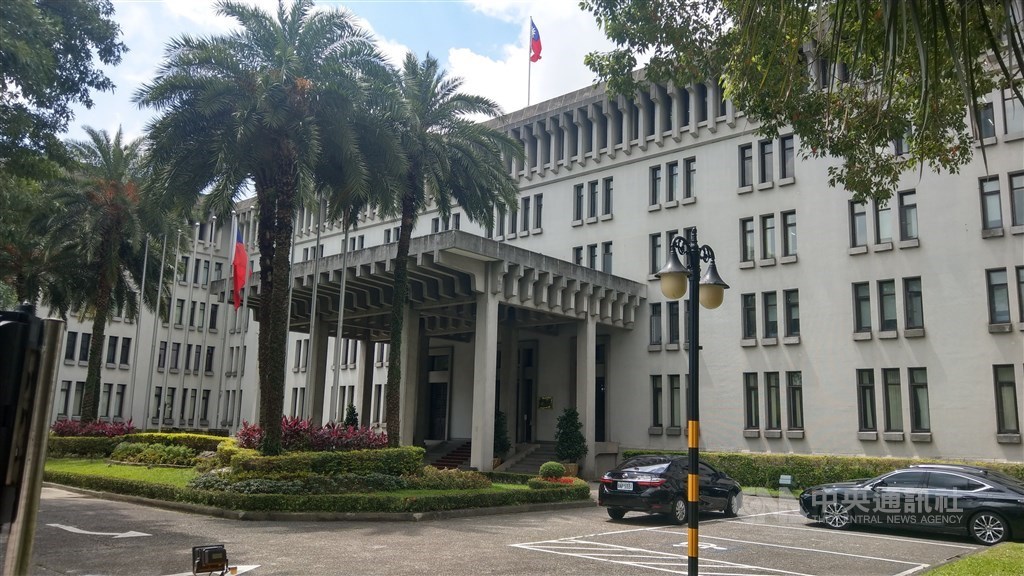 Taipei, Dec. 3 (CNA) Taiwan and Japan are expected to convene their annual bilateral economic and trade meeting before March 2021, an official of the Taiwan-Japan Relations Association (TJRA) said Thursday in Taipei.
The TJRA is an organization that represents Taiwan's interests in Japan in the absence of diplomatic relations.
"The Taiwan-Japan Economic and Trade Conference is expected to take place before the end of March next year," TJRA Secretary-General Kuo Chung-shi (郭仲熙) said during a regular press briefing at the Ministry of Foreign Affairs (MOFA).
He noted that the meeting was delayed by the COVID-19 pandemic but maintained that the meeting will still be considered the 2020 edition because Japan's current fiscal year ends in March next year.
"It will probably be held virtually on different dates due to the large number of participants and groupings," Kuo said, adding that there are many technical problems that will need to be addressed.
The conference has been held each year by the TJRA and its Japanese counterpart, the Japan-Taiwan Exchange Association (JTEA), since 1975 to discuss trade-related issues and industry cooperation between the two sides.
The meetings are mostly held in October or November each year. However, this year's one has yet to be convened, due to the COVID-19 pandemic.
According to Ministry of Economic Affairs data, Japan is Taiwan's third-largest trading partner, while Taiwan was Japan's fourth-largest trading partner in 2019, with bilateral trade totaling US$67.3 billion.
Meanwhile, regarding the Taiwan government's nearly decade-long ban on Japanese food imports from areas affected by the 2011 Fukushima nuclear disaster, Kuo said the Japanese side has been expressing "deep concerns" on the issue.
Asked by reporters on the likelihood of lifting the ban, Kuo said Taiwan's relevant government agencies will handle the matter according to scientific evidence and common international practice.
Taiwan's then-ruling Kuomintang (KMT) government banned imports of food and agricultural products from Fukushima, Ibaraki, Gunma, Tochigi and Chiba prefectures following the Fukushima Daiichi nuclear plant disaster.
The Democratic Progressive Party (DPP), has considered lifting the ban since it took office in May 2016, but any such proposal has been met with strong local opposition.
Analysts and Taiwanese government officials, including Minister without Portfolio John Deng (鄧振中), who also heads the Cabinet's Office of Trade Negotiations, said that continuation of the ban could hinder Taipei's efforts to join the Comprehensive and Progressive Agreement for Trans-Pacific Partnership (CPTPP), a Tokyo-led regional trade pact.