Taiwan introduces stiffer fines for false labeling of goods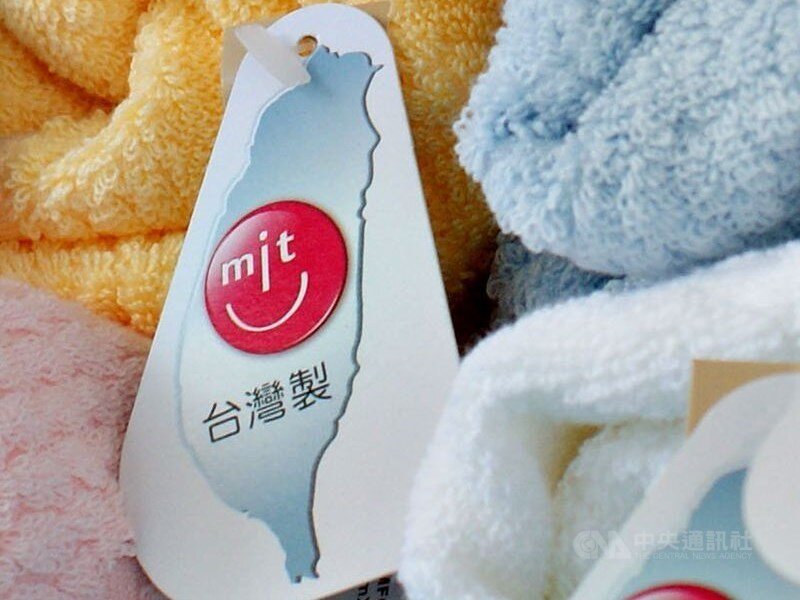 Taipei, Dec. 3 (CNA) A bill to increase the fines for fraudulent labeling of the origin of products was passed in the Legislature on Tuesday.
The amendment to the Foreign Trade Act raises the maximum fine from NT$300,000 (US$9,834) to NT$3 million for using fake trade certificates or placing fraudulent labels of origin on exports and imports.
Under the amendment, the minimum fine has been doubled, from NT$30,000 to NT$60,000, as part of the Taiwan government's efforts to prevent transshipment of Chinese products to the United States via Taiwan, the Cabinet said.
According to the Cabinet, there have been recent instances of such illegal actions, with the products being shipped to the U.S. bearing a "Made in Taiwan" label, in a bid to avoid high American tariffs on certain goods exported from China, the Cabinet said.
Taiwan has not been on the U.S. Special 301 Watch List for intellectual property violations since 2009 and must safeguard its global reputation, the Cabinet said.
With the passage of the law amendment in the Legislature, the increased fines will also apply to authorized organizations that issue illegal certificates of origin, the Cabinet said.
These include industrial associations, business organizations, farmers' associations, fishermen's associations, provincial agricultural cooperatives, and agricultural product and marketing associations, according to the amendment to the Foreign Trade Act.