Dadaocheng summer festival to be held from July 1 to August 20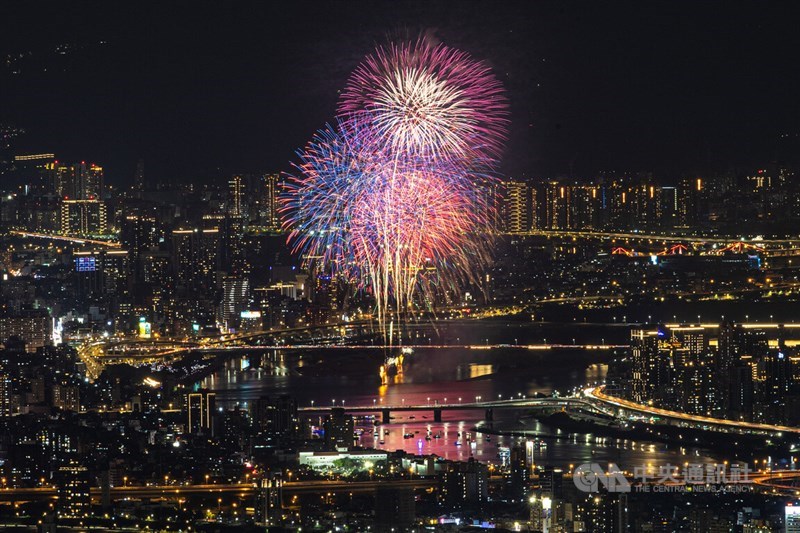 Taipei, May 13 (CNA) The annual Lunar Valentine's Day (Qixi Festival) event held in the Dadaocheng area of Taipei will be extended from a weekend celebration to a 51-day summer festival this year, Taipei City's Department of Information and Tourism said Saturday.
According to Chen Shu-hui (陳淑慧), who heads the tourism department, the event, which takes place at Taipei's Yanping Riverside Park, will be held from July 1 to August 20 and feature eight fireworks shows.
The fireworks shows will take place at 8:30 p.m. on Wednesdays with a huge fireworks display held on August 20, the last day of the festival, the department said in a statement.
According to Chen, the area and the boats at the wharf will be decorated with lights, while the festival will also feature a wide variety of foods from different cultures.
The annual Lunar Valentine's Day event is one of the most popular celebrations in Taipei, the department said.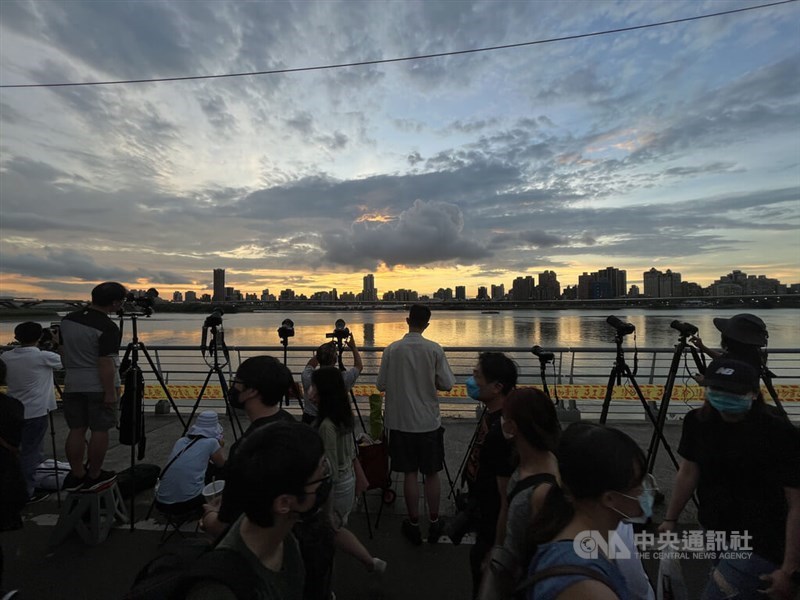 Last year, 80,000 to 100,000 people visited the Dadaocheng area for the fireworks show, the department added.
Chen also encouraged the public to take part in an ongoing biking event held by the Hydraulic Engineering Office of Taipei, with participants cycling around the city.
Chen said participant can join the summer festival at night after cycling along bicycle paths on the banks of the Tamshui and Keelung rivers, as the riverside park is on the bike route.
Participants sign up to take part in the biking event using the Velodash app, which records the time cycled and distance traveled. Each month, the office gives out specially designed Taipei manhole cover badges to the first 450 participants who complete the 66 km bike challenge.