Annual Thai Festival to color Taipei with live cultural entertainment
Taipei, March 14 (CNA) An annual Thai Festival organized by the Thailand Trade and Economic Office (TTEO) will be the biggest in years when it arrives in Taipei next month with food and live cultural entertainment flown in directly from Thailand.
The Thai Festival 2023, to be held in Xiangti Avenue Plaza in Xinyi District on April 29 and 30 from noon to 8 p.m. each day, will feature 10 shows from Thailand, Phonlakrit Warawat, TTEO chief of culture, protocol and education told CNA on Tuesday.
Among them will be Thai fabric fashion shows that showcase regional styles of Thai clothing, brass music performances by students from the Princess Galyani Vadhana Institute of Music in Thailand, and displays of Muay Thai boxing and sepak takraw (kick volleyball), he said.
The festival will also host around 30 booths of Thai food and Thai products and services, including Thai hotels and golf resorts, Warawat said.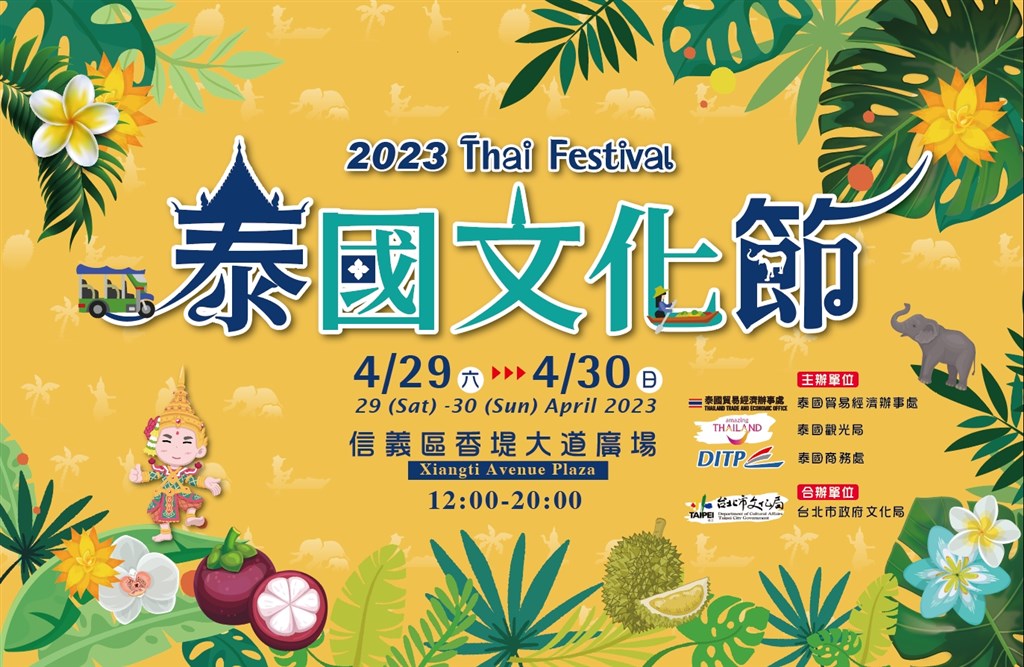 The festival is aimed at enhancing people-to-people relationships between Taiwan and Thailand and providing more insight into Thai culture, he said.
"We want to show things like what exactly Muay Thai is and how we dress in various parts of Thailand," Warawat said.
Dheerangkun Uchino, head of the TTEO's Economic Affairs Section, agreed with Warawat.
"These kinds of events will bring more of a variety of Thailand to Taiwanese people so they can experience firsthand Thailand's many dimensions," she said.
The festival will also welcome the Thai community in Taiwan, which numbers around 70,000 people, Warawat said.
"Sometimes they miss home, so we try to arrange some activities to make them feel at home," Warawat said.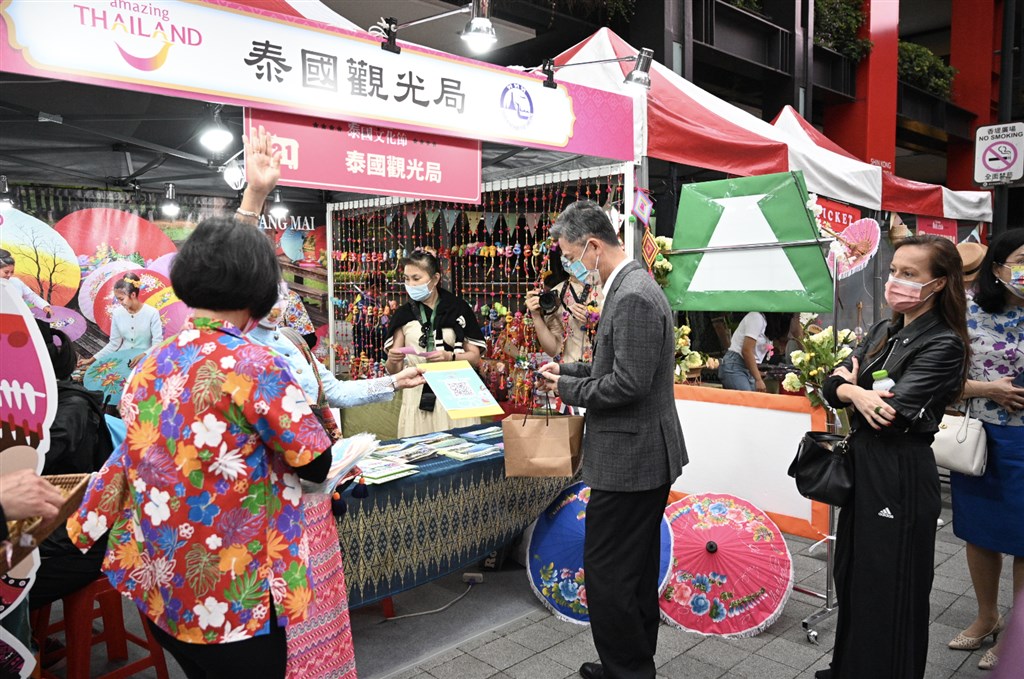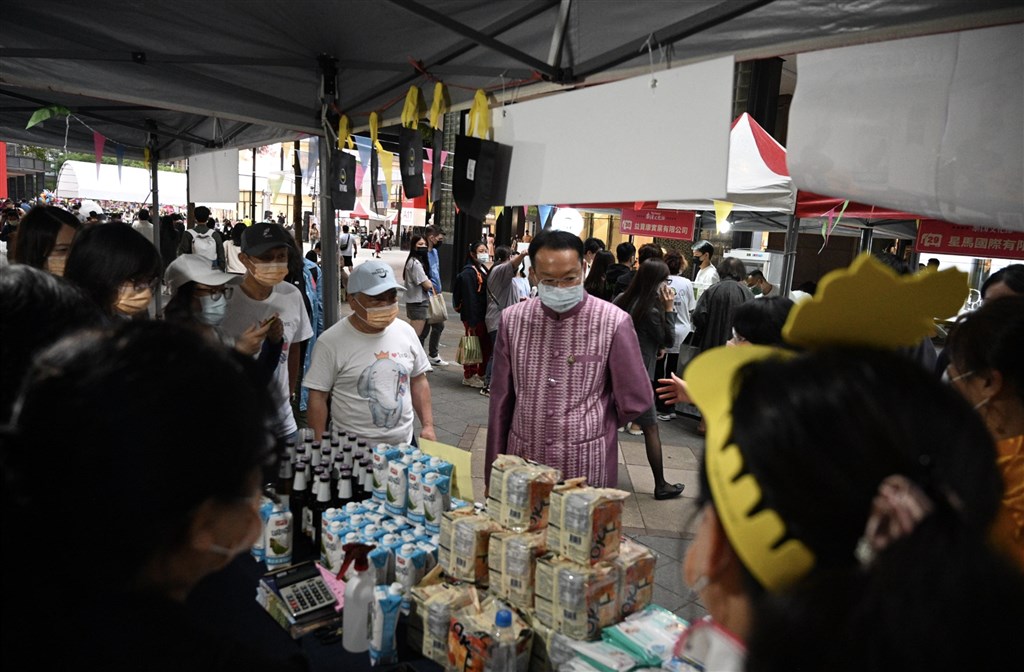 According to Taiwan's Ministry of Labor statistics, there were 66,281 migrant workers from Thailand in Taiwan at the end of January.
There are also around 2,000 Thai students in Taiwan studying language or degree courses, Warawat said.