Taiwan has two of 10 most Googled cultural landmarks in 2022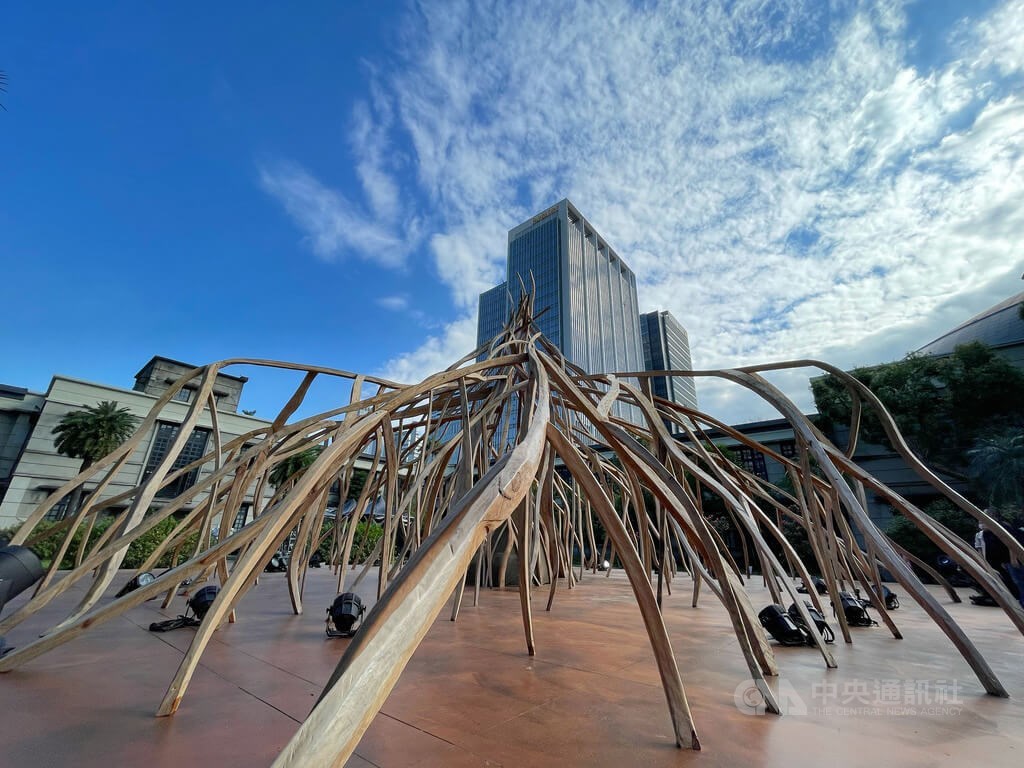 Taipei, Jan. 17 (CNA) Two of the top 10 most searched cultural landmarks on Google Maps by users around the world in 2022 were in Taiwan, beating out some prominent landmarks in France and South Korea, Google Taiwan said Tuesday.
Taiwan's Chiang Kai-shek Memorial Hall and Songshan Cultural and Creative Park ranked sixth and seventh on the company's 2022 list of Google Maps' most searched cultural landmarks in the world, according to the company.
The top five most searched cultural spots on Google Maps were the United Kingdom's Buckingham Palace and Big Ben, the Great Pyramid of Giza in Egypt, Christ the Redeemer in Brazil and Belgium's Royal Palace of Brussels.
Rounding out the top 10 after the two landmarks in Taiwan were France's Louvre Pyramid and the Palais Idéal as well as the Gyeongbokgung Palace in South Korea.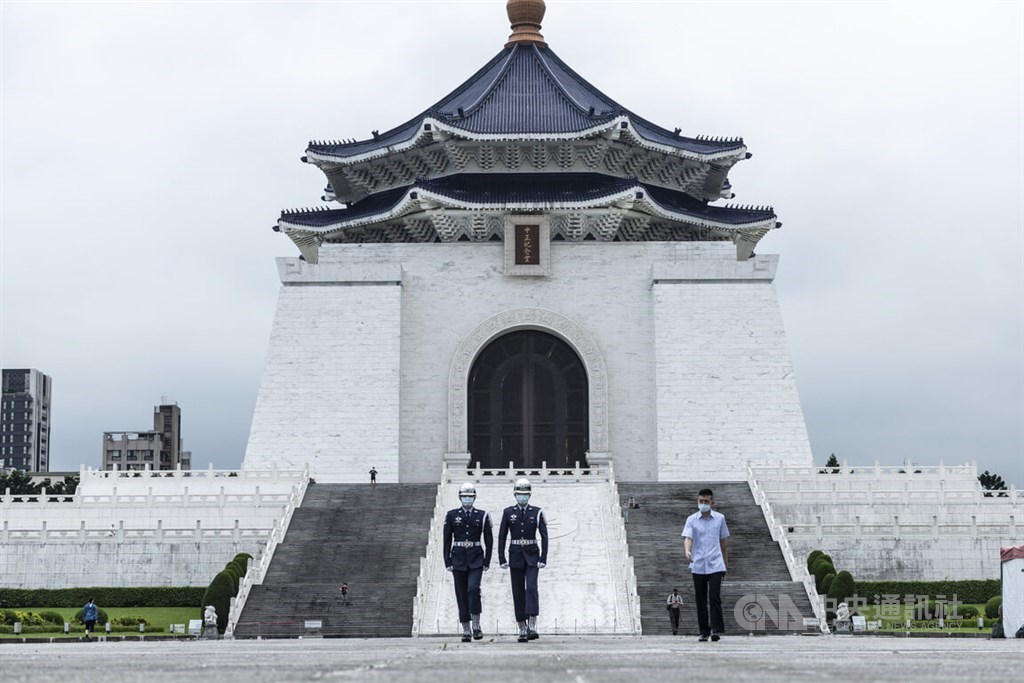 With the 2023 Lunar New Year holidays fast approaching, the company also released a list of the most searched type of restaurant in Taiwan on Google Maps during the 2022 LNY break.
Breakfast shops took over the top spot from coffee shops, which finished third in 2022 behind hot pot restaurants.
Vegetarian restaurants and brunch shops were fourth and fifth on the list.
The Taichung high-speed rail station and Taichung Railway Station, meanwhile, were the two places where Google Maps was used the most during the traditional holiday in 2022, while the Jhushan Zi Nan Temple in Nantou County was the most searched temple during that time.
Ahead of the Lunar New Year holidays in 2023, Google Taiwan said Tokyo was the city most Taiwanese wanted to visit during the break, according to Google Flights data.
Osaka, Sapporo and Okinawa were the other Japanese destinations to make the top 10, and were joined by Seoul, Bangkok, Ho Chi Minh City, Hanoi, Kuala Lumpur and Singapore, according to Google Taiwan.