Taiwan's annual comics competition opens; foreign artists included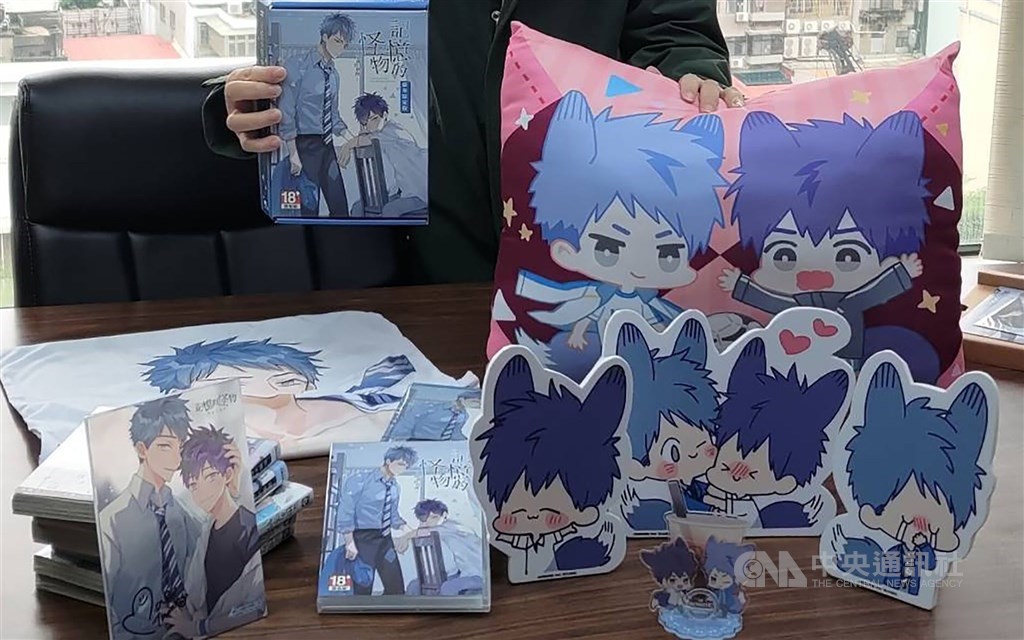 Taipei, May 17 (CNA) The Golden Comic Awards (GCA) is now accepting submissions for its annual competition, including newly published works by foreign artists, according to the Ministry of Culture.
The 13th GCA competition offers a total purse of NT$2.45 million (US$82,482) to NT$2.75 million, which includes a cash prize of NT$10,000 for each shortlisted entry, as part of an effort to encourage greater participation, the culture ministry said in a statement Monday.
Another new offer this year is a NT$150,000 prize for the Special Contribution Award, which did not carry a cash reward previously, said the ministry, which organizes the annual comics competition.
Also for the first time, foreign artists will be eligible to submit original works recently published in Taiwan, the culture ministry said, adding that this will help attract more talent and enrich the comics environment in Taiwan.
Submissions will be open until June 15, and a date will be set for the award of prizes in categories that will include Best New Talent, Best Cross-media Application, Best Editor, Comic of the Year, and the GCA Grand Prize, the ministry said.
Meanwhile, the Government Comic Award category has been scrapped so that the competition can return to its core fundamentals, the culture ministry said.
That category was introduced in 2021 to encourage collaboration between private organizations and government agencies on comics that feature Taiwanese history and cultural artifacts, according to the ministry.