Free exhibition by local artists, craftsmen opens in Taipei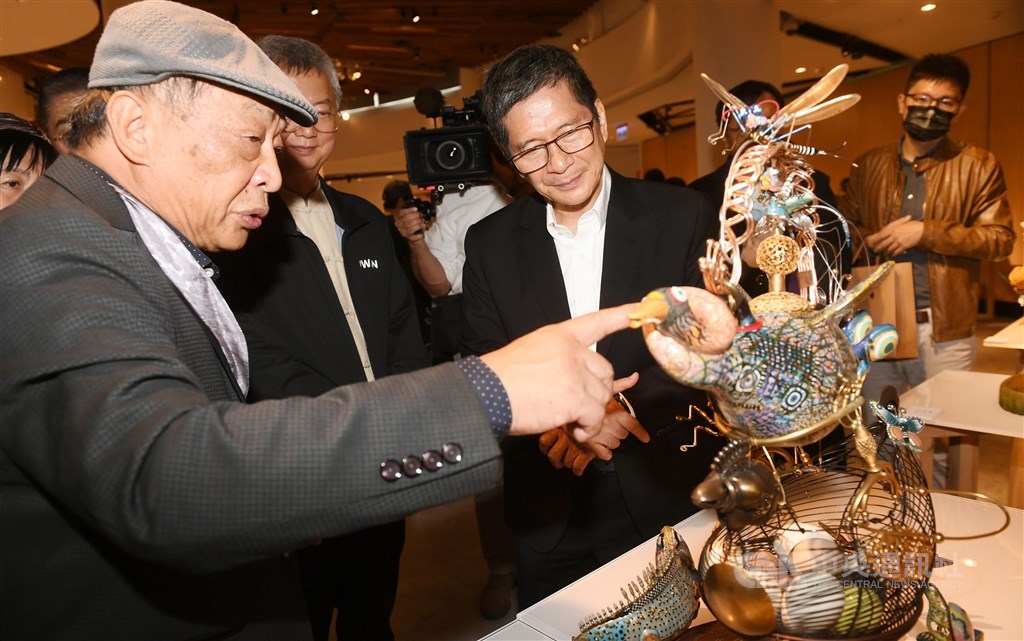 Taipei, Nov. 28 (CNA) An exhibition showcasing works from nearly 100 local artists and craftsmen covering a wide range of different artforms, formally opened in Taipei Saturday.
Members of the Taiwan Crafts Workshop were asked to submit a piece of their work for the joint exhibition at the Taipei Branch of the National Taiwan Craft Research and Development Institute, organizers said at the opening ceremony that day.
The pieces on display include pottery, wood sculpture, metal and glassworks, bamboo and rattan, stone and jade, as well as multimedia projects.
Minister of Culture Lee Yung-te (李永得) said at the ceremony that apart from displaying the works of artists and craftsmen and introducing them to the world, the government also seeks to work on preserving and passing on local craftsmanship.
Meanwhile, Hsu Ken-hsiu (許耿修), director of the institute, said the exhibition allows the general public to understand the development in the field of arts and crafts in Taiwan, which in turn will raise the profile of people working in those areas.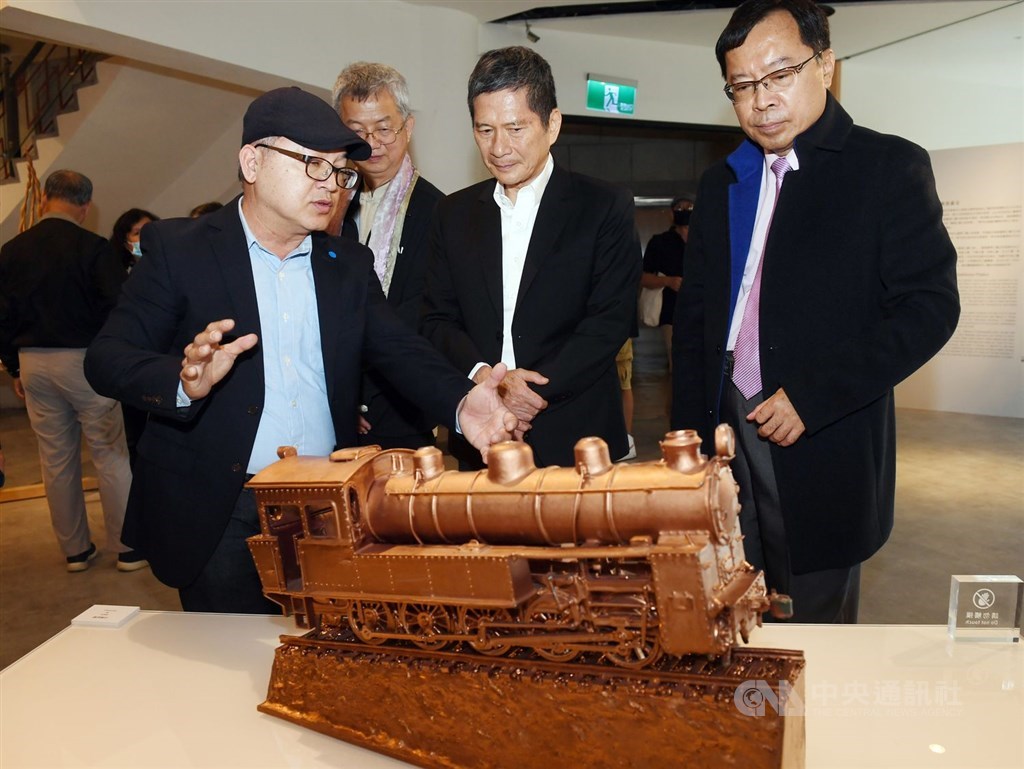 Several talks and workshops are planned to take place during the free exhibition that runs through Feb. 28, 2021.
Lu Hsueh-fen (呂雪芬), a special award winner at the 2005 National Crafts Achievement Awards, will host three workshops where participants can learn basic metal weaving techniques to make bracelets, pendants and rings, according to the organizers.
Jade and stone carver Chen Pei-tse (陳培澤) and artist Tsai Erh-Ping (蔡爾平), who works with metal and pottery in his sculptures, are two of the speakers set to share their career experiences in talks scheduled to be given in December.