Renovated railway site showcases architectural, cultural history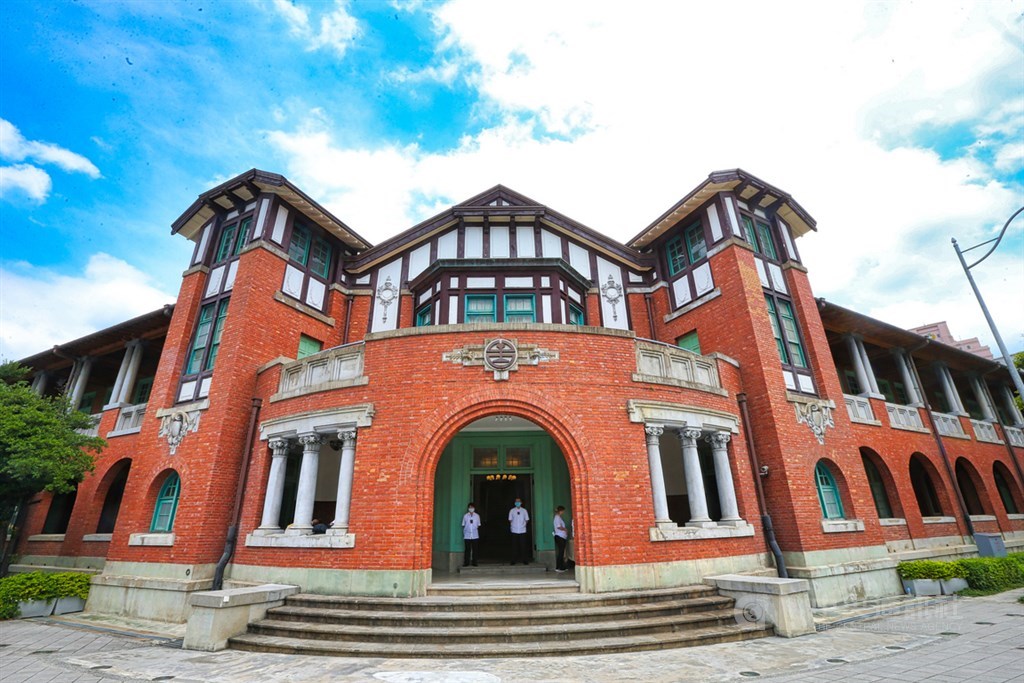 Taipei, July 6 (CNA) The National Taiwan Museum has unveiled a newly renovated national historical railway site near Taipei's main train station that highlights Taiwan's architectural past and its cultural assets.
The Railway Department Park, which has been under renovation for 16 years, is one of the four main campuses of the museum and was named a national historical site in 2007 after serving Taiwan's railway system for some 70 years.
At Monday's opening ceremony, President Tsai Ing-wen (蔡英文) said the historical architecture found on the site is a tangible cultural asset that showcases invaluable intangible assets, such as craftsmanship, and she urged the public to not forget about the country's rich cultural assets.
Culture Minister Lee Yung-te (李永得) said the site contains many historical exhibits related to the development of Taiwan's railway system during the Qing Dynasty, the Japanese colonial period and the Republic of China era.
Visitors will be able to sit inside a Chu-Kuang Express train and experience the sounds of the train running on the tracks, Lee said, and there is also a special exhibition area for children that teaches them about railway culture through games.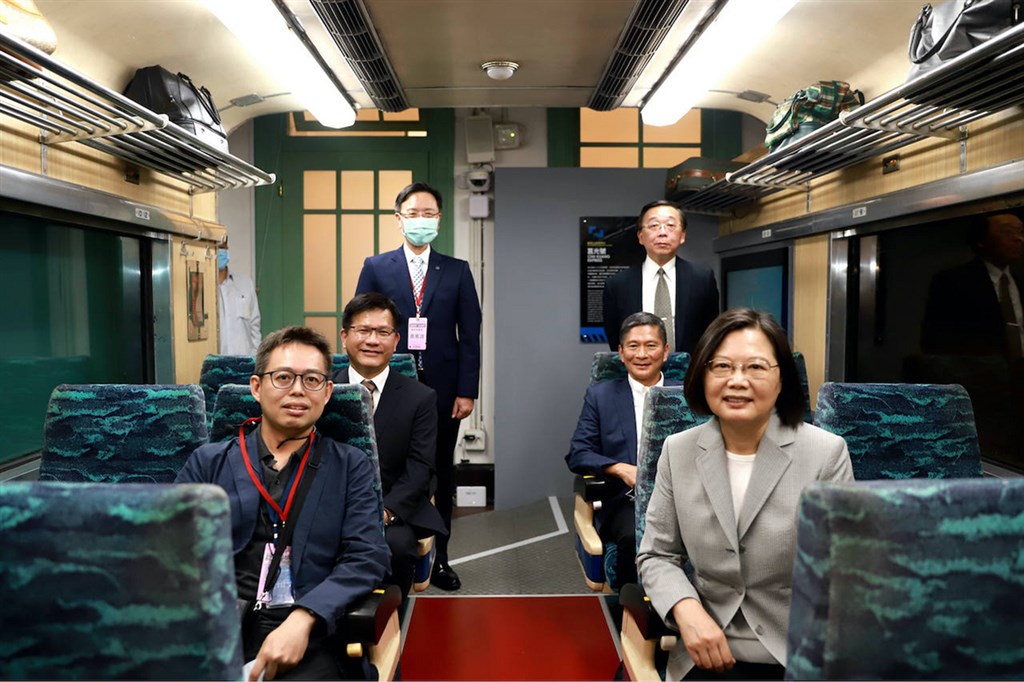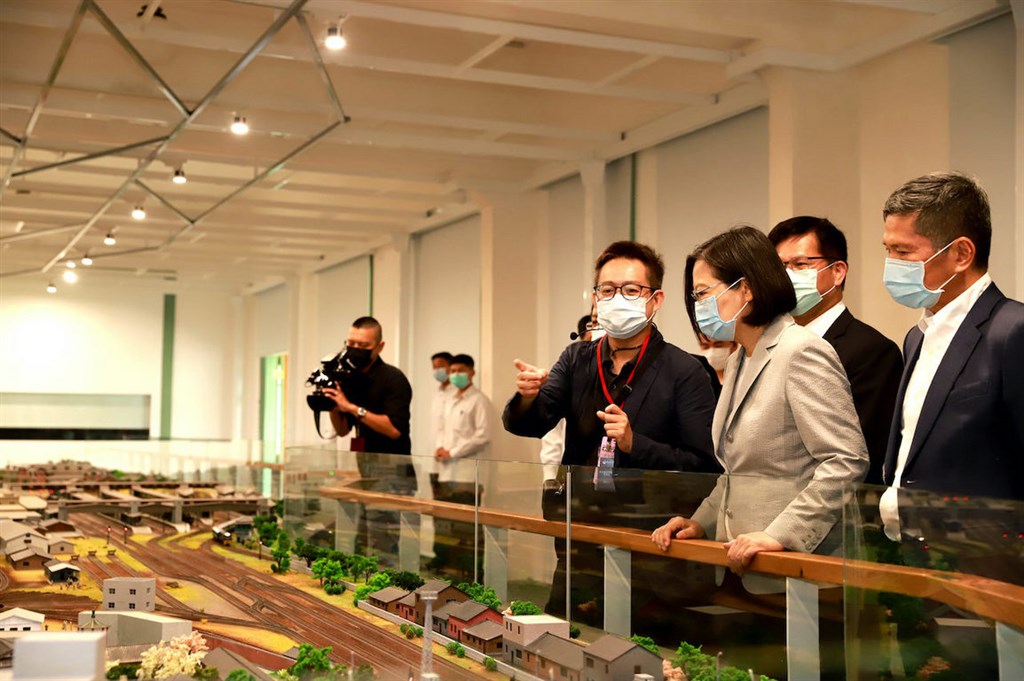 Another special exhibition, the "Debating 'Modern': The 1935 Taiwan Exposition," features an exposition held by the Taiwan Governor-General's Office in 1935 to celebrate 40 years of Japanese colonial rule.
The "Taiwan Railway Hotel (1908-1945) Special Exhibition" remembers the first European-style hotel in Taiwan, which was completed in 1908.
The "Debating 'Modern': The 1935 Taiwan Exposition" and "Taiwan Railway Hotel (1908-1945) Special Exhibition" will be held until Feb. 28, 2021 and April 30, 2021, respectively.
The renovated Railway Department Park, located between Tacheng Street, and Zhengzhou, Zhongxiao West, and Yanping North roads, will be officially opened to the public Tuesday.
The other main campuses of the National Taiwan Museum are its Main Building, Land Bank Exhibition Hall, and Nanmen Park, which are all situated in Taipei.