PHOTO ESSAY
/
The final hours of Eslite's iconic Dunnan bookstore
After more than 30 years and a series of countdown events that started last year, the Eslite Bookstore chain is set to close its Dunnan outlet at midnight May 31.
A stream of people visited the 24/7 bookstore on leafy Dunhua South Road in the heart of Taipei over the past week, including President Tsai Ing-wen (蔡英文), who picked up a copy of bilingual travel book "Good Eye City Guide: Taiwan."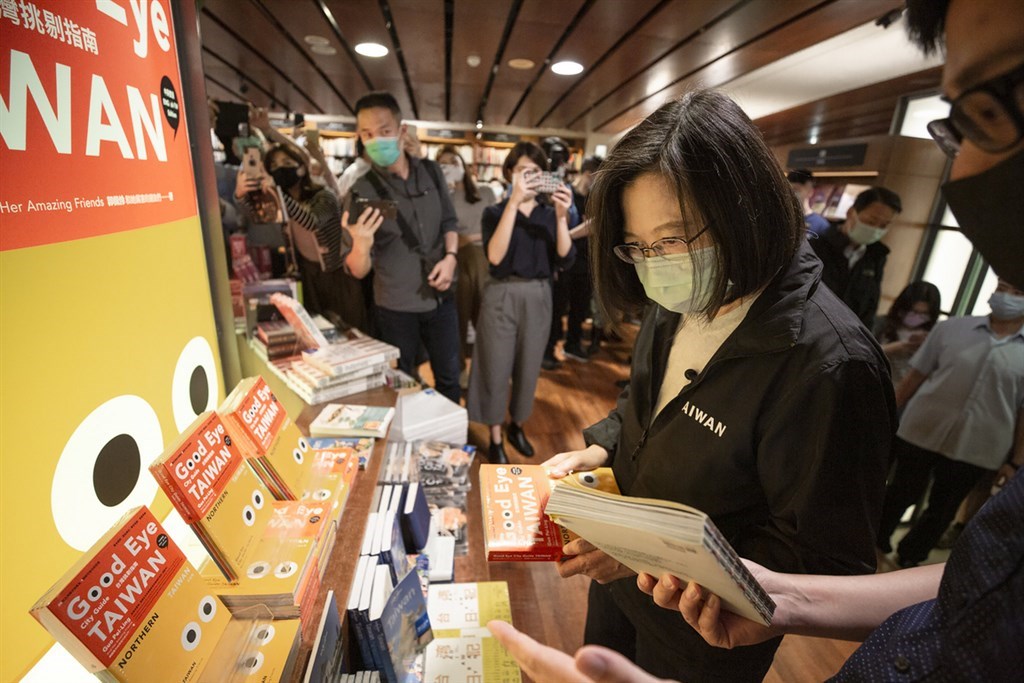 Even more people dropped by the store over the weekend, while Eslite held sales of books and other merchandise available in shops in the bookstore complex.
Eslite also started 18 hours of talks when the store's last opening day began at midnight Saturday.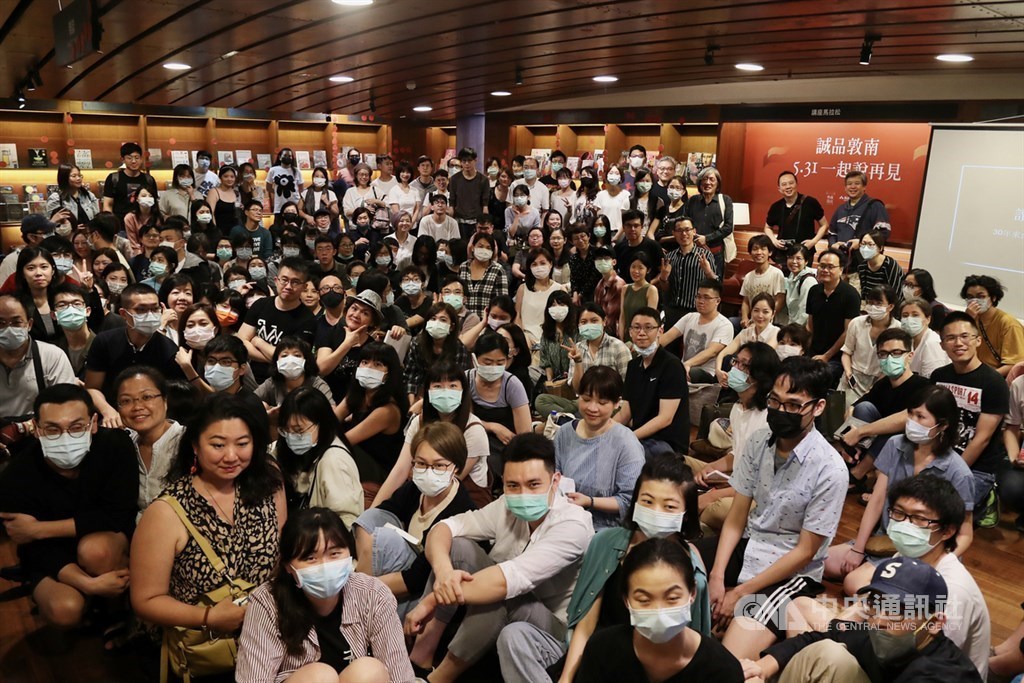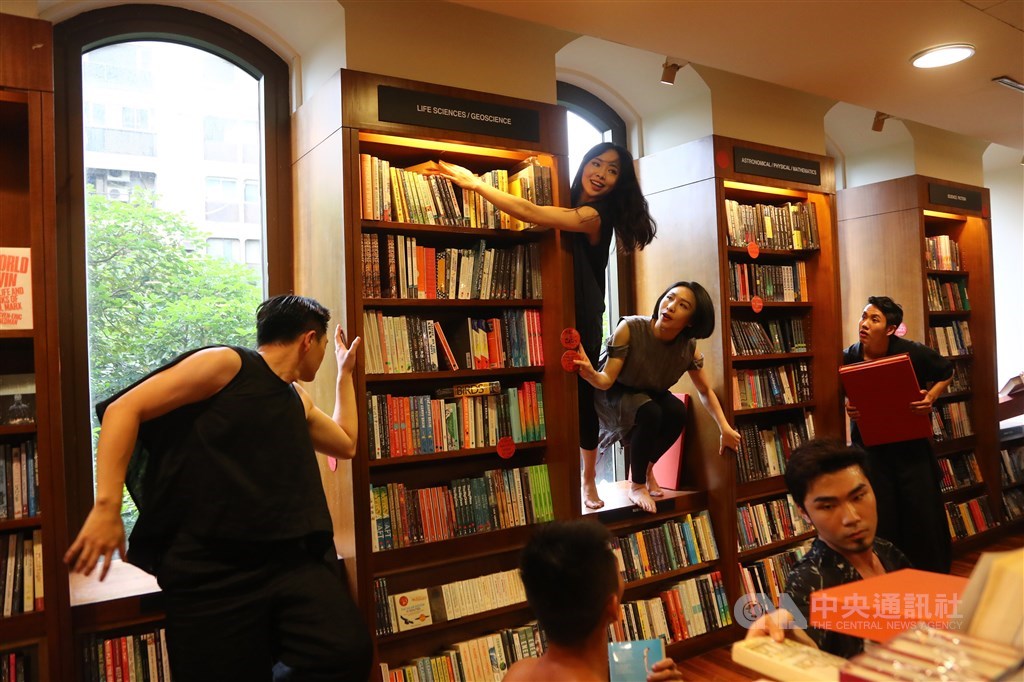 Among the crowd was a woman surnamed Yang, who came after she finished work at midnight, saying the store "used to be where me and my friends spent time after going to night clubs when I was younger, while waiting for the metro system to start in the early morning."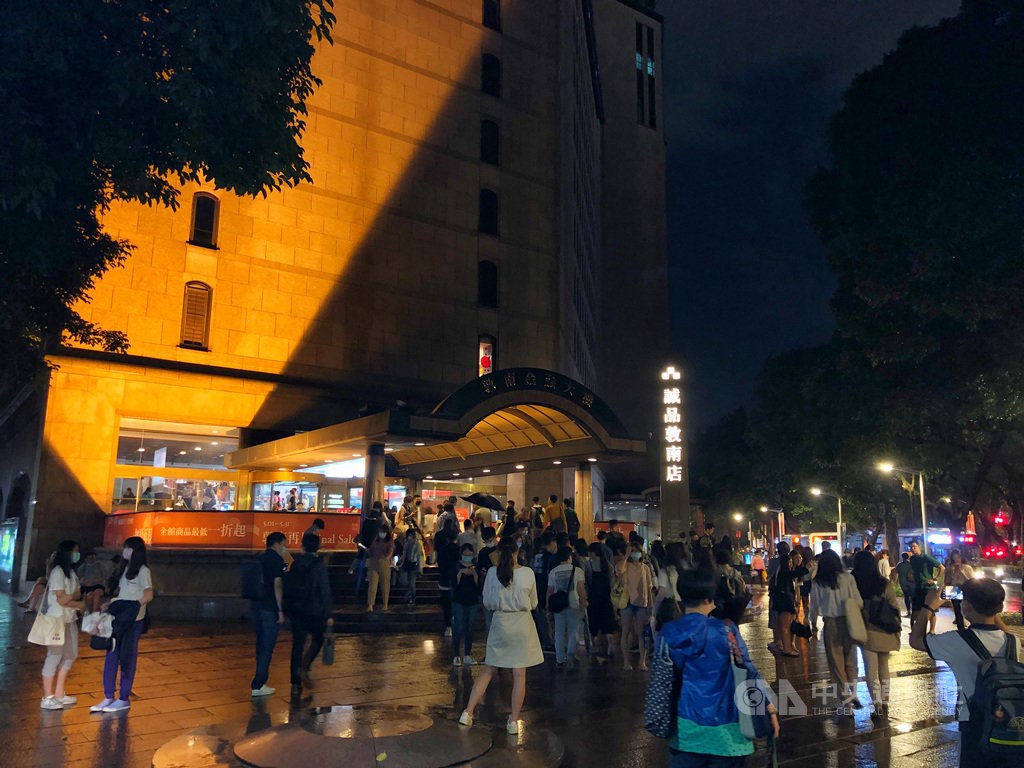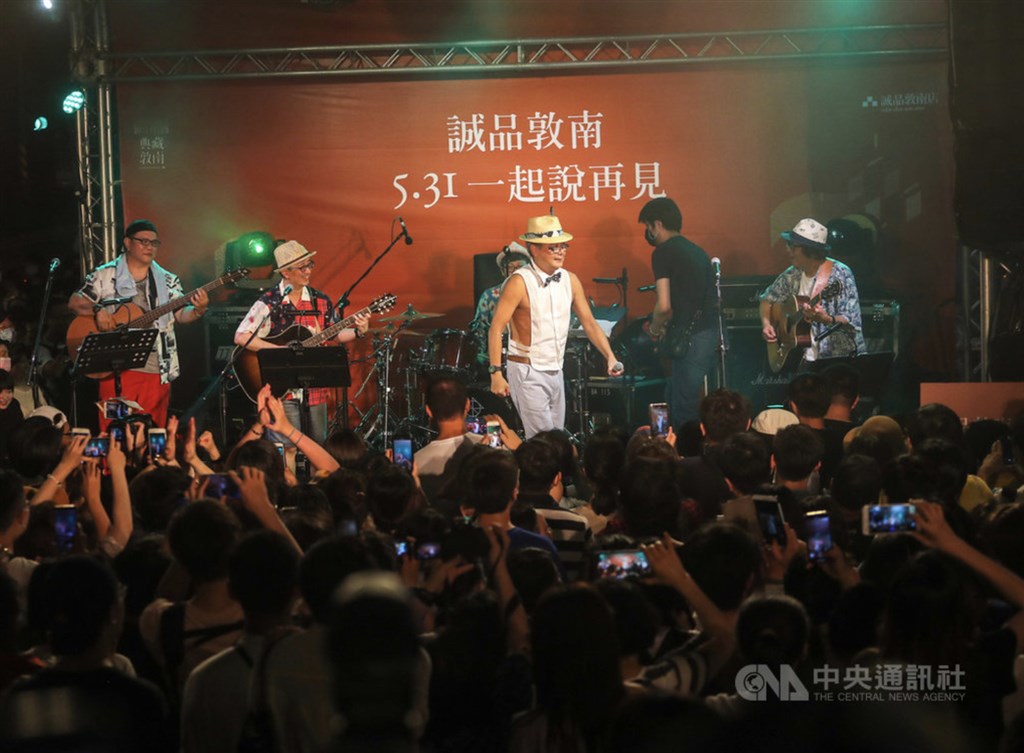 An Eslite employee who works at another outlet, surnamed Lee, told CNA she was called in to help out for the Dunnan bookstore's last day.
As a frequent customer of the Dunnan outlet herself, Lee said she believes the store holds an important place in the memories of many people.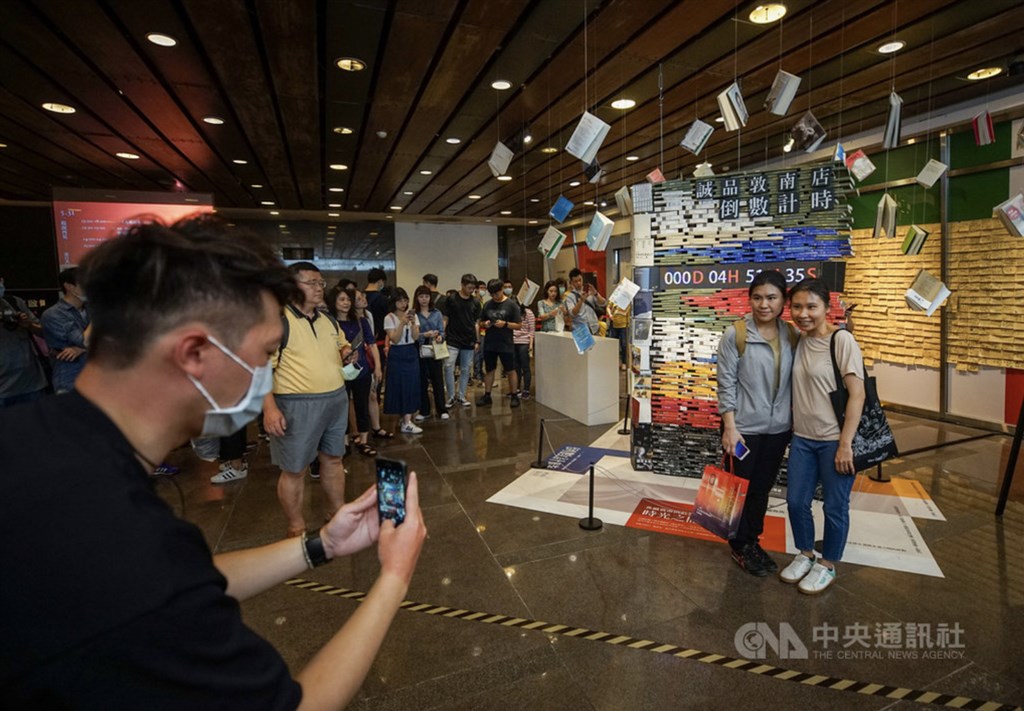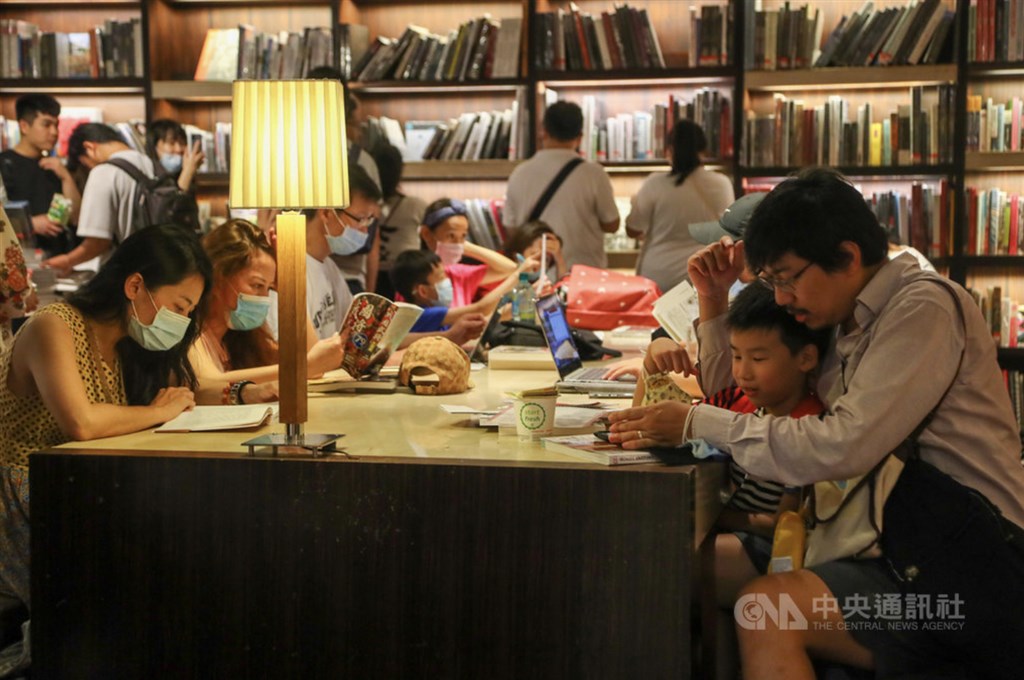 In late April, Eslite announced that its Xinyi outlet will be the chain's new 24/7 bookstore from the last weekend of May.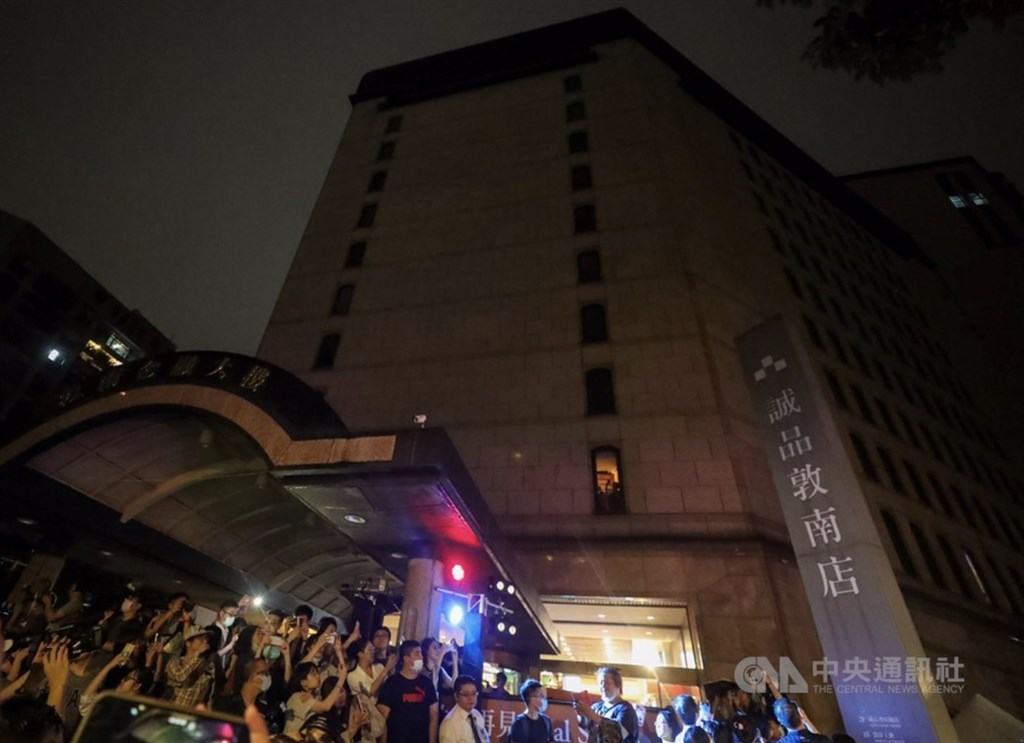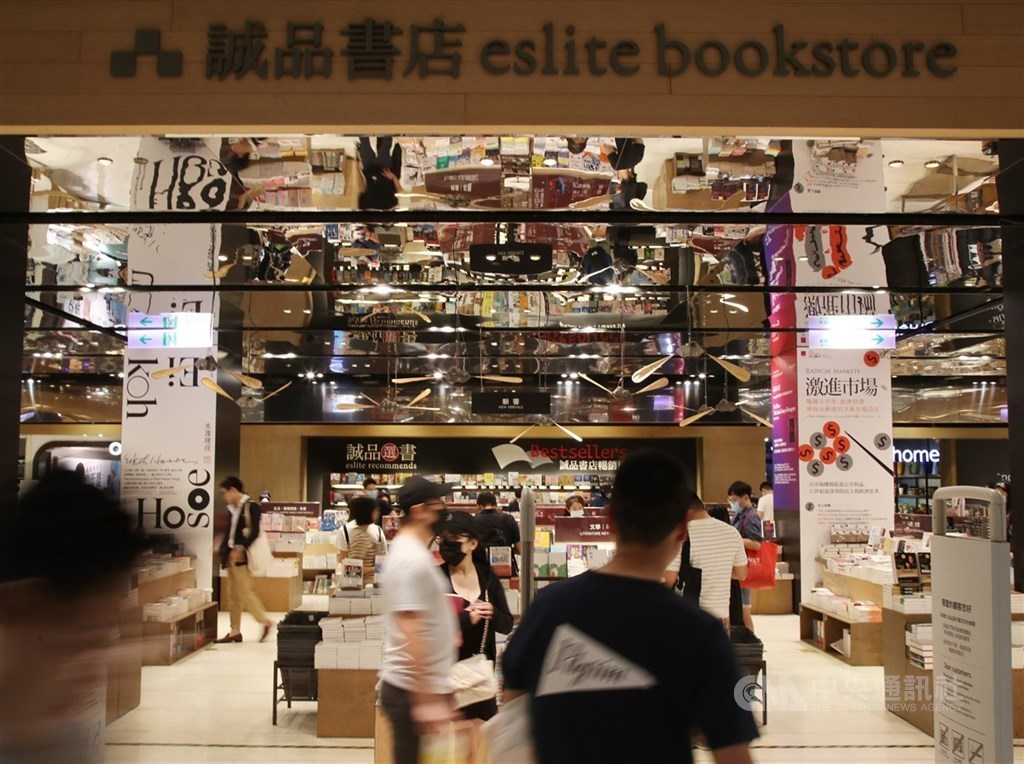 View All