Legislature passes amendment on indigenous land ownership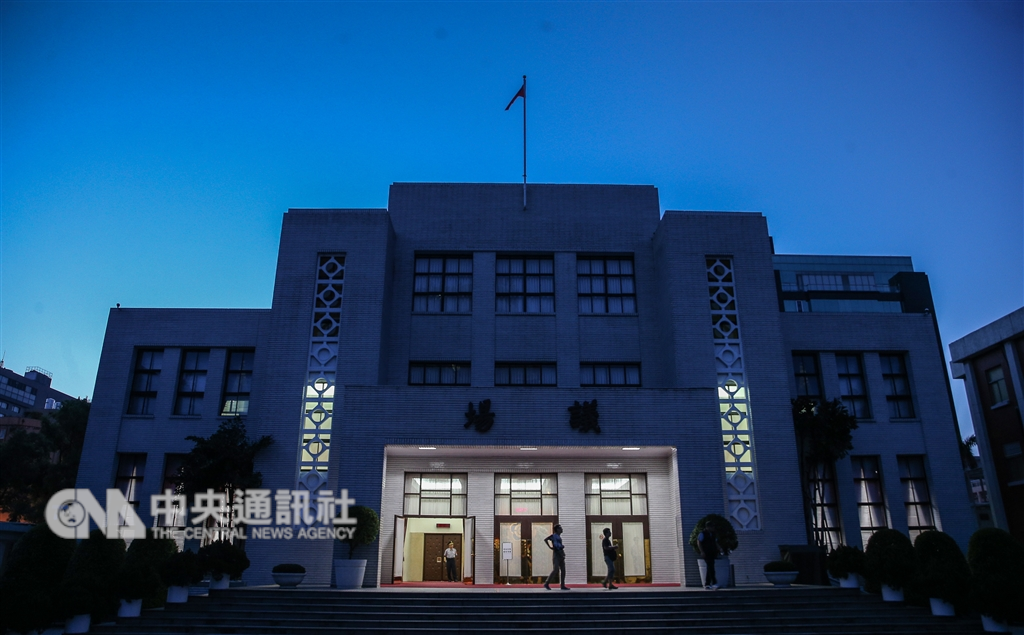 Taipei, Dec. 28 (CNA) The Legislative Yuan passed an amendment Friday that allows indigenous people to take ownership of land left by their ancestors without having to wait a minimum of five years, the Council of Indigenous Peoples (CIP) said in a statement Friday.
The amendment to article 37 in the Slopeland Conservation And Utilization Act, which governs the conservation and utilization of slopelands, will allow indigenous people to claim back their ancestral land without having to cultivate the land or have structures on it for a minimum of five years, the statement said.
Prior to the amendment, indigenous people could only acquire ownership to ancestral lands if they were guided by the government in developing mountainous slopelands reserved for indigenous people and if the development continued for five years, CIP pointed out.
The period of five years caused restrictions on the free use of the land by indigenous people, the CIP said.
CIP head Icyang Parod estimated in the statement that at least 30,000 indigenous people will benefit from the amendment to acquire ownership of their ancestral land.
In an earlier statement in May, Council of Agriculture (COA) deputy chief Li Tui-chih (李退之) said the five-year waiting period was not a pretext to block indigenous people from acquiring ownership of their ancestral lands but simply a process intended to be fair to all of the country's citizens.