Taiwan to allow permanent residency for Hong Kong, Macau professionals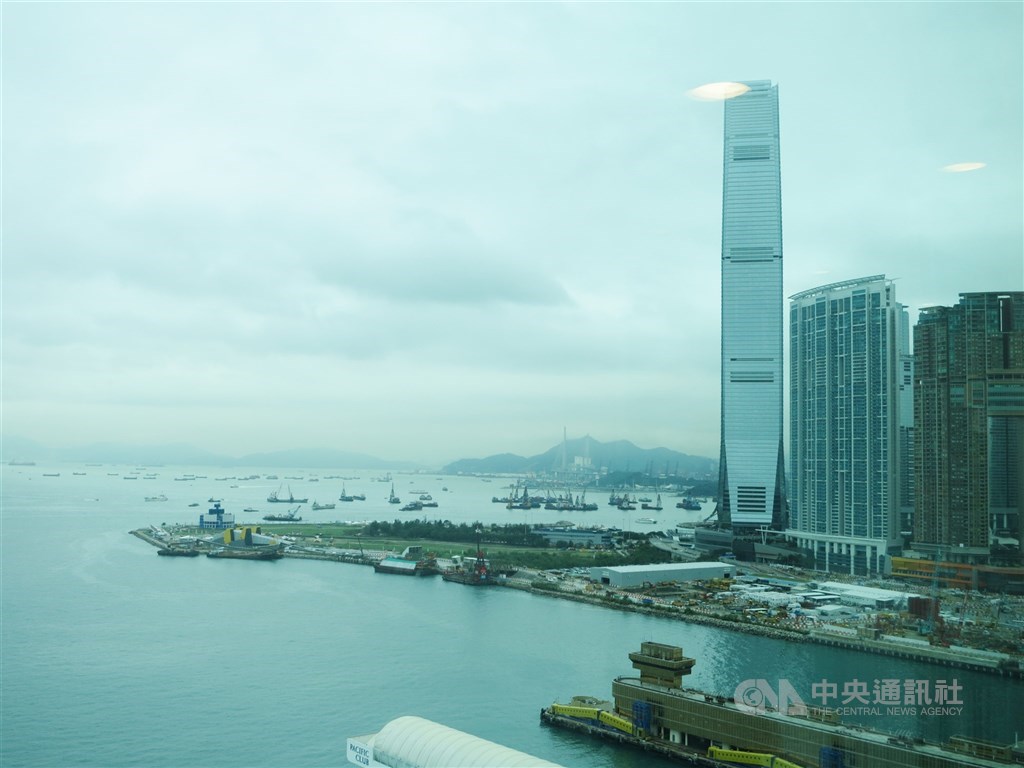 Taipei, April 22 (CNA) Professionals from Hong Kong and Macau who have been working in Taiwan for at least five years will soon become eligible to register as permanent residents of the country, the Mainland Affairs Council (MAC) said Thursday.
The relevant regulations are being revised and are expected to take effect on May 1, as part of an effort by the Taiwan government to provide humanitarian assistance to the people of Hong Kong and Macau and attract more skilled professionals, MAC spokesperson Chiu Chui-cheng (邱垂正) said.
Update: Taiwan delays permanent residency plan for HK, Macau professionals (April 29)
According to the revisions, professionals from the two territories who have held a work permit in Taiwan for at least five years and had earned at least double the minimum wage in the fifth year will be eligible to register permanent residence in Taiwan and obtain a Republic of China (Taiwan) identification card.
Noting that Taiwan's current minimum monthly wage is NT$25,250 (US$863), Chiu said the applicants would not necessarily have to show a monthly salary of at least NT$50,500, but rather could provide proof of an annual income of over NT$606,000, from one or multiple jobs.
In Taiwan, a "professional" is legally defined as someone who has been issued a work permit or employment gold card by the Ministry of Labor or some other government agency to work in "specialized or technical" positions as civil engineers, financial and real-estate brokers, and veterinarians, among other professions.
The revisions to the Regulations Governing Permits for Hong Kong and Macao Residents Entering the Taiwan Area and Setting up Residence or Registered Permanent Residence in ROC seek to include eligible people in those fields from the two special administrative regions of China.