CORONAVIRUS
/
Extended Shanghai lockdown causes flight disruptions for CAL, EVA Air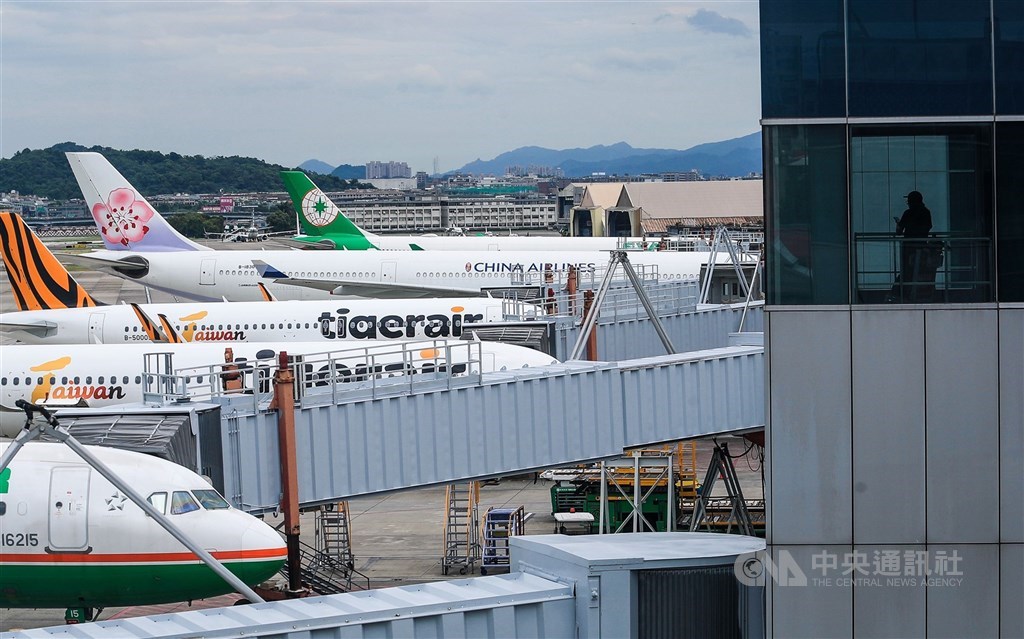 Shanghai, April 5 (CNA) An extended lockdown of Shanghai amid an escalating COVID-19 outbreak has caused flight disruptions to China Airlines (CAL) and EVA Airways (EVA Air), according to the two Taiwan-based airlines on Tuesday.
With Shanghai reporting 13,354 new COVID-19 cases on Monday, its authorities said the city would remain under lockdown, which the carriers said had resulted in a labor shortage in the aviation sector due to Shanghai staff having to remain at home.
CAL said that all of its passenger flights connecting Shanghai and Taiwanese cities between April 5-7 had either been canceled or reassigned for cargo shipments.
EVA Air said it had adjusted its flight schedule for April 5-12 so that there will only be three round-trip flights between Shanghai Pudong and Taoyuan airports during the period.
Shanghai initially launched a two-stage lockdown on March 28, starting with its eastern districts for five days, then its western districts for five days that had been scheduled to be lifted Tuesday. The lockdown has since then been extended for the entire city indefinitely.
View All