Chinese man detained for illegal entry into Taiwan waters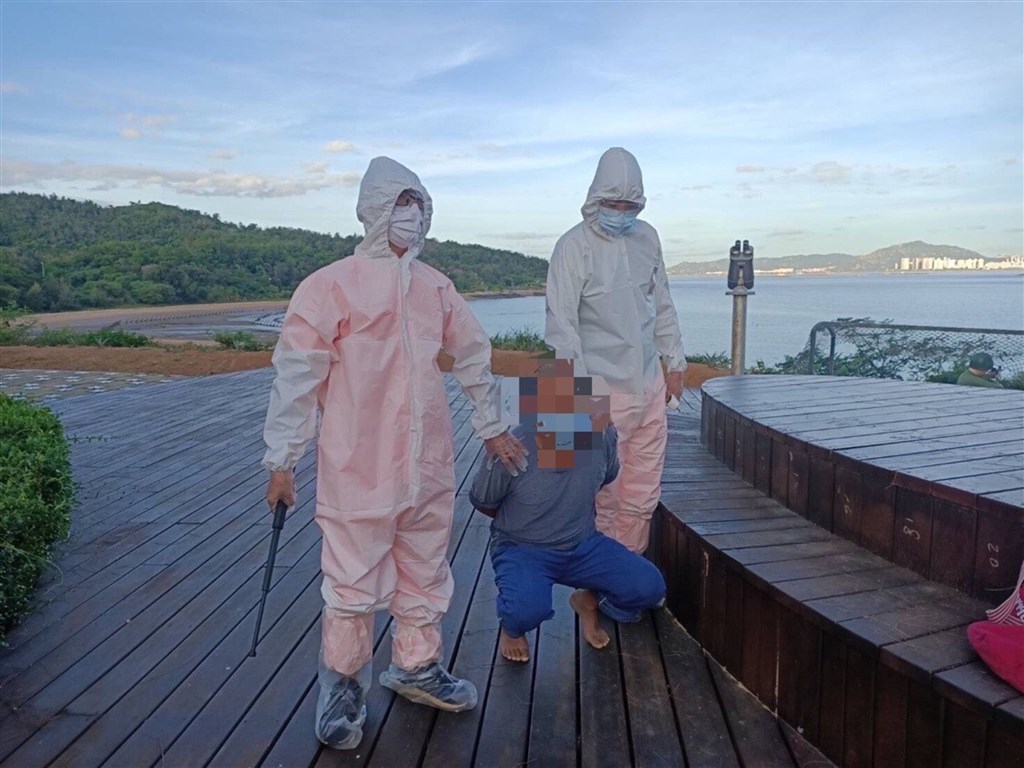 Taipei, Sept. 12 (CNA) A Chinese man in a rubber boat was intercepted by coast guard officers in Taiwan's territorial waters Sunday and is now being held in a quarantine facility, according to the Coast Guard Administration (CGA).
The boat was spotted near the coast of Lieyu Township in Taiwan's Kinmen Islands during a regular coast guard patrol, the local CGA unit said.
When the rubber dingy was intercepted, its lone occupant, a man his 50s, said he had sailed from the nearby Chinese city of Xiamen in pursuit of freedom and democracy in Taiwan, according to the CGA.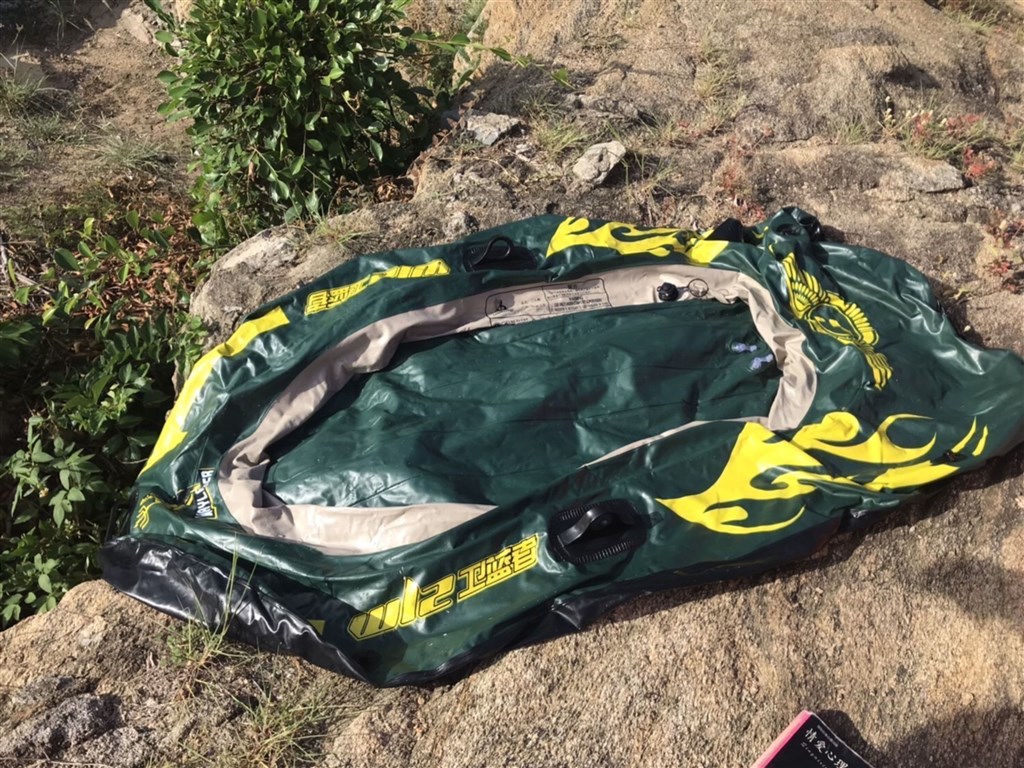 The CGA said it detained the man and notified the Kinmen County health department and other relevant units about his attempted illegal entry into Taiwan.
In keeping with Taiwan's COVID-19 regulations, the man was taken to a quarantine facility in Kinmen, where he will be monitored for the required 14-day period, after which he will be handed over to the Kinmen District Prosecutors Office, the CGA said.