Taiwan unaffected by reported leak at China nuclear power plant: AEC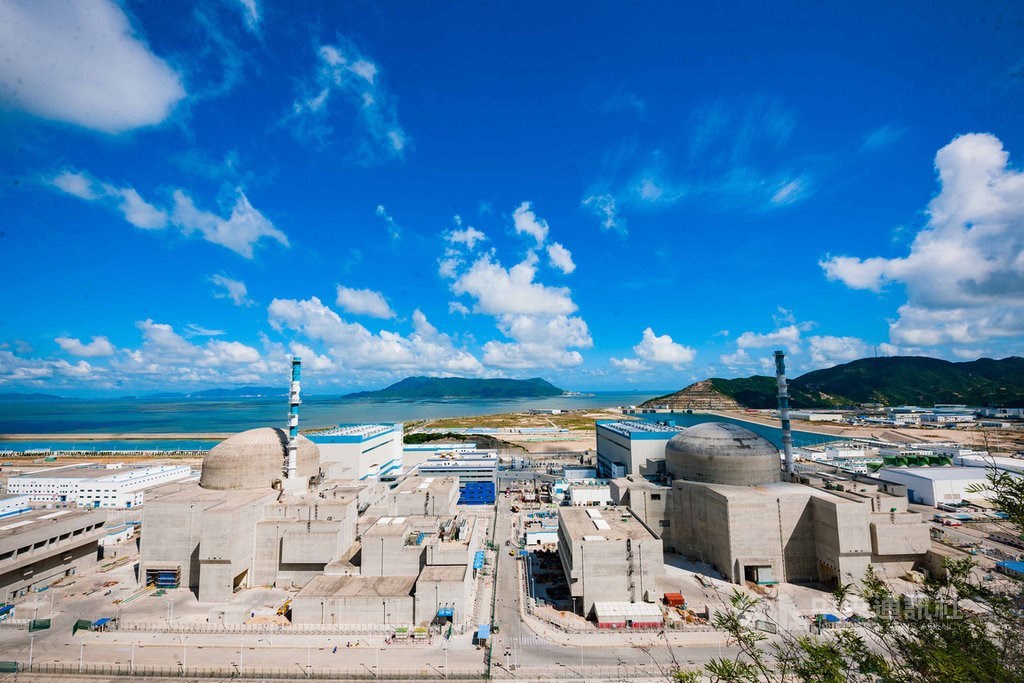 Taipei, July 11 (CNA) Taiwan's Atomic Energy Council (AEC) said Sunday that radiation levels in Taiwan have been normal over the past month, following international reports of a radioactive leak at a nuclear power plant in China.
On June 14, immediately after the report aired on CNN, a system was activated in Taiwan to more closely monitor environmental radiation levels, the AEC said.
Since then, the radiation levels recorded at 51 monitoring stations on Taiwan proper and 12 stations on its outlying islands have remained normal, the AEC said.
The results obtained at 16 monitoring stations on Taiwan proper and at four on the outlying islands showed there was no contamination of the air or drinking water, the AEC said.
According to the CNN story on June 14, the United States government was assessing a report of a leak at Taishan Nuclear Power Plant in China's Guangdong Province, after Framatome, a French company that partly owns and helps operate the facility, warned of an "imminent radiological threat."
However, data at radiation detection stations in territories near China, such as Hong Kong and Macau, showed no abnormal radioactivity, the AEC said.
Citing Taiwan's Central Weather Bureau, the AEC said Sunday that radioactive substances from the Taishan nuclear power plant are likely to drift north this week, driven by a Pacific high-pressure system, and may affect inland areas of China such as Guangdong and Guangxi provinces, but not Taiwan.