MAC condemns arrest of DJ who fundraised for Hong Kongers in Taiwan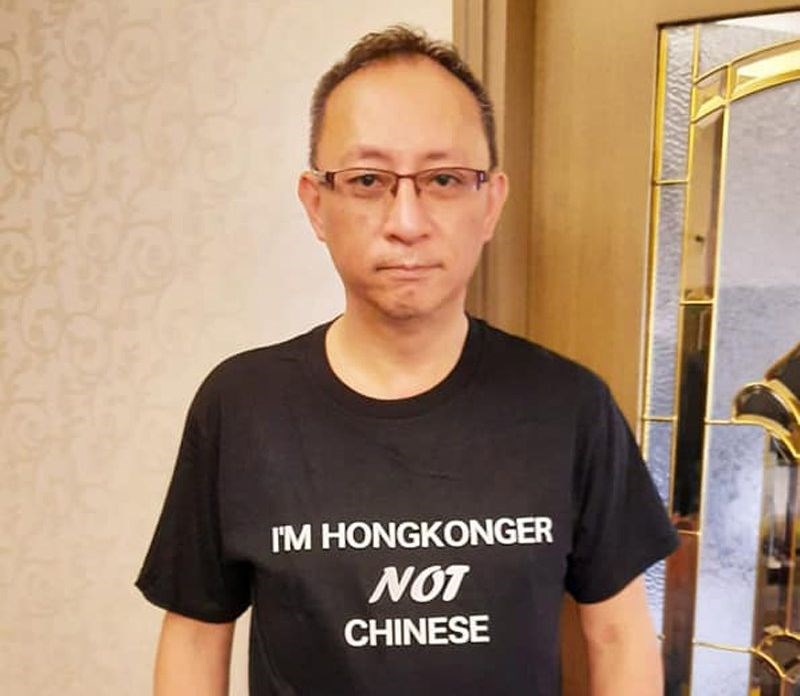 Taipei, Nov. 21 (CNA) The Mainland Affairs Council (MAC) on Saturday condemned the arrest on national security charges of a Hong Kong radio disc jockey who led a fundraising campaign for young dissidents who fled the territory for Taiwan.
In a statement, the MAC said the reported arrest of a D100 internet radio channel host known as "Giggs" (傑斯) under Hong Kong's national security law was "another instance of persecution" and "damaging to the stability of Hong Kong society."
Earlier Saturday, an administrator wrote on Giggs' Facebook page that he, his wife and a female assistant had been arrested that morning on charges of money laundering and providing financial support for "separatist" activities.
The charges, the latter of which fall under Article 21 of Hong Kong's national security law, are thought to be related to a campaign Giggs launched in February called "A thousand fathers and mothers: Taiwan education aid program."
The program provided tuition and living expenses to young Hong Kong protesters who fled to Taiwan.
Though Hong Kong authorities have yet to publicly comment on the case, an anonymous source told the news website HK01 that the allegations include the embezzlement of funds and collaboration with a pro-Taiwan independence group.
Daniel Wong Kwok-tung (黃國桐), the lawyer and pro-democracy politician who is representing Giggs, called the charges against his client "severe" and "unthinkable," and said he was waiting to see what evidence the police present.
Under Article 21 of the security law, inciting, aiding or providing financial assistance for offenses of "secession" can be punished by imprisonment of up to five years in minor cases and up to 10 years in cases of a serious nature.
The law, which was imposed by China on June 30, effectively strips Hong Kong of its long-held legal autonomy while providing Beijing a framework for cracking down on activities it defines as secession, subversion, terrorism and collusion with foreign forces.