MND website makes Chinese military intrusions public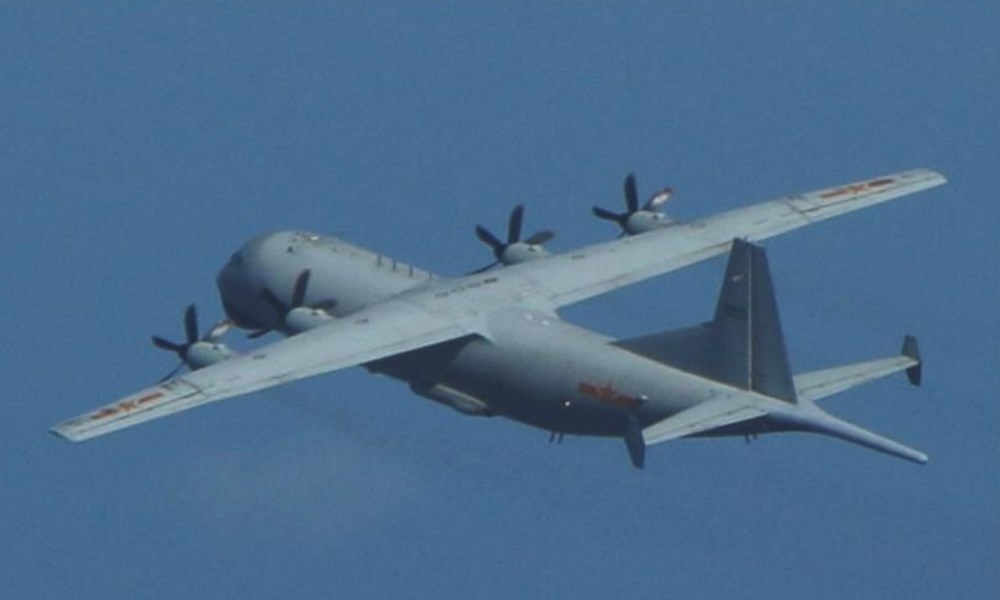 Taipei, Sept. 17 (CNA) Taiwan's military on Thursday opened a section on its website in which it makes public the latest movements of the Chinese military near Taiwan's air defense identification zone (ADIZ), in a move to keep the public better informed about China's military maneuvers.
In the newly established section, titled "Latest Military Deployment," the Ministry of National Defense (MND) made public two photos and the flight charts of two Chinese military Y-8 transporters that were detected when they briefly entered Taiwan's southwest ADIZ early Wednesday.
In the post, the military also set forth its response measures -- deploying fighter jets, issuing radio warnings and monitoring the Chinese movements until the airplanes flew away.
The opening of the new section on its website shows that the military is changing its traditional approach by making public such Chinese intrusions.
Previously, the MND normally just issued a press statement, and only occasionally made public the flight charts and photos of intruding Chinese military aircraft or vessels.
The opening of the new website section seems to imply that from now on, the MND will make public more details of similar intrusions.
The MND did not explain the reason behind opening the new section.
Local military experts believe the MND is learning from the example of Japan, where its Self-Defense Force regularly makes public Chinese aircraft and vessels' photos, charts and routes that are found entering Japan's ADIZ and waters.