Taiwan finalizing plan to help Hong Kong asylum seekers: MAC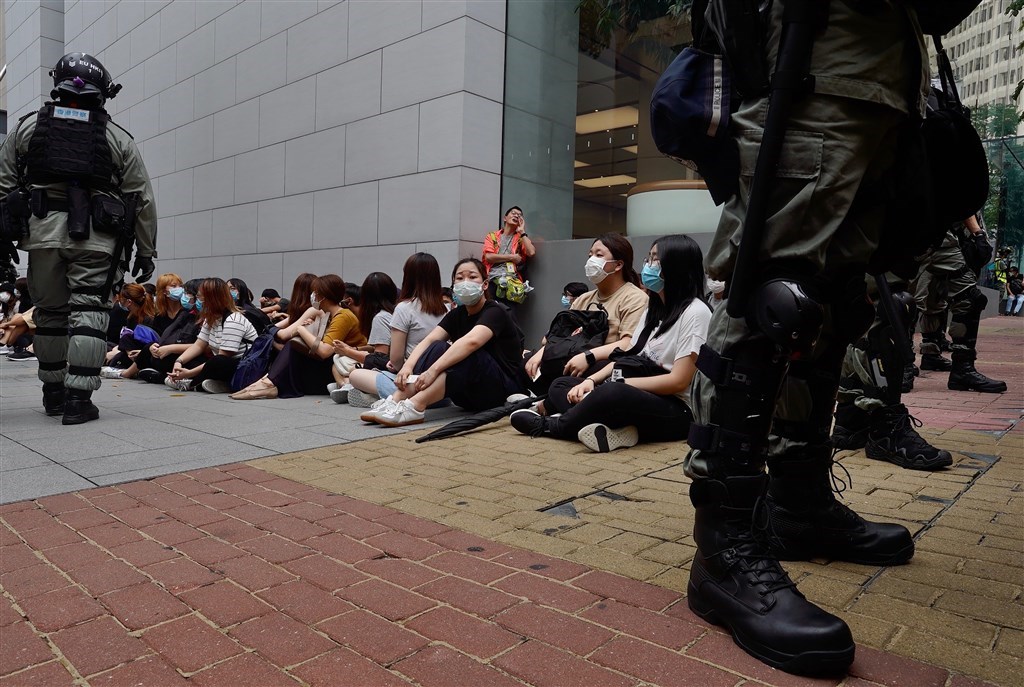 Taipei, May 28 (CNA) The Taiwan government is devising an action plan to offer humanitarian assistance to people in Hong Kong who wish to seek asylum, and the draft will be completed within a week, the agency in charge of cross-Taiwan Strait relations said Thursday.
The basic idea is for the Taiwan government and private sector to work closely to offer assistance to Hong Kongers who wish to move to Taiwan, Mainland Affairs Council (MAC) Minister Chen Ming-tong (陳明通) said during a legislative session.
He later told reporters that the cooperative effort will be coordinated by the Taiwan-Hong Kong Economic and Cultural Co-operation Council, a semi-official organization founded by the Taiwan government in 2010 to handle interaction with Hong Kong authorities.
As part of the plan, MAC will work with the relevant government agencies to process applications by Hong Kongers who wish to seek asylum in Taiwan, Chen said, adding that the Taiwan government will fund the application process.
The details provided by Chen came on the heels of a statement Wednesday by President Tsai Ing-wen (蔡英文) that said she had issued a directive to MAC to draft an action plan to facilitate "residency rights, settlement and social assistance" to Hong Kongers arriving in Taiwan.
Tsai said plan should include a budget to fund an asylum process that should be as simple as possible.
The directive was issued in the wake of a move by the Communist Party of China to enact a national security law that would introduce criminal penalties into Hong Kong's legal code, targeting "splittism, subversion, terrorism, any behavior that gravely threatens national security, and foreign interference."
The proposed law is widely seen an effort by the Chinese government to take full control of Hong Kong after a year of pro-democracy protests in the special administrative region.
While Taiwan's Democratic Progressive Party (DPP) administration and opposition parties have expressed willingness to assist Hong Kongers, Taiwan has no law in place to govern a refugee policy, although its "Laws and Regulations Regarding Hong Kong and Macao Affairs" allow for preferential treatment of the people of Hong Kong and Macao in terms of trade, travel and cultural relations.
Taiwan's engagements with mainland China, meanwhile, are governed by a separate law -- the Act Governing Relations between the People of the Taiwan Area and the Mainland Area -- that sets stricter restrictions on similar exchanges.
Chen said Thursday that in light of China's proposed security law, Taiwan may be forced to reevaluate whether it should retain a separate law to govern its dealings with Hong Kong.
If China's proposed national security law is implemented, Hong Kong would lose its high level of autonomy, Chen said.
"We have to consider whether the decisions of Hong Kong government will then be based on their own evaluations or on direct orders from Beijing," he said.