Taiwan to respect local businesses' decisions to invest in China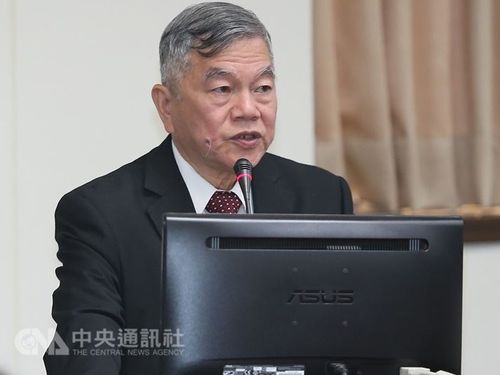 Taipei, April 11 (CNA) Minister of Economic Affairs Shen Jong-chin (沈榮津) told lawmakers Wednesday that he will respect Taiwanese businesses' decisions to invest in China, in light of a new pledge from the Chinese president to further open its markets.
Speaking at the Boao Forum for Asia Tuesday, Chinese President Xi Jinping (習近平) outlined four strategies that China will adopt to open its markets.
The strategies are loosening restrictions on foreign business ownership; creating a better environment for foreign investment; strengthening intellectual property protection; and increasing imports.
These strategies, coupled with the 31 incentives China recently announced to attract Taiwanese businesses and professionals to the mainland, have got lawmakers wondering what this means for the future of trade relations across the Taiwan Strait.
In response, Shen told legislators during an interpellation session that he respects local industries' development plans, and is sure that businesses understand the importance of diversifying their investments in order to avoid a major blow in case of that any one region or country undergoes change.
As to how these four policies will affect Taiwan's investments in China, the minister said that he will have to talk more with local businesses in order to figure that out.
Meanwhile, the President Tsai Ing-wen (蔡英文) administration has repeatedly touted the importance of investing locally, and has been responding to China's lucrative policies for Taiwanese businesses with some of their own.