Tigerair Taiwan to launch flights to Kochi, Japan in November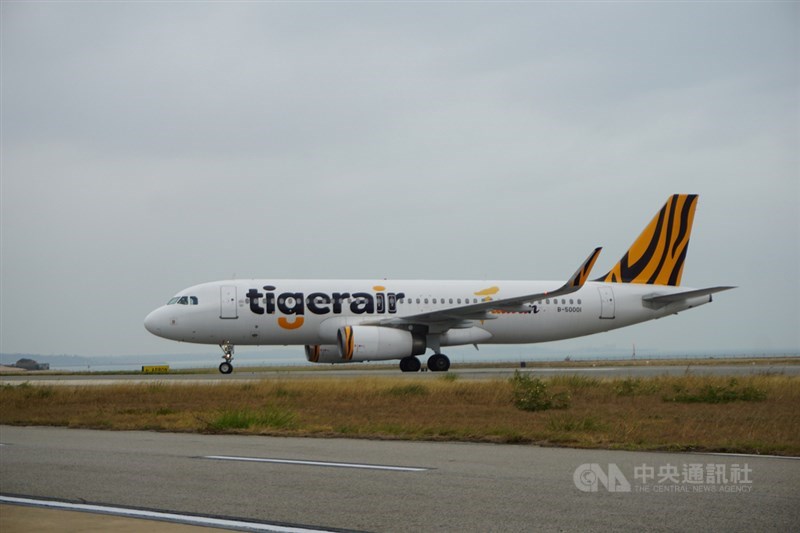 Taipei, Oct. 3 (CNA) Tigerair Taiwan will launch direct flights to the Japanese city of Kochi on Nov. 1, the first destination the airline will serve on the island of Shikoku, it announced in a statement on Tuesday.
Initially, Tigerair Taiwan will fly two round-way trips between the two destinations every Wednesday and Saturday.
Flight IT250 bound for Kochi will take off at 8:40 a.m. from Taoyuan International Airport, and the return flight IT251 bound for Taoyuan will leave Kochi at 2 p.m., the statement said.
To celebrate the launch of the new route, special fare offers will be posted on Oct. 4, the airline said.
Kochi Prefecture, in the southern part of Shikoku, is home to Ryoma Sakamoto, who was a central mover in efforts to overthrow the shogunate 150 years ago, the airline said.
The historical figure attracts many visitors to Kochi every year, while the Shimantogawa, a 196-kilometer river found in the western area of the prefecture, is also a popular tourist attraction.
Tigerair Taiwan, a joint venture between Taipei-based China Airlines and Singapore-based Budget Aviation Holdings, is the sole low-cost carrier headquartered in Taiwan. It mainly offers flights to Japan, South Korea, Macau, the Philippines and Thailand.
Meanwhile, Taiwan's China Airlines (CAL) also announced on Tuesday that it has started to serve its newly designed onboard dining menus.
The menus were prepared in cooperation with Le Palais, the only three-star Michelin restaurant in Taiwan, Japanese kaiseki-style restaurant Tou Tou An, Michelin Green Star restaurant Yangming Spring, and renowned Taiwanese dessert shop Le Ruban Pâtisserie.
CAL said in-flight Michelin-starred Cantonese cuisines designed by Le Palais will be introduced on all long-haul flights to Europe and North America from Taiwan, while dishes designed by Tou Tou An will be served in Premium Business and Business Class on all Japanese routes.
Passengers who love vegetables could try out dishes created by Yangming Spring on all routes, while those who love sweets can enjoy desserts made by Le Ruban Pâtisserie when traveling Premium Business or Business Class to Tokyo, Nagoya, Osaka and Fukuoka in Japan.