Taiwan to collect carbon fees starting in second half of 2024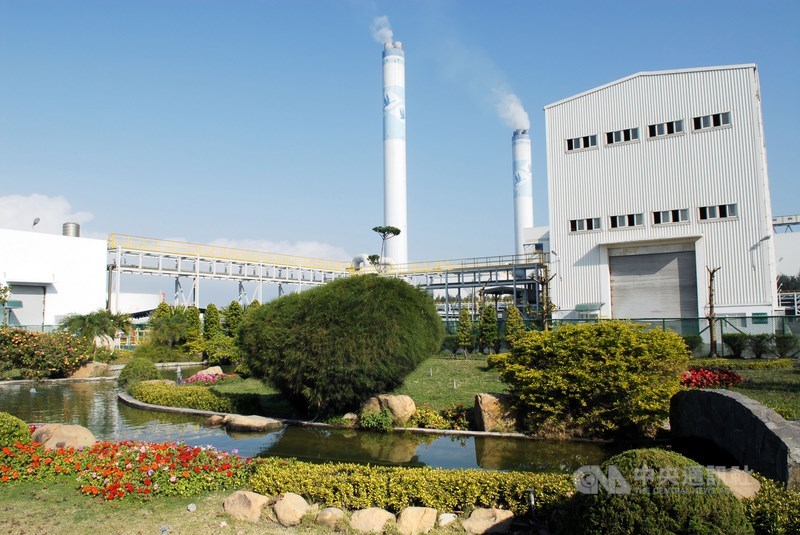 Taipei, April 22 (CNA) Taiwan's government intends to start collecting carbon fees from enterprises that generate greenhouse gas emissions starting in the second half of 2024, Environmental Protection Administration (EPA) head Chang Tzi-chin (張子敬) said Saturday.
The government will put forth a carbon fee scheme, including pricing for direct and indirect greenhouse gas emissions, later this year, Chang said at a ceremony marking the inauguration of a preparatory office for a climate change agency.
A review committee under the EPA will then discuss and finalize the carbon pricing plan in early 2024, and the government will hopefully start collecting carbon fees in the latter half of the year, Chang said.
He offered few other details on the plan, however, and did not directly respond to questions about whether the EPA would adopt the suggestion of civic groups to initially set the carbon fee at NT$500 (US$16.32) per metric ton in line with international standards.
Instead, he argued, imposing flat rates might force enterprises to simply pass on the higher costs they face to customers.
Chang said that incentives such as discounts on carbon fees might be included in the scheme to encourage enterprises to invest in measures to reduce their carbon footprint.
According to Chang, the carbon fee scheme will be one of the new preparatory office's major responsibilities, in line with the requirements of the Climate Change Response Act promulgated in February.
Preparatory office head Tsai Ling-yi (蔡玲儀) said her office, which currently has 48 staffers, will also be responsible for monitoring the efforts of different government agencies to achieve the goal of net-zero emissions by 2050.
It will also help prepare Taiwanese enterprises to respond to the European Union's Carbon Border Adjustment Mechanism (CBAM) regulations, under which tariffs will be imposed on carbon intensive products exported to the EU beginning in 2026, she said.
Speaking at Saturday's ceremony, Premier Chen Chien-jen (陳建仁) said the inauguration of the preparatory office marked "a crucial step" in the government's efforts to reduce greenhouse gas emissions and showed Taiwan's determination to achieve its net-zero emission goal by 2050.
Chen said that while achieving net-zero was challenging, such efforts were necessary for companies to maintain their competitiveness in international markets and for Taiwan to ensure its sustainable development.