SVB's collapse unlikely to have serious impact on Taiwan: MOEA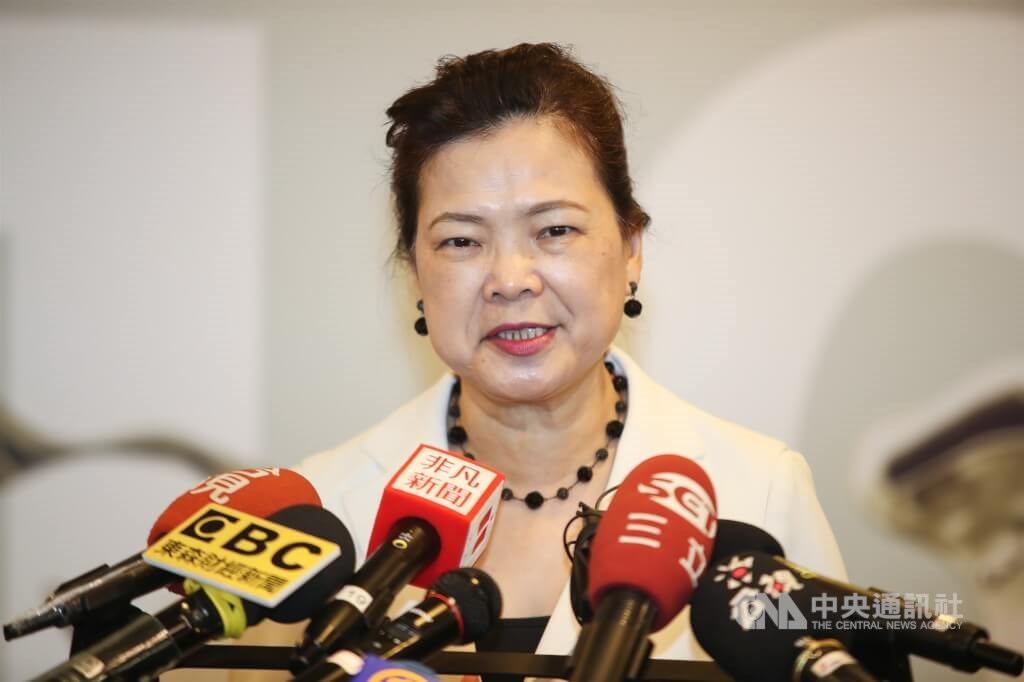 Taipei, March 13 (CNA) The failure of U.S.-based Silicon Valley Bank (SVB) is unlikely to seriously affect Taiwan as the Biden government has come up with measures to ensure the deposits of the bank's customers will be well protected, Economics Minister Wang Mei-hua (王美花) said on Monday.
On the sidelines of a hearing held by the Legislative Yuan, Wang told reporters the collapse of SVB, which had long provided funds to venture capital-funded startups, is expected to have a relatively large negative impact on those startups.
However, Taiwan's economy, which has ties with its American counterpart, will not be seriously impacted as the U.S. government has ensured the bank's depositors they will be able to gain access to their money, Wang said, adding that as American financial regulators have rushed to provide solutions, she expected the problems resulting from the SVB's financial woes will be well handled.
On Sunday, U.S. Treasury Secretary Janet Yellen, Federal Reserve Chair Jerome Powell and Federal Deposit Insurance Corp. (FDIC) Chairman Martin J. Gruenberg issued a joint statement saying they have approved a plan for the FDIC to take control of SVB and guarantee that all of the bank's deposits, both insured and uninsured, will be paid in full.
The collapse of SVB happened after a run dealt a big blow last week to the bank, which had been hard hit by a downturn in tech stocks over the past year as well as the Fed's aggressive moves to raise its key interest rates to tackle inflation.
The run was triggered by an announcement from the bank that it had sold a bunch of securities at a loss and that it would sell US$2.25 billion in new shares to shore up its balance sheet.
SVB's collapse is the second-largest failure of a financial institution in U.S. history, following that of Lehman Brothers in 2008, according to international news media.
According to Taiwan's top financial regulator the Financial Supervisory Commission (FSC), the local banking, insurance and securities industries had no exposure through their own funds to SVB.
The local equity market initially felt the pinch from fears over the SBV failure, with the Taiex, the benchmark weighted index on the Taiwan Stock Exchange, falling by as many as 176.53 points in early morning trading on Monday after the losses on the U.S. markets on Friday.
But in the wake of the U.S. government's rescue plan, the Taiex came off its earlier low in the mid-morning session, and rose 0.12 percent to 15,545.58 points as of 11:58 a.m.