COST OF LIVING
/
Taiwan dollar falls over 8% against U.S. dollar in Year of the Tiger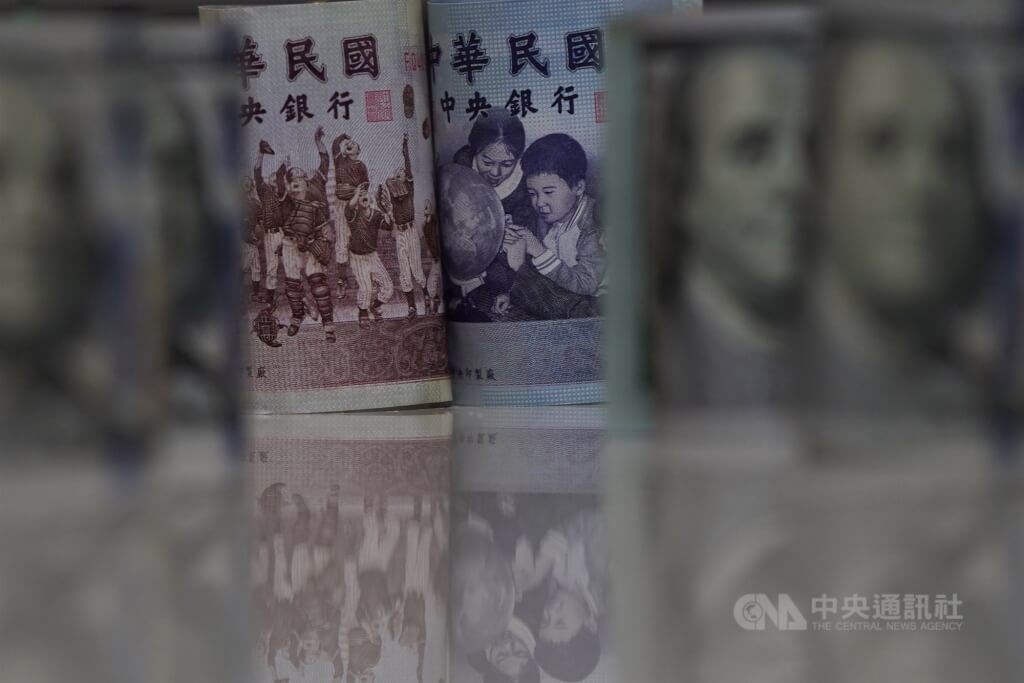 Taipei, Jan. 19 (CNA) The Taiwan dollar dropped over 8 percent against the U.S. dollar in the Year of the Tiger, the steepest annual decline in 25 years, with the greenback bolstered by aggressive interest rate hikes made by the United States Federal Reserve.
The Taiwan dollar closed at NT$30.368 against the U.S. dollar on Thursday, the last trading session before the Lunar New Year holiday, down NT$2.54, or 8.36 percent, for the year.
Beginning in 2019, the Taiwan dollar appreciated in value for three consecutive years as it benefited from the U.S.-China trade war, quantitative easing policies during the COVID-19 pandemic, and robust domestic stock market growth.
It closed out the last lunar year, the Year of the Ox, at NT$27.828 against the U.S. dollar.
The Year of the Tiger, however, brought a sharply different set of circumstances, with the outbreak of the Russia-Ukraine war, rising inflation, and the Fed raising interest rates by a cumulative 425 base points.
As the U.S. dollar soared, the Taiwan dollar -- facing pressure from declining exports -- sank from NT$27 to a low of NT$32 against the greenback in a "rarely seen" margin of decline, a forex industry source told CNA.
Only when the Fed began signaling in late 2022 that it would slow the rapid pace of interest rate increases, causing the U.S. dollar to drop, was the Taiwan dollar able to rebound slightly, the person said.
Looking ahead to the Year of the Rabbit, the U.S. is likely to end its rate hikes, and possibly even lower rates at the end of 2023, which will improve the Taiwan dollar's prospects of regaining some of the value it lost in the Year of the Tiger, the source said.
View All