HTC to unveil more VR devices, denies comments on VR's IPO in U.S.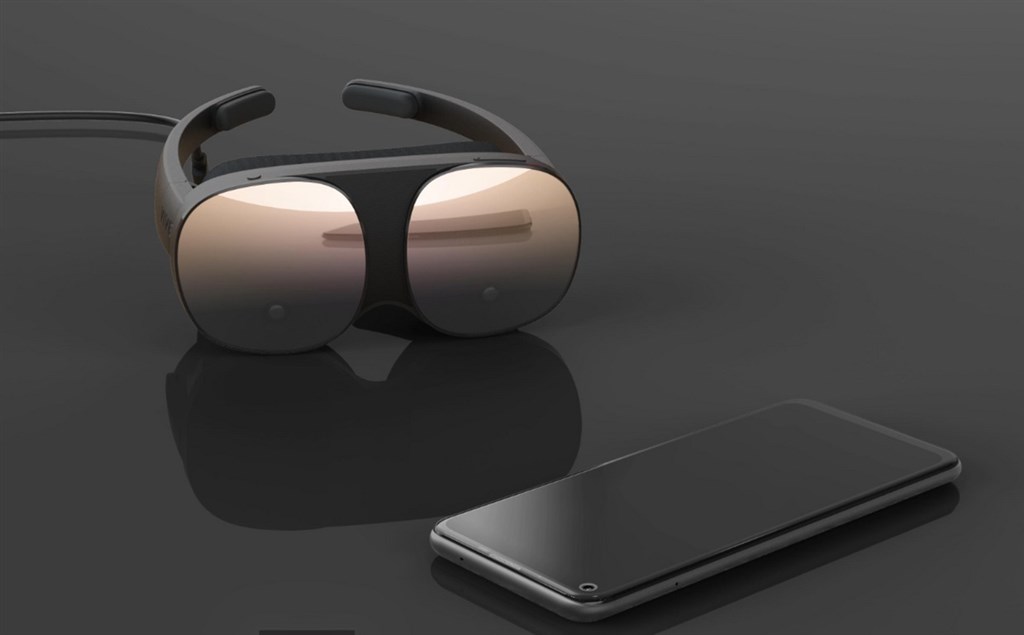 Taipei, Dec. 5 (CNA) Taiwan-based smartphone brand HTC Corp. said Monday it would continue to bring new VR devices to market, while declining to comment on reports that the company was planning to take its VR business public on the United States markets.
HTC told CNA that the firm was devoted to building a "metaverse" ecosystem by working closely with telecom providers as well as the arts, education, and entertainment sector on VR development.
In addition, HTC said it also planned to unveil new VR products in the first half of next year.
HTC unveiled its first VR headset -- the HTC Vive -- in 2015, and introduced follow-up models in the following years as it sought to diversify its product mix and offset the impact of its weakening position in the global smartphone market.
The Taiwanese brand has also started exploring business opportunities related to the "metaverse" and described its own development as "Viverse," an animated virtual world for "metaverse" innovations.
On Monday, HTC declined to comment on reports from earlier in the day that the company would launch an initial public offering for its VR operations on the U.S. markets to raise capital and boost the VR business's global visibility.
The reports said the IPO plan is expected to make a progress in 2023 or 2024 amid hopes the market will enter a "golden era of growth " over the next three years.
Last year, HTC reorganized its operations by setting up seven major business groups. In addition to the smartphone business, HTC has run Vive Systems, Viverse, Vive Arts, Vive Originals, G Reigns, and DeepQ.
G Reigns is HTC's subsidiary to provide 5G solutions, while DeepQ is for HTC to penetrate the precision healthcare market.
The reports said losses suffered by HTC's VR business have shown signs of shrinking with some of its sub-VR business segments even beginning to report profits.
However, industry sources told CNA that HTC needed more time for its VR business to turn a profit as a whole.
Until this is achieved, it will not be easy for the company to list shares of the VR operations on the U.S. markets even through a merger with a special purpose acquisition company (SPAC) as a backdoor listing, the sources said.
Before the reports on the IPO surfaced Monday, there was market speculation in the market last week that HTC was looking to dispose of its VR business.
Despite its efforts to diversify its product portfolio, HTC continues to incur losses. In the first nine months of this year, HTC had a loss per share of NT$3.01 (US$0.099), compared with NT$2.86 in net loss per share in the same period of last year.
In 2021, HTC posted a net loss of NT$3.07 billion, or a loss per share of NT$3.75, the smallest loss for the company in seven years, with the exception of 2018, when it ran a profit because of a one-time gain on the US$1 billion sale of its smartphone ODM assets to Google Inc.
The IPO reports gave a significant boost to HTC shares, which rose 2.20 percent to close at NT$60.40 on the Taiwan Stock Exchange Monday when the weighted index on the main board ended up only 0.07 percent at 14,970.68.