Costco buys remaining 45 percent of Taiwan joint venture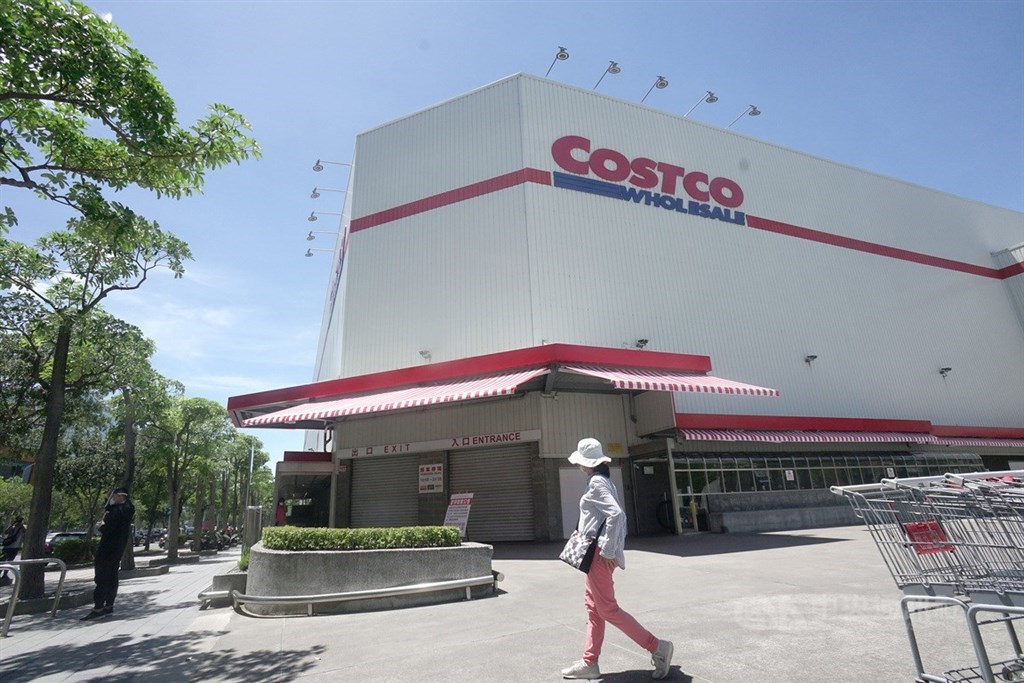 Taipei, July 1 (CNA) Costco Wholesale Corp. has purchased the remaining 45 percent stake it did not own in its Taiwan joint venture for US$1.05 billion, and is now the sole owner of the Costco warehouse club in the country, the company said Thursday.
In a statement, the American multinational corporation said the completion of the Costco-Taiwan acquisition made it the only wholly-owned foreign retailer in Taiwan.
The joint venture was a partnership between Costco Wholesale Corp. and local partner President Group, and opened Taiwan's first membership warehouse outlet in Kaohsiung in 1997.
Meanwhile, Costco Wholesale Corp. assured its members that there would be no changes to Costco-Taiwan operations.
According to Costco, the deal is expected to add to the company's earnings per share by 1 percent to 1.5 percent.
The membership-only retailer currently operates 833 warehouses globally, including 14 in Taiwan.