Russia-Ukraine tensions may threaten Taiwan's chip production: analyst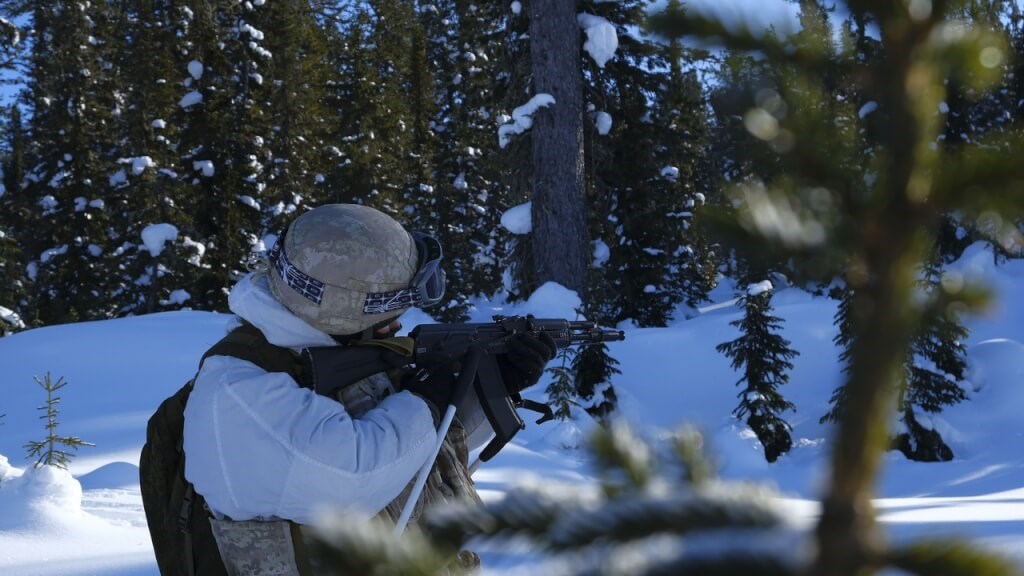 Taipei, Feb. 13 (CNA) A Taiwan market analyst warned Sunday that the supply chain of the country's small and medium-sized semiconductor chipmakers may be interrupted as a result of the escalating tensions between Russia and Ukraine, two key suppliers of raw materials.
Ray Yang (楊瑞臨), consulting director at the Industry, Science and Technology International Strategy Center under the ​Industrial Technology Research Institute, said the tensions may lead to a reduction of critical raw materials exported from Russia and Ukraine for the manufacture of chips.
Those materials include palladium, neon and C4F6, which were also mentioned earlier this month in a report by Techcet, a United States-based advisory firm focused on materials supply-chain market analysis and technologies for electronic device markets.
According to Techcet, palladium is used in sensors and emerging memory technology and also as plating material for some packaging technologies, while neon is used to make lasers, which is needed for lithography.
C4F6, meanwhile, is used in advanced node logic device etching and advanced lithography processes for chip production, Techcet said.
Yang said big companies such as Taiwan Semiconductor Manufacturing Co. (TSMC) might be able to secure supplies of those key materials, but smaller chipmakers in the country may not be so lucky.
He also said that the Taiwan semiconductor sector may need to find new solutions to the supply chain problem if the Russia-Ukraine situation continues to impede exports.
Update
Feb. 13: Most Taiwanese in Ukraine likely to stay despite warnings: student