Korea fines four Taiwanese shipping firms for price fixing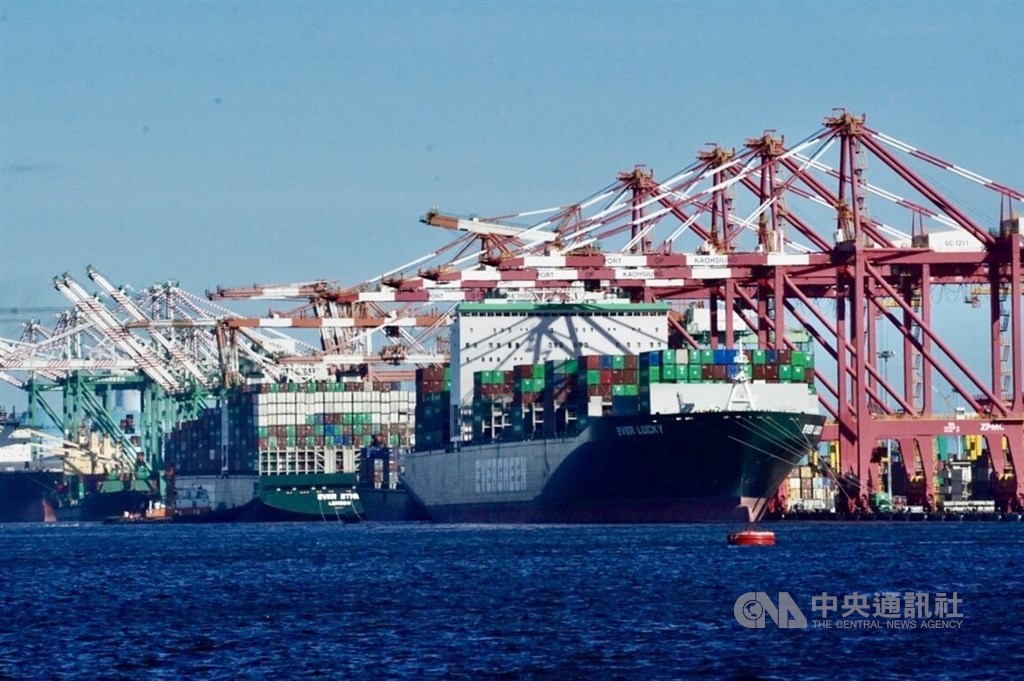 Seoul/Taipei, Jan. 18 (CNA) Four Taiwan-based firms were among 23 shipping companies fined a combined 96.2 billion Korean won (US$80.84 million) by the South Korean Fair Trade Commission (FTC) Tuesday over a 15-year price-fixing scheme.
The four shippers -- Evergreen Marine Corp., Yang Ming Marine Transport Corp., Wan Hai Lines Ltd., and the Taiwan branch of the Singapore-headquartered CNC -- were found guilty alongside 12 Korean, three Singaporean, and four Hong Kong firms of colluding to manipulate freight rates for several routes between South Korea and Southeast Asia.
However, the tentatively set fines are much lower than 800 billion won suggested by a review committee under the FTC, and critics have complained that the punishment handed out was too light.
Evergreen Marine, the largest container cargo shipper in Taiwan, has been slapped with a fine of about 3.4 billion won, while Yang Ming Marine, Wan Hai Lines, and CNC's Taiwan branch face fines of 2.42 billion won, 11.51 billion won, and 1.17 billion won, respectively, the Korean regulator said.
The FTC cited the results from its investigation as saying that Korea Marine Transport Co. and its Korean counterpart Sinokor Merchant Marine Co. instigated the collusion by raising freight rates for routes between South Korea and Southeast Asia, China, and Japan, and were later joined by other foreign and domestic firms.
During the period between December 2003 and December 2012, the FTC said that the 23 shippers colluded to set the shipping costs of container cargo services 120 times in an attempt to raise the minimum level of freight rates and other costs, according to the FTC.
The Korean commission said the 23 firms had also hidden collective transaction actions that were not allowed under the country's fair trade regulations.
According to the FTC, customers who did not follow the freight rates these shippers had set in advance were denied service.
Korea Marine Transport has been tentatively slapped with the largest fine of 29.6 billion won, according to the FTC.
The fines are subject to an appeal filed to the country's administrative court.
In Taiwan, Yang Ming Marine, which confirmed the financial punishment, said it would appeal the FTC's decision.
Meanwhile, Evergreen Marine and Wan Hai Lines provided no response to the matter beyond stating that they had not yet received any legal documentation from Korean regulators.