Fubon Financial shares under pressure on rights issue discount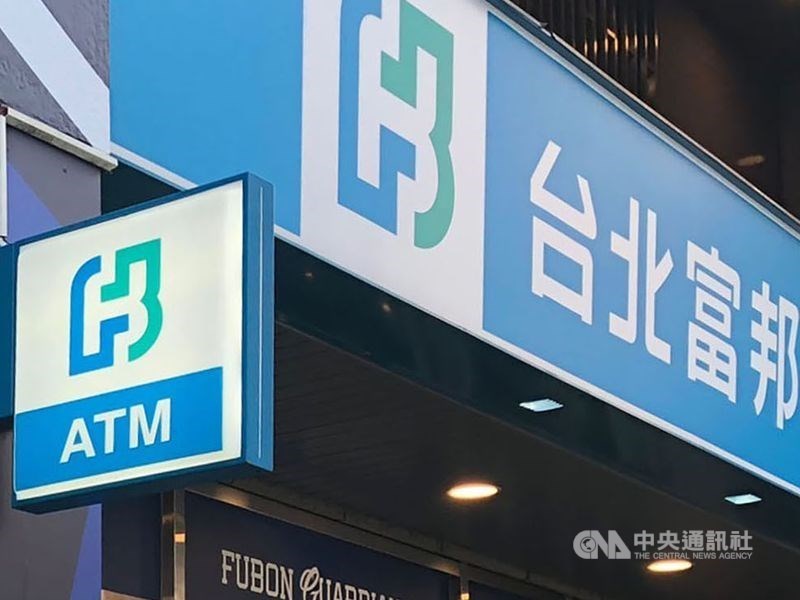 Taipei, Aug. 31 (CNA) Shares of Fubon Financial Holding Co. came under pressure Tuesday morning after the company priced a rights issue to raise funds for its acquisition of Jih Sun Financial Holding Co. at a deep discount, dealers said.
Selling was also triggered by the quarterly index adjustment of global index provider MSCI Inc., which will lower Taiwan's weighting in its major indexes after the market closes Tuesday, they said.
As of 10:19 a.m., shares of Fubon Financial had fallen 1.30 percent to NT$83.70 (US$3.01) on the Taiwan Stock Exchange (TWSE), where the benchmark Taiex was down 0.94 percent at 17,232.47.
The stock faced selling soon after the market opened as investors reacted to the pricing of its rights issue announced Monday.
In a statement, Fubon Financial said its board approved a plan to issue 548 million new shares in a rights issue at NT$58.9, representing a roughly 30 percent discount off the stock's closing price of NT$84.80 Monday.
The company also decided to issue about 333 million preferred shares at NT$60, a 29 percent discount off Monday's closing level.
"The deep discount hurt investor sentiment so it was no surprise that the stock encountered headwinds today after yesterday's rally," MasterLink Securities analyst Tom Tang said.
On Monday, Fubon Financial was among the financial stocks which drove the main board higher, rising 1.56 percent.
"But the selling from the discount could be short-lived as Fubon Financial has sound fundamentals," Tang said.
Fubon's net profit for the first half of 2021 rose 135 percent from a year earlier to NT$87.66 billion, with earnings per share at NT$8.29, the highest among Taiwan's 15 listed financial holding companies.
Tang said Fubon Financial is expected to post EPS of more than NT$13 for 2021.
According to Fubon Financial, the funds raised from the rights issue and the sale of preferred stock will totaled about NT$52.28 billion, and the moves should be completed by the end of October in time for the acquisition of Jih Sun Financial.
In December 2020, Fubon Financial announced it was launching a tender offer to acquire Jih Sun Financial.
In March 2021, Fubon Financial acquired over 2.03 billion shares, or a 53.84 percent stake, in Jih Sun Financial, higher than the 1.89 billion-share target laid out in the merger plan it first announced in December.
That paved the way for the company to bring Jih Sun Financial completely under its corporate umbrella and complete Taiwan's first merger of two financial holding companies.
"Today's selling also reflected a cut of Taiwan's weighting by MSCI. Many passive mutual funds have to adjust their portfolios before the adjustments take effect after the market close today," Tang said.
MSCI has downgraded Taiwan's weighting in three of its major indexes, including the MSCI Emerging Markets Index, which is closely watched by foreign institutional investors.
Taiwan's weighting in the MSCI Emerging Markets Index was cut to 14.21 percent after the index review, from 14.30 percent previously.
"Fubon Financial is not the only large cap stock feeling the pinch from the weighting downgrade," Tang said.
Among them, contract chipmaker Taiwan Semiconductor Manufacturing Co. (TSMC), the most heavily weighted stock in the local market, had lost 0.83 percent to NT$600.00 as of 10:19 a.m.