CORONAVIRUS
/
China Airlines to cut back cargo services amid COVID infections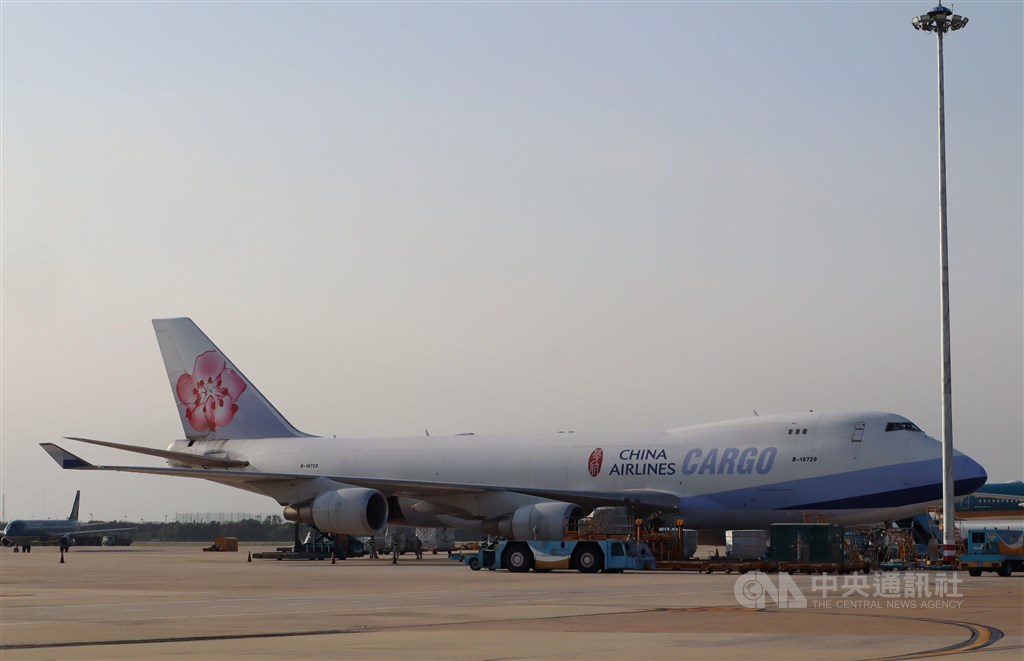 Taipei, May 9 (CNA) China Airlines (CAL) confirmed Sunday that it will temporarily cut back cargo flight services to cope with a pilot shortage at a time when one-sixth of the carrier's pilots have been sidelined by a COVID-19 outbreak.
"We are working out a new schedule," the airline said in a statement in response to local news media reports on Saturday that it will reduce cargo services starting May 12, primarily affecting its U.S. destinations.
CAL declined to give details about its new operating plan, but the reports said CAL will suspend its cargo flights to Dallas (DFW), Atlanta (ATL) and New York (JFK) for two to three weeks.
The number of cargo flights currently operated by the carrier to the three destinations are six, seven and seven per week, respectively.
Its weekly flights to Los Angeles (LAX) will be reduced from 15 to 14 and to Chicago (ORD) from 20 to 14, reports said.
For Europe, the airline will fly four flights to Luxembourg (LUX) instead of seven per week, as well as suspend its one weekly flight to Frankfurt (FRA), according to the reports.
Service to Asian destinations such as Singapore (SIN), Kuala Lumpur (KUL) and Penang (PEN) will also be affected but to a lesser extent.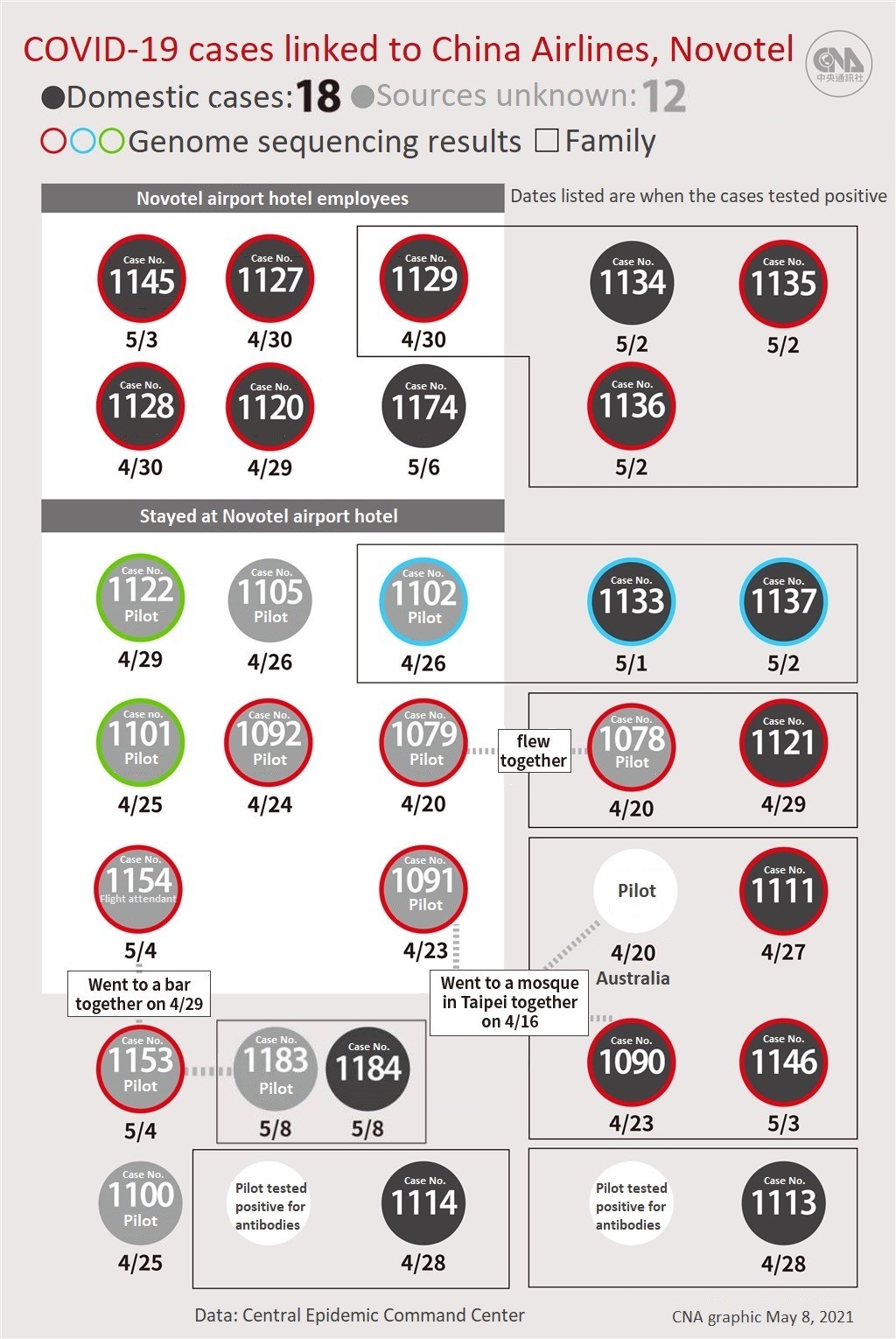 Twelve CAL pilots have been confirmed to have COVID-19 since April 20 and another two have tested positive for the virus' antibodies, but the major toll has come from other pilots being quarantined as a precaution amid fears they may have also been exposed to the virus.
Those moves have sidelined about CAL 200 pilots, or one-sixth of the airline's 1,200 pilots, forcing possible cutbacks in cargo services.
The airline previously announced on April 30 that it would cancel 24 international passenger flights by May 15, but keep its profitable cargo operations unchanged. Many of those were to be converted to cargo flights.
But as the number of sidelined pilots grew, the airline has been forced to pull back on some of its cargo routes.
CAL is one of the few global carriers that reported an after-tax profit last year (of NT$140 million or US$5.03 million) despite an economic slowdown last year amid the pandemic thanks to its cargo operations.
Its revenue on passenger flights was down 76.96 percent year-on-year, compared with 87.06 percent growth in the cargo sector.
View All