ADB raises Taiwan's 2021 growth forecast to 4.6%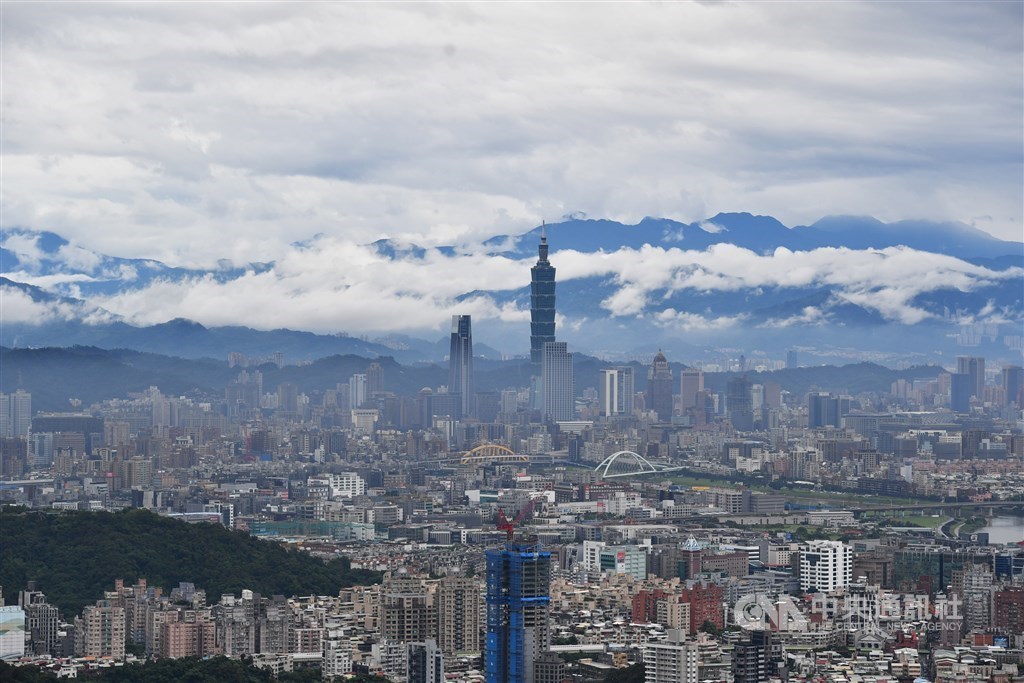 Taipei, April 29 (CNA) The Asian Development Bank (ADB) has raised its forecast for Taiwan's economic growth for 2021 to 4.6 percent from a previous estimate of 3.3 percent made in December 2020, according to an ADB report released Wednesday.
ADB made the upward revision mainly because of Taiwan's economic resilience under the COVID-19 pandemic last year.
The economy stood up well under the pandemic in 2020. The gross democratic product (GDP) expanded on robust electronics exports, prices fell but only marginally, and the current account surplus widened on strong exports, according to the report.
Assuming that COVID-19 remains contained, economic growth in Taiwan should pick up further this year, with inflation reviving somewhat but still subdued for the foreseeable future, and the current account narrowing as imports improve, it said.
However, Taiwan must take action to safeguard and strengthen an already competitive position in high technology, the report noted.
The report also forecast that China's economy will grow 8.1 percent, up from its previous projection of 7.7 percent in December, while revising its forecast for Hong Kong's growth down to 4.6 percent from 5.1 percent, raising South Korea's growth from 3.3 percent to 3.5 percent and adjusting upward Singapore's from 5.1 percent to 6 percent.
Commenting on China's growth, ADB Country Director for the People's Republic of China Yolanda Fernandez Lommen said that "powered by strong exports and gradual recovery in household consumption, the economy continues to come back robustly despite pandemic uncertainty."
ADB said in the report that developing Asia's economic revival is underway, supported by a healthy global recovery and progress on vaccines.
The region's growth is forecast to rebound to 7.3 percent in 2021, moderating to 5.3 percent in 2022, according to the report.
The economic growth momentum of Asian developing countries is increasing, but the pandemic still poses a threat to economic recovery, it said.
Progress on the production and delivery of COVID-19 vaccines has contributed to this momentum, but the pandemic remains the biggest risk for the region, as potential delays in vaccine rollouts or significant new outbreaks could undermine growth, according to the report.
The report also examined the costs of pandemic-induced school closures across developing Asia.
Some countries are using distance learning, but this is only partially effective, as many students lack access to computers and the internet. These disruptions will affect the skills students acquire and, eventually, their productivity and earnings as future workers.
The present value of students' future earning reductions is estimated at US$1.25 trillion for developing Asia, equivalent to 5.4 percent of the region's GDP in 2020, according to the report.