More airlines eyeing Taiwan-Palau travel market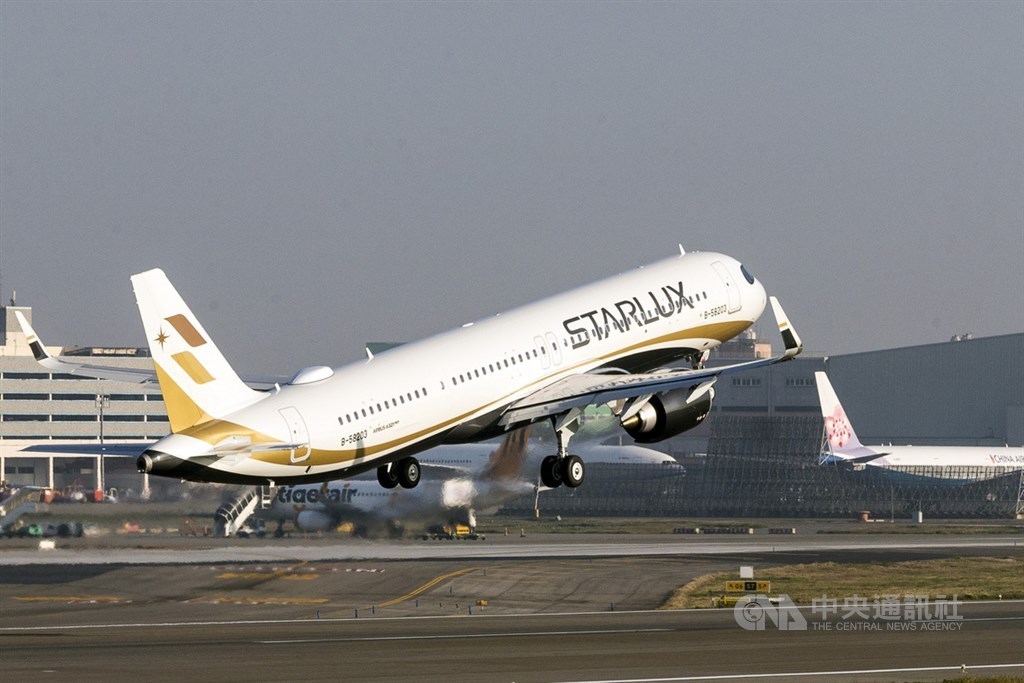 Taipei, April 17 (CNA) Two more airlines have recently expressed interest in tapping into the Taiwan-Palau travel market, even though demand for a bilateral "travel bubble" arrangement is weak, Taiwan's Civil Aeronautics Administration (CAA) said Saturday.
Palau's Palau Express carrier has applied to the CAA to operate an agency to handle its future business in Taiwan, officials said.
However, the CAA said, the airline will still need permission from the Palau authorities to operate in the ongoing travel bubble program, adding that it has not heard from its counterpart of any such arrangement.
Under the existing program, which started on April 1, the two countries can each operate eight round-trip flights per week, with passengers from each side given more streamlined quarantine procedures.
Taiwan has granted China Airlines (CAL) and EVA Airways the right to operate such flights, while Palau has appointed Palau Pacific Airways.
Currently, CAL is the only carrier that is using the route, with Palau Pacific Airways expected to follow suit in late April through leasing aircraft and flight crew from Taiwanese budget airline Tigerair Taiwan.
Meanwhile, Taipei-based StarLux Airlines Co. has applied for future rights to operate on the Taiwan-Palau route, the CAA said.
Recognizing that the current demand is low, the airline said, it intends to "get an entry ticket first" to the market before it decides whether and when to enter the market.