TSMC shares hit NT$600 on U.S. tech stocks' rally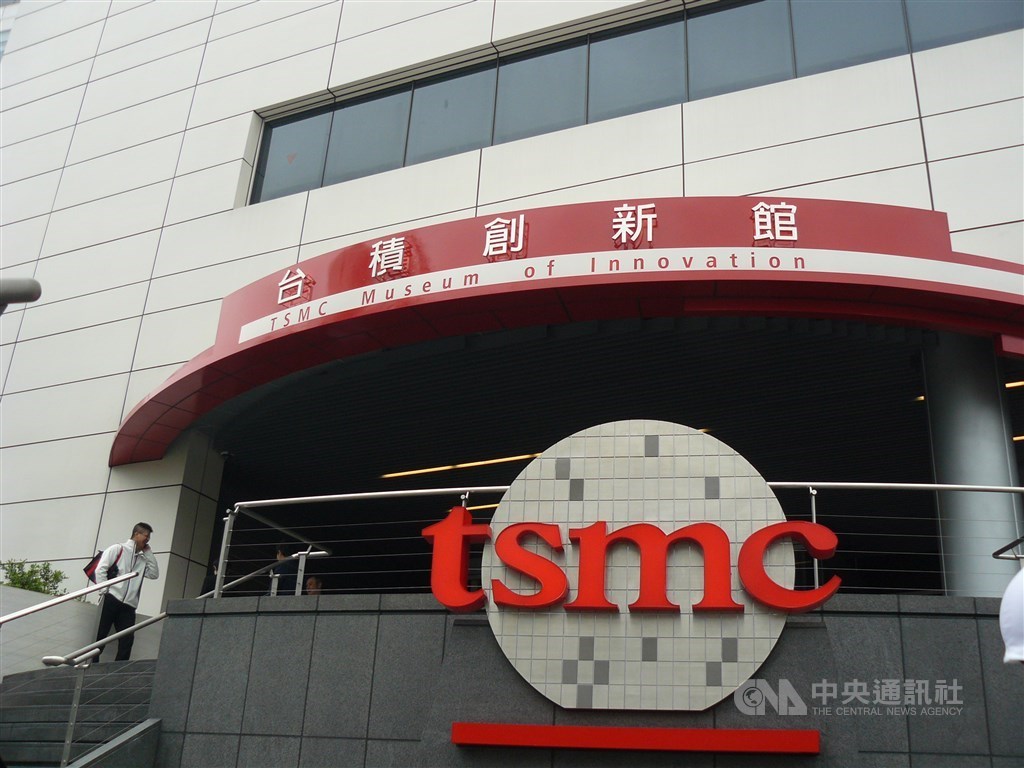 Taipei, March 29 (CNA) Shares of Taiwan Semiconductor Manufacturing Co. (TSMC), the world's largest contract chipmaker, rose to NT$600 at one point Monday morning, with buying sparked by a rebound of big tech stocks on the United States markets Friday, dealers said.
Although TSMC came off the NT$600 high, it continued to drive the broader market, where the benchmark weighted index soared more than 100 points, dealers said.
As of 11:01 a.m., shares of TSMC, the most heavily weighted stock on the local market, had climbed 1.53 percent to NT$599.00 (US$20.94), off an earlier high of NT$600. The Taiex, the weighted index on the Taiwan Stock Exchange (TWSE), was up 186.96 points, or 1.15 percent, at 16,492.84.
Soon after the market opened, TSMC rose to NT$599.00 and then to the NT$600 level, where it encountered stiff technical resistance close to its 60-day moving average, dealers said. The stock, however, remained above its previous closing level, driving the Taiex upward, they said.
The buying in TSMC was triggered by a strong showing of its American depositary receipts (ADRs), which gained 5.53 percent on the U.S. markets Friday, dealers said.
The ADR gains pushed TSMC's market capitalization past the US$600 billion mark to US$604.49 billion, surpassing American Warren Buffett's Berkshire Hathaway (US$591.03 billion) and Elon Musk's Tesla (US593.87 billion) and rising to ninth place in the U.S.
Market analysts said TSMC remained fundamentally strong, maintaining its competitive lead in high-end technology development and securing large orders from international tech brands.
Earlier this month, TSMC reported NT$106.53 billion in consolidated sales, a record for February and a 14.1 percent increase from a year earlier. In the first two months of 2021, TSMC generated NT$233.28 billion in consolidated sales, up 18.4 percent year-on-year.
According to analysts, the company is highly likely to meet its first-quarter sales projection of US$12.7 billion to US$13.0 billion, given the strong global demand for emerging technologies such as 5G applications and high performance computing devices.