TSMC stages strong rebound, boosts Taiex sharply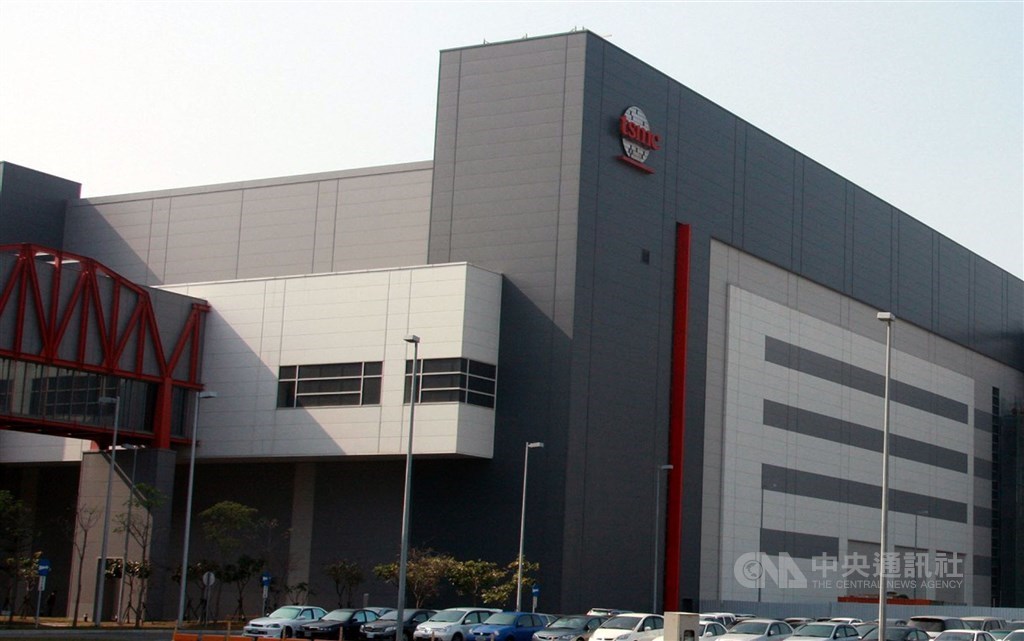 Update: Taiwan shares soar to end above 16,300 points, led by TSMC
Taipei, March 26 (CNA) Shares of contract chipmaker Taiwan Semiconductor Manufacturing Co. (TSMC) staged a strong technical rebound Friday, as many investors took cues from the late trade buying on the U.S. markets, rebuilding their positions in the stock, dealers said.
"TSMC had been battered hard in recent sessions, but an increasing number of bargain hunters turned active this morning, picking up the stock," MaterLink Securities analyst Tom Tang said. "As the most heavily weighted stock on the local market, a high-flying TSMC led the broader market to rise sharply."
As of 11:01 a.m., shares of TSMC had soared 2.26 percent to NT$588.00 (US$20.56) on the Taiwan Stock Exchange, while the Taiex, the weighted index, had climbed 106.71 points, or 1.29 percent, to 16,266.85.
The stock opened up 1.22 percent and gained momentum, after its American depositary receipts (ADRs) rose 1.37 percent on the U.S. markets overnight, dealers said.
Prior to Friday, TSMC shares had dropped about 16 percent from an intraday high of NT$679 on Jan. 21, amid volatility among tech stocks on the U.S. markets, according to Tang.
"Many investors are now seeing buying opportunities after the steep corrections, as TSMC remains fundamentally sound," he said.
On Friday, the buying in TSMC spread to other semiconductor stocks, with United Microelectronics Corp., a smaller contract chipmaker, up 2.77 percent at NT$50.00, and memory chip supplier Nanya Technology Corp. rising 1.79 percent to NT$91.20.
According to Tang, foreign institutional investors are also likely to shift to buying TSMC stocks on Friday.