HTC incurs more losses in Q2 but gross margin up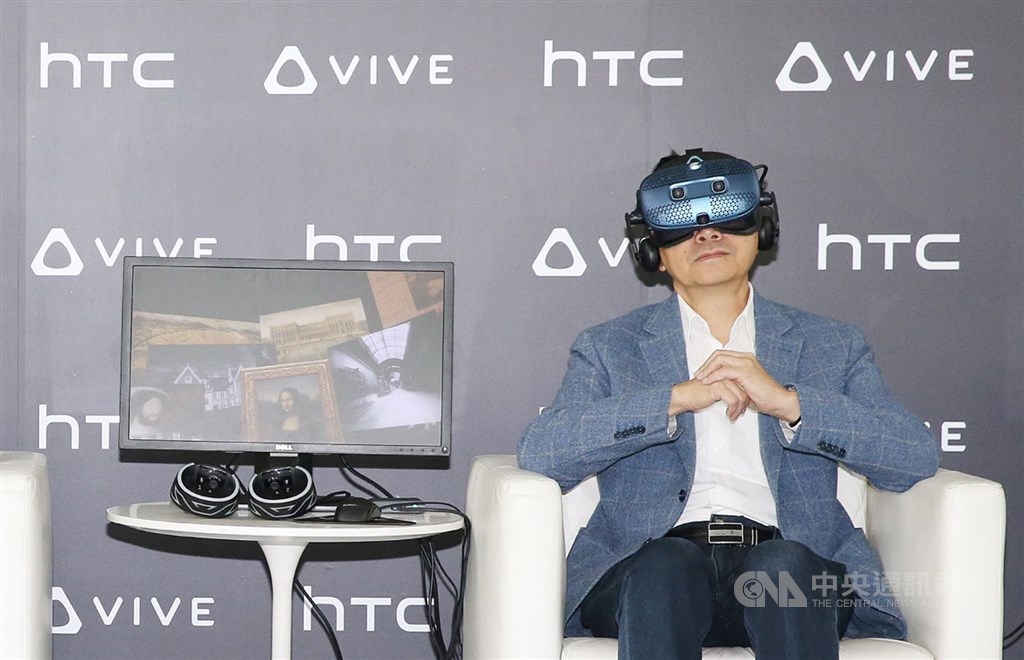 Taipei, Aug. 15 (CNA) Taiwan-based smartphone brand HTC Corp. saw its net losses extended in the second quarter from a quarter earlier, although its gross margin rose for the 10th consecutive quarter.
In a statement released Friday, HTC said its net loss for the April-June period stood at NT$1.84 billion (US$62.37 million), or NT$2.23 per share, compared with NT$1.69 billion in net loss, or NT$2.05 per share, in the first quarter.
In the three-month period, HTC posted NT$1.34 billion in consolidated sales, little changed from a quarter earlier.
The company said the further losses reflected a lack of economies of scale for its products, while market analysts said the Taiwanese vendor remained haunted by escalating competition in the global smartphone market.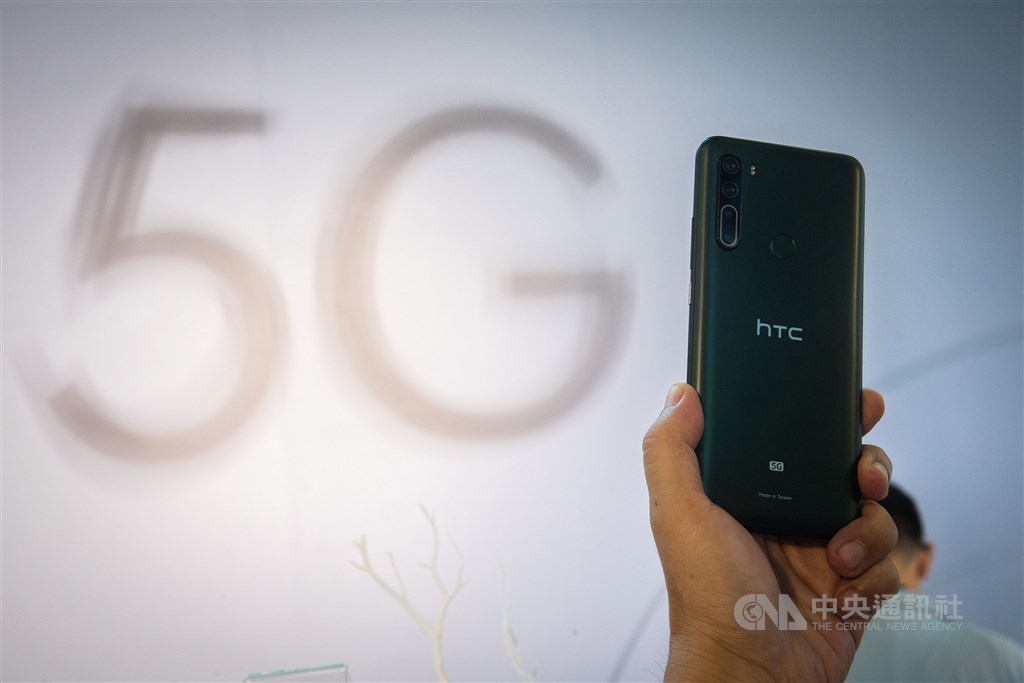 The analysts said that while HTC has entered the virtual reality market by launching its first VR headset in 2015, the business only accounted for a small fraction of its total sales, making it difficult for the smartphone brand to offset the impact from a falling market share.
However, HTC said its second-quarter gross margin -- the difference between revenue and cost of goods sold -- rose by 0.3 percentage points from a quarter earlier to 26.5 percent, marking the 10th sequential increase since the fourth quarter of 2017.
In the second quarter, HTC unveiled the high-end U20 5G model -- the first-ever 5G smartphone to be launched by the company -- and the mid-range Desire 20 Pro model.
In the first half of this year, HTC's net loss stood at NT$3.54 billion, or NT$4.28 per share, but improved from the same period of last year, when its loss per share stood at NT$5.69.