TSMC to issue up to US$4 billion in bonds to expand capacity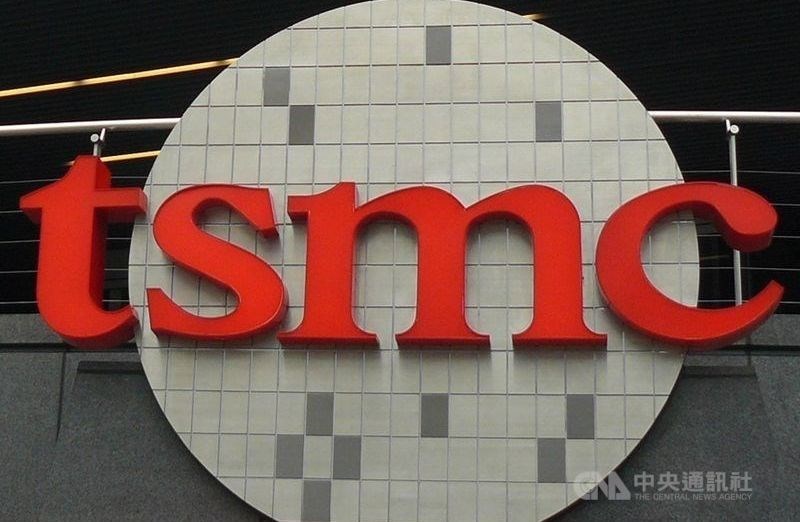 Taipei, Aug. 12 (CNA) Taiwan Semiconductor Manufacturing Co. (TSMC), the world's largest contract chipmaker, is planning to issue up to US$4 billion in corporate bonds for production expansion.
Under the plan, TSMC itself will issue up to US$1 billion in unsecured corporate bonds and its 100 percent owned subsidiary TSMC Global will issue up to US$3 billion in unsecured bonds, the chipmaker said in a statement.
A board meeting held Tuesday approved the plan as well as a proposal for the parent company to provide a guarantee for TSMC Global's bond sale, the company said.
TSMC did not disclose when and where the bonds will be sold but said the funds will be used to finance capacity expansion.
TSMC issued NT$60 billion (US$2.03 billion) in unsecured bonds in Taiwan in the first half of 2020, and up to an additional NT$60 billion in bonds will be issued in the second half as the chipmaker continues to boost production and develop advanced processes.
The 5 nanometer process is the latest technology for which TSMC has launched mass production. Currently, TSMC is working on 3nm chips, which are expected to start commercial production in Tainan in 2022, and also on the more advanced 2nm process.
Due to strong demand for 5G applications and high performance computing (HPC) devices, TSMC said in mid-July that would increase its capital expenditure budget by US$1 billion, to range between US$16 billion and US$17 billion, for 2020.
At Tuesday's board meeting, meanwhile, a proposal to issue a cash dividend of NT$2.5 per share on TSMC's earnings per share at NT$4.66 for the second quarter was also approved.
TSMC posted a record quarterly net profit of NT$120.82 billion in the April-June period, up 3.3 percent from a quarter earlier.
TSMC said the ex-dividend date for the latest dividend payout has been set for Dec. 17. The chipmaker is scheduled to issue the dividends on Jan. 14, 2021.
In May, another board meeting approved a plan for TSMC to issue a cash dividend of NT$2.5 in the first quarter. The payout is scheduled for Oct. 15.
TSMC approved a proposal in 2018 to issue cash dividends on a quarterly basis, starting in 2019, instead of an annual basis, making it the first company listed on Taiwan's stock market to do so.