Think tank cuts Taiwan's 2020 GDP growth forecast amid COVID-19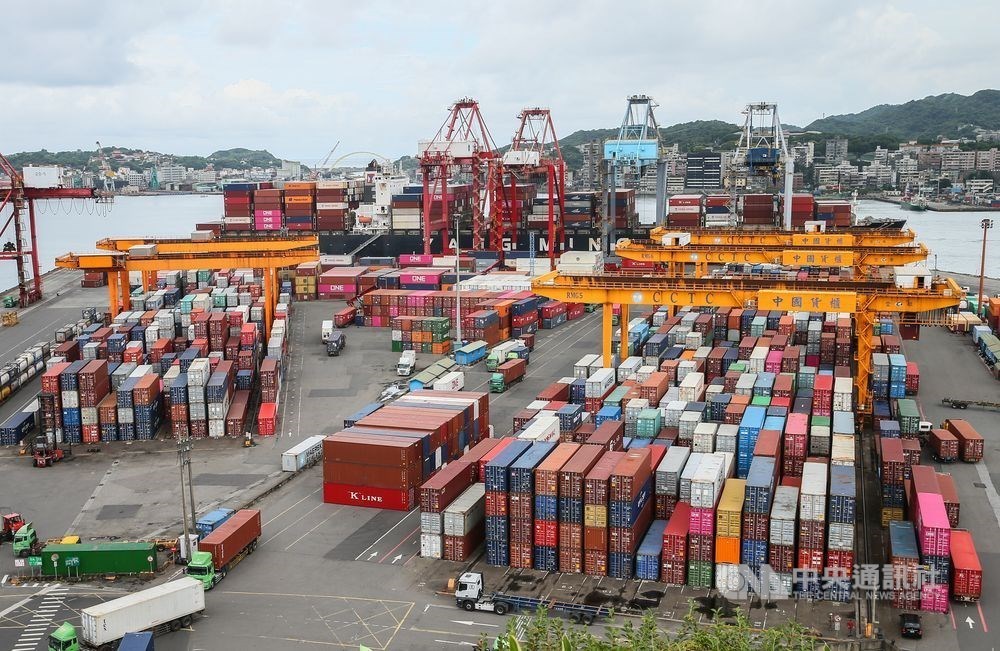 Taipei, July 10 (CNA) The Taiwan Research Institute (TRI) has lowered its forecast for Taiwan's 2020 gross domestic product (GDP) growth to 1.55 percent, citing the impact of the COVID-19 pandemic.
The latest GDP growth forecast was cut by 1.08 percentage points from the TRI's estimate late last year of 2.63 percent.
The TRI, one of the leading think tanks in Taiwan, was more cautious than the government, which in late May lowered its 2020 economic growth projection by 0.70 percentage points to 1.67 percent.
Nonetheless, the TRI said Taiwan's economy will remain resilient, as business activities in the domestic market are thriving because the country has been doing well to contain its COVID-19 infections.
Citing slower global demand due to the pandemic, however, the TRI lowered its 2020 growth forecast for Taiwan's exports of merchandise and services to minus 3.08 percent from a 2.42 percent increase in its previous estimate.
It said imports will register minus 4.26 percent growth this year, a steep cut from its earlier projection of a 2.34 percent increase.
In the area of private investment, the think tank cut its growth forecast from 3.83 percent to 2.13 percent but said that the government was offering incentives to Taiwanese companies with overseas operations to return home, which would mitigate some of the negative external factors.
Capital formation, meanwhile, is expected to grow 4.05 percent this year, the TRI said, lowering its forecast slightly from 4.45 percent.
The think tank also cut its 2020 growth forecast for private consumption from a 1.95 percent increase to a 0.29 percent fall.
Meanwhile, TRI founder Liu Tai-ying (劉泰英) urged investors, in particular retail investors, to stay alert to a possible pullback on the Taiwan stock market, which he said appeared overheated.
Since its steep drop in March, the weighted index on the Taiwan Stock Exchange had bounced back more than 25 percent as of Thursday.