CORONAVIRUS
/
Taiwan considers loosening quarantine rules for business travelers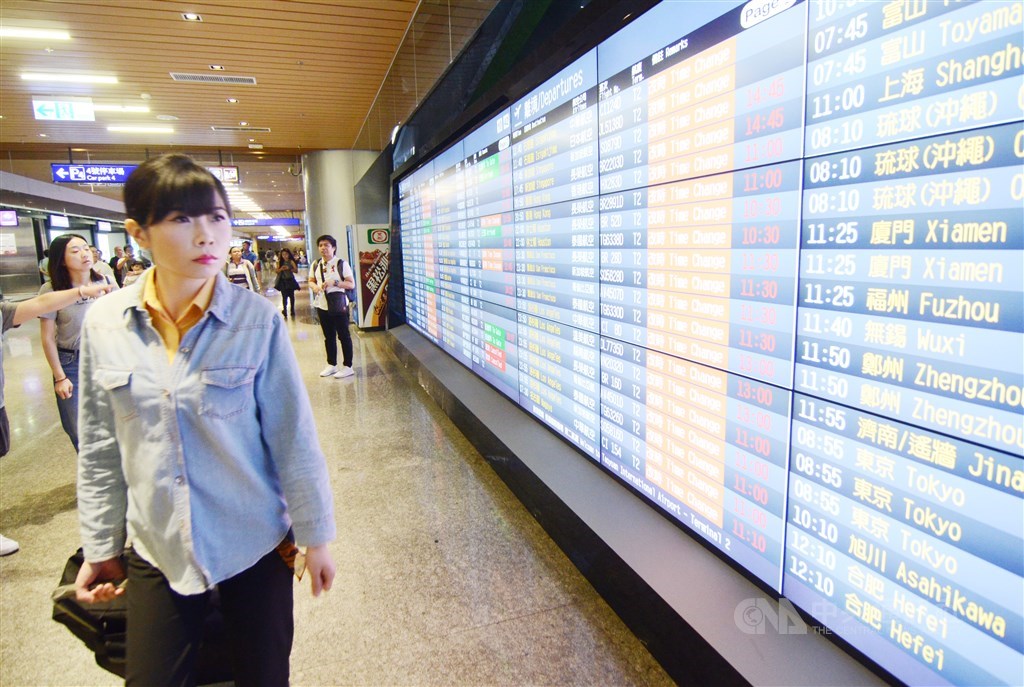 Taipei, May 16 (CNA) Taiwan is considering reducing the amount of time business travelers who want to make short visits to the country would have to stay in quarantine upon arrival, the country's health minister said Saturday.
Health Minister Chen Shih-chung (陳時中) said in an interview published Saturday that discussions are being held to open Taiwan's borders for business and trade activity at a time when the COVID-19 outbreak seems to be coming under control.
Taiwan has not reported a new COVID-19 case for nine consecutive days as of Saturday.
Among the measures being considered are to reduce the quarantine period for people arriving from overseas for short-term business trips to five or seven days from the current 14 days.
Business travelers who show no symptoms in quarantine would be tested for COVID-19 at the end of the five-day period, and those who test negative would be free to proceed with their visit for two to three days, Chen said in the interview.
When asked further about the plan after the CECC's daily briefing later Saturday, Chen said the quarantine's length was based on the understanding that COVID-19 is likely to be at its most infectious level between the fifth and seventh day of infection.
Studies show that testing is most reliable starting from two days before symptoms show to the time when they appear, so the five-day quarantine would give the disease time to appear and be detected if it were to pose a health risk, Chen said.
Another way restrictions may be loosened would be by establishing "travel bubbles" between Taiwan and certain countries that are deemed safer because of lower and more manageable rates of infection, Chen said.
Regardless of what is decided for short-term business travelers, Chen said the standard 14-day quarantine will still be imposed on anybody arriving in Taiwan for a longer period of time, whether a Taiwanese or foreign national, Chen said.
Taiwan has barred foreign nationals, with some exceptions, from entering the country since March 19 in response to the continued spread of COVID-19 around the world.
The exceptions are Alien Resident Certificate holders, personnel in Taiwan on diplomatic or official business, persons who can prove they are fulfilling commercial and contractual obligations, and persons with special permission.
View All