August ministerial meeting may address CPTPP expansion: official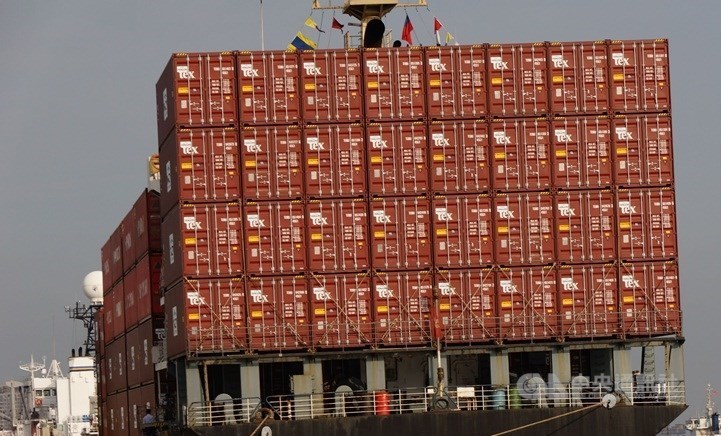 Taipei, March 22 (CNA) A ministerial meeting of Comprehensive and Progressive Agreement for Trans-Pacific Partnership (CPTPP) member economies in August could help Taiwan's bid to join the Japan-led trade initiative, a Taiwanese official told CNA on Sunday.
The CPTPP, a trade agreement that arose after the United States pulled out of the Trans-Pacific Partnership (TPP) in January 2017, consists of Australia, Brunei, Canada, Chile, Japan, Malaysia, Mexico, New Zealand, Peru, Singapore, and Vietnam.
On Saturday, Nikkei Asian Review reported that Japan will make a fresh attempt to expand the trade pact to include more Asian economies, such as Thailand, Taiwan, Indonesia and the Philippines.
Describing the report as "good news for Taiwan," Minister without Portfolio John Deng (鄧振中) said CPTPP member economies are set to convene a cabinet-level meeting in Mexico this August, and it will be worth watching to see if the inclusion of new members will be on its agenda.
The meeting is currently in limbo because of the growing new coronavirus pandemic, but Taiwan's government will continue lobbying for its inclusion with Japan, which plays a leading role in the CPTPP, he said.
Taiwan has a longstanding trade relationship with Japan and has long expressed its interest in joining the trade pact, Deng said, citing such efforts as lowering import duties on 15 Japanese agricultural and fishery products, including yams and rice wine.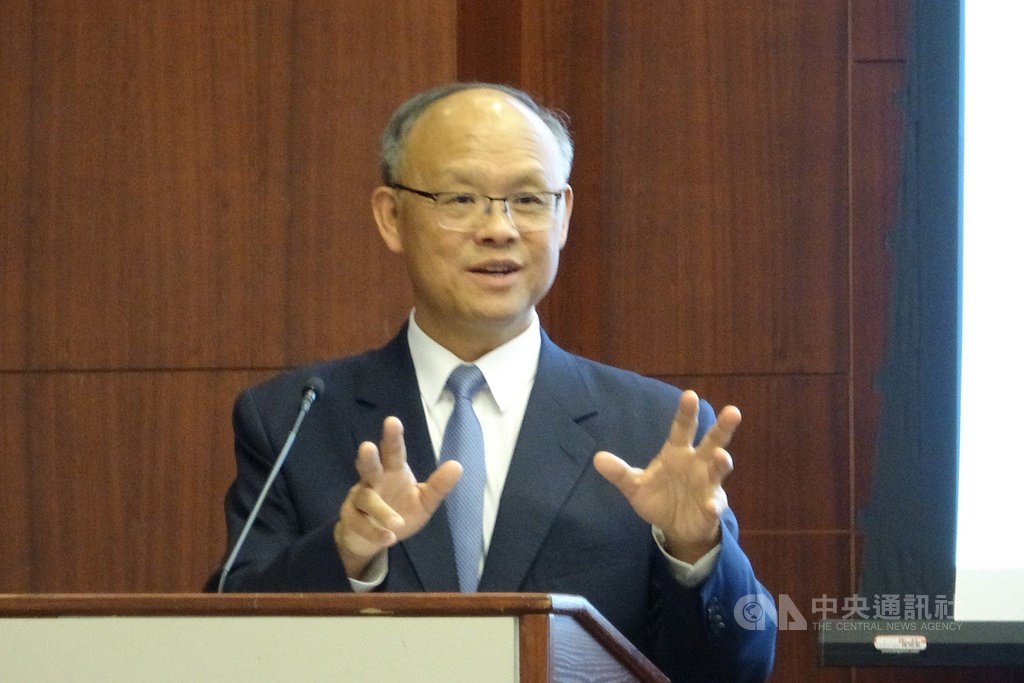 Meanwhile, Roy Chun Lee (李淳), deputy director of the Chung-Hua Institution for Economic Research's Taiwan WTO & RTA Center, said Taiwan can be a plus for CPTPP as it has tens of thousands of capable businessmen scattered around the world.
In view of the current situation in which regional integration mechanisms face challenges, and China's economy is at risk of recession due to the U.S.-China trade war and the ongoing coronavirus outbreak, Taiwan's inclusion in the CPTPP could give the group new momentum, Lee argued.
The gross domestic product (GDP) of the CPTPP member economies totals US$10.2 trillion, accounting for 13.6 percent of global GDP, while Taiwan's trade with CPTPP member economies accounts for more than one-fourth of Taiwan's external trade value, government data showed.
According to the group's executive committee meeting in Tokyo on January 18, 2019, the inclusion of a new member will be decided by consensus.
As a practice, an economy that wants to be included needs to file an application and solicit support informally from member economies.